Hispanic Heritage Month at Johns Hopkins SAIS
Between September 15 and October 15, 2022, the Johns Hopkins SAIS community is marking Hispanic Heritage Month, a commemoration of the many contributions members of our Hispanic community have made to the United States and the world.

At SAIS, we are proud to count—among our students, graduates, faculty, and staff—many members of the Hispanic community whose accomplishments and dedication enhance the mission of our school every day. Across the country and beyond, Hispanic communities enrich America's culture, its economy and labor force, its public service, its leadership role in the world, and its foundational identity as a diverse, dynamic nation of immigrants.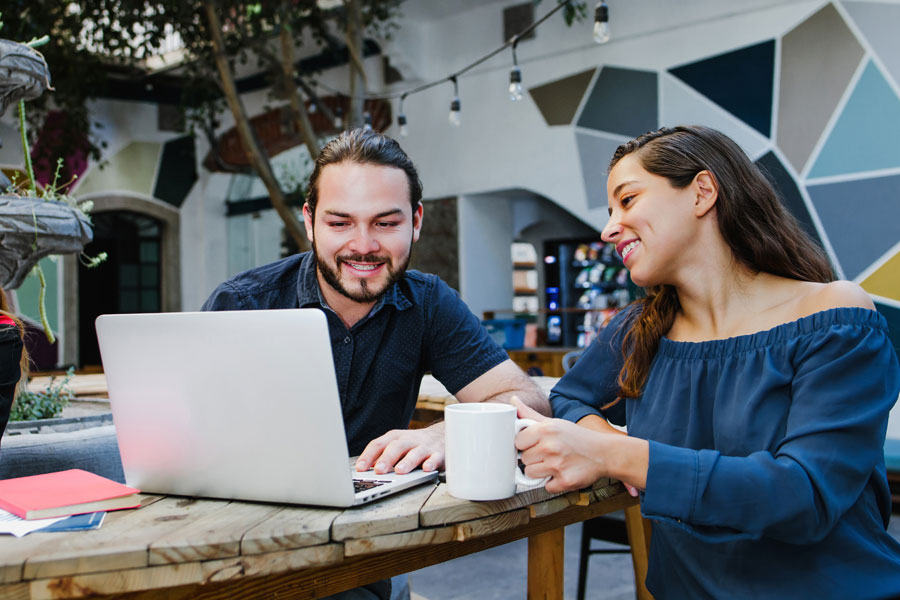 Celebrating National Hispanic Heritage Month
The SAIS Diversity Council has compiled a list of stories, events, and resources to help our community attend events within SAIS and around the DMV.
---
View some of our Alumni Highlights, Student Stories, and HHM Events that show the contribution our members have had to our community.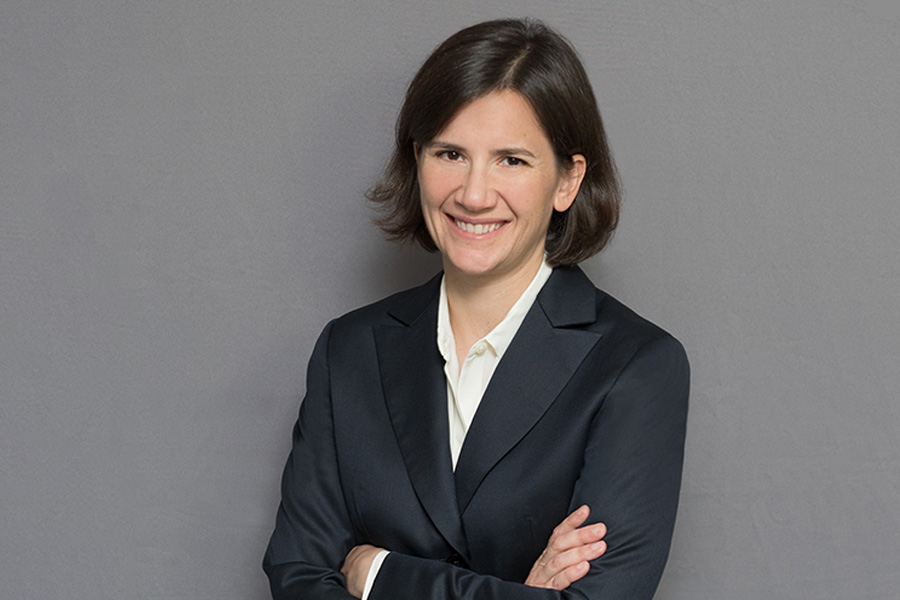 Using the Law to Change Lives
Ana Reyes, a Master of International Public Policy alum, was nominated by President Biden a few months ago to serve on the United States District Court for the District of Columbia. If confirmed, Reyes—who immigrated to the United States as a child—would be the first Hispanic woman and first openly LGBTQI+ person to serve on the D.C. federal court. A partner at Williams & Connolly, a major Washington DC law firm, Reyes is a recognized leader in cross-border litigation and international arbitration. In 2017, the Women's Bar Association of D.C. named her its "Woman Lawyer of the Year." For more than a decade, Reyes has devoted significant time to pro bono representations of asylum seekers and refugee organizations. In 2016, she received an award for her successful representation of young women escaping persecution by a regional terrorist organization. Reyes is also an alum of Transylvania University and Harvard Law School.
A Diplomatic Career Spanning Mexico and the United States
Ambassador Arturo Sarukhan, who served as Mexico's ambassador to the United States from 2007-2013 is now president of Sarukhan + Associates, LLC, an international strategic consulting firm. Ambassador Sarukhan also writes a biweekly column on international issues for Mexico City's El Universal newspaper and has a weekly radio and TV program in Mexico. Ambassador Sarukhan is a career diplomat who received the rank of career ambassador in 2006. Among other positions, he served in the Mexican Foreign Ministry as deputy assistant secretary for inter-American affairs, chief of policy planning, and consul-general to New York. He was a member of the diplomatic team which secured passage of the North American Free Trade Agreement in 1993. In addition to earning a master's in U.S. foreign policy from SAIS, Ambassador Sarukhan is also an alum of El Colegio de México.
---
---
---
Hispanic Heritage Month Keynote: J. Mario Molina
Friday, September 16 | 12:30 p.m. – 1:45 p.m.
Ted DeWeese, interim dean of the medical faculty and CEO of Johns Hopkins Medicine, will launch Hispanic Heritage Month.

Keynote speaker J. Mario Molina will share his family story and his journey as a physician philanthropist, vice chair of the Molina Gallery, and contribution to Johns Hopkins Medicine, followed by an Q&A.

This event is hosted by Johns Hopkins Medicine's Office of Diversity, Inclusion and Health Equity and the Johns Hopkins Hopkins Familia Employee Resource Group.
Learn More
---
Latinx After Eight: 2022 Latino Heritage Festival Evening Dance Celebration
Friday, September 16 | 7:00 p.m. – 11:00 p.m.
An after-hours evening event with music performances, dancing and interactive cultural experiences. The event will feature pop-culture activations and special docent-led tours in the Molina Family Latino Gallery. The event will also feature Latino entertainment collections from the National Museum of American History. Culturally curated Latino cuisine and specialty beverages will be available.

Learn More
---
Latino Heritage Festival Family Day and Concert
Saturday, September 17 | 11:00 a.m. – 8:30 p.m.
A bilingual intergenerational festival with enriching educational offerings featuring hands-on activities and performances in celebration of 25 years of Latinidad at the Smithsonian and the opening of the Molina Family Latino Gallery. The event will showcase Latino history, art and culture, highlighting different Smithsonian museums and cultural centers through activities and collections, as well as Latino community partner organizations. Family-fun activities will include a puppet theater and cooking demonstrations as well as pop-culture and adult programming. The day will also spotlight Latinos in sports. Hands-on activities and tours for learners of all ages throughout the day.


Learn More
---
Politics and Prose: Hispanic Heritage Month Panel Discussion
Sunday, September 18 | 3:00 p.m. – 4:00 p.m.
Join two acclaimed writers, Dahlma Llanos-Figueroa and Carmen Rita Wong, as they discuss their work and their shared Caribbean Heritage as part of our programming for Hispanic Heritage Month. 


Learn More
---
Special presentation of "Dos Estaciones" at the AFI Latin Film Festival
Friday, September 30 | 7:15 p.m.
Presented as part of CineMexa, the film program of the Mexican Cultural Institute in DC.

Amid the picturesque agave fields of Jalisco, María Garcia owns Dos Estaciones, a once-successful business struggling to pay the bills. María is now forced to compete with deep-pocketed multinational companies and an especially brutal growing season. With the weight of the town and her employees' livelihoods on her shoulders, María must grapple with economic realities and reckon with the future. Sánchez won a Special Jury Award for Acting at the Sundance Film Festival for her iron-willed performance in Juan Pablo Gonzélez's beautifully lensed feature narrative debut.
Learn More