Using The Library, Spring 2023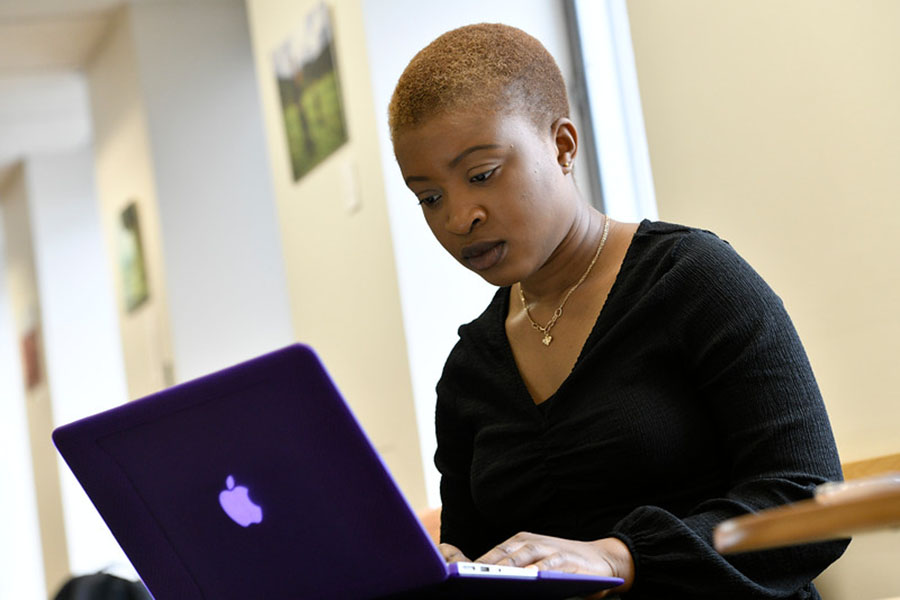 The Library is located on floors 6 – 8 of the Nitze building at 1740 Massachusetts Ave, NW. Enter and exit via the 6th floor. SAIS librarians can provide support at any stage of your research.

Getting Help
For all inquiries, please email saislibrary@jhu.edu, ask at the Circulation Desk, or call (202)663-5900.
Key Resources
Online readings available via the eReserves link on your Canvas course sites. Some material may be available in print only at the Library's Circulation Desk (Nitze 6th floor).
Librarians: We can meet in person or work with you via email or Zoom. Send questions or requests for appointments to saislibrary@jhu.edu.
Group Study Rooms: Four group study rooms are bookable for groups of two or more, for a maximum of two hours per day, per group. More details on these and other SAIS DC study spaces.
Research Guides by Topic: The Key Resources Guide is a great starting point providing a range of options for research. The full list of guides is available as a dropdown menu on our homepage.
Databases: For scholarly articles, news sources, data, etc., use the SAIS Databases dropdown menu on the Library's homepage.
Search the catalog: Use Catalyst, the JH Libraries catalog, to find books (print and digital formats), documents, etc. Print books and other materials from John Hopkins and Borrow Direct partner libraries may be requested for pickup.
Journals and Newspapers: Search and access via Catalyst or the FindIt Journal Linker button on the homepage. 
Technology: See these Frequently Asked Questions for information on common tech issues encountered while doing research.