Using the Library, Fall 2021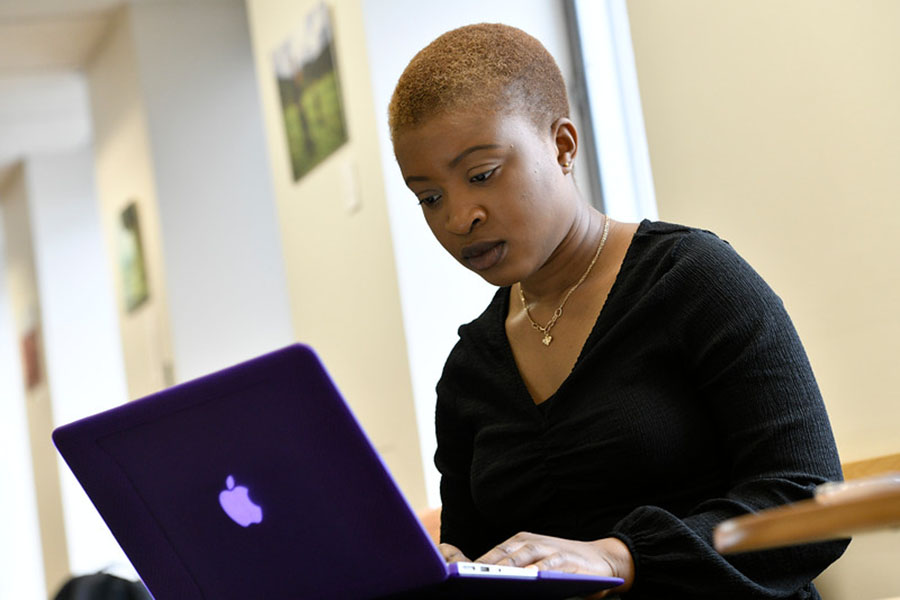 The Library is located on floors 6 – 8 of the Nitze building at 1740 Massachusetts Ave, NW. Enter and exit via the 6th floor. SAIS librarians can provide support at any stage of your research.

Getting Help
For all inquiries, please email saislibrary@jhu.edu, ask at the Circulation Desk, or call (202)663-5900.
Key Resources