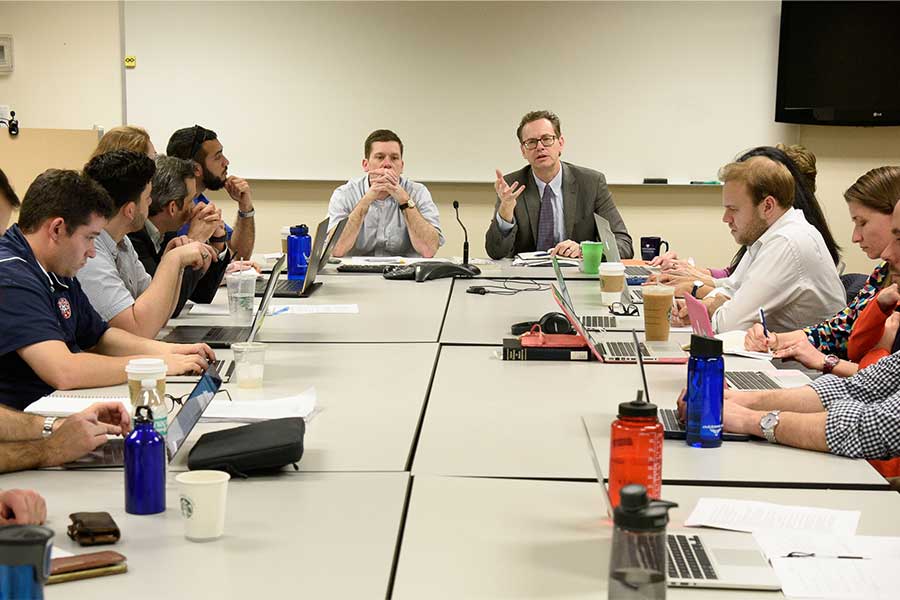 The centerpiece of the center's academic curriculum is the graduate-level Kissinger Seminar, a unique two-part experience that focuses on the significance of history in foreign policy analysis and challenges students to apply historical research to modern policy problems.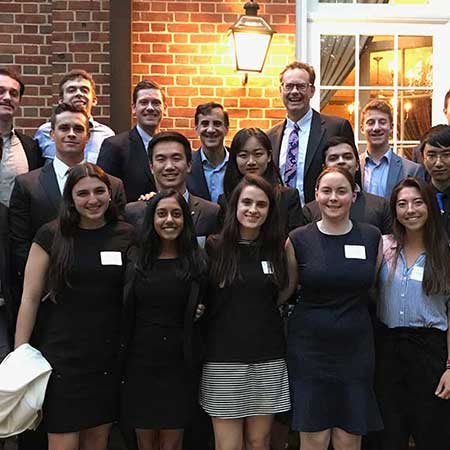 The center's undergraduate course is an initiative meant to link SAIS with the undergraduate International Studies major at Johns Hopkins University's Homewood campus.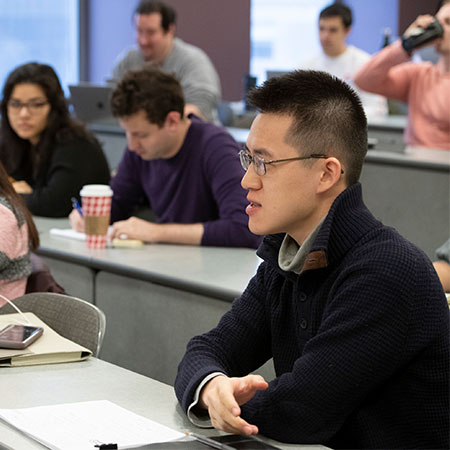 The center offers fellowships and awards at the undergraduate, graduate, and post-graduate level.