Developing In-Depth Insights on Japan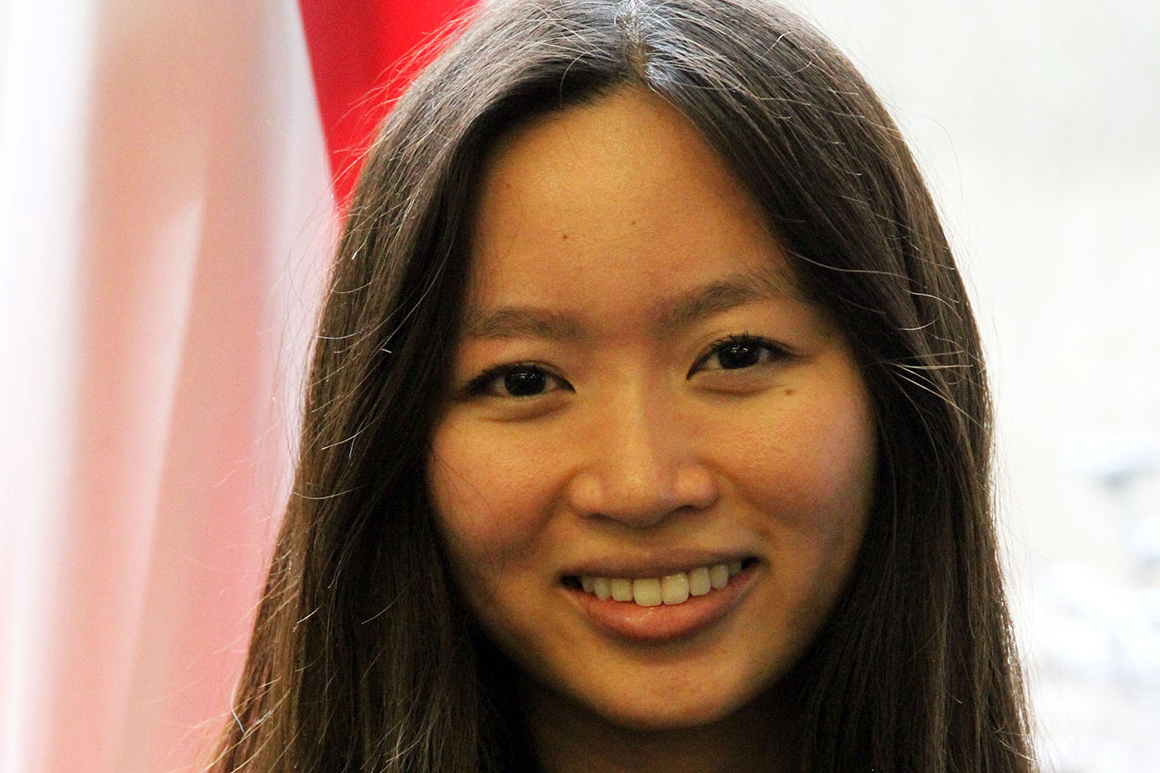 Sarah Pham
MA '21
Japan Studies
Recipient of the Boren Fellowship
Sarah Pham was initially drawn to Johns Hopkins SAIS for its strong emphasis on Economics, which she felt was missing from her undergraduate experience as a Political Science major. The Japan Studies concentration and the support it receives from the Edwin O. Reischauer Center for East Asian Studies in particular enticed Sarah. She was eager to learn from the visiting scholars from Japan who gave seminars on campus. Additionally, her discussions with faculty during the school's Open House cemented her decision to enroll.
During winter break, Sarah participated on the Kakehashi Trip, a fully funded trek to Japan for the purposes of learning about US-Japan relations and the public diplomacy efforts involved. Over spring break, she took another opportunity to visit Japan to conduct research on the country's recent trade deal with the EU and ongoing trade negotiations with the UK.
One of Sarah's favorite experiences at the school has been her Korean language class, which has been joyful despite the challenging grammar lessons. Her Korean language instructor and other professors have made the school a wonderful place to learn and grow both professionally and personally.
Sarah received the Boren Fellowship and will be taking a year away from her studies to spend time in South Korea to continue learning the Korean language. While nervous to be taking a break from her academic goals, she is excited to improve her language skills overseas while studying Japan-South Korea's economic and political relations. As a Boren Fellow, after graduation Sarah will accept a job at the US State Department where she plans to serve her country by finding ways to improve relations with other nations.