Developing Expertise on Africa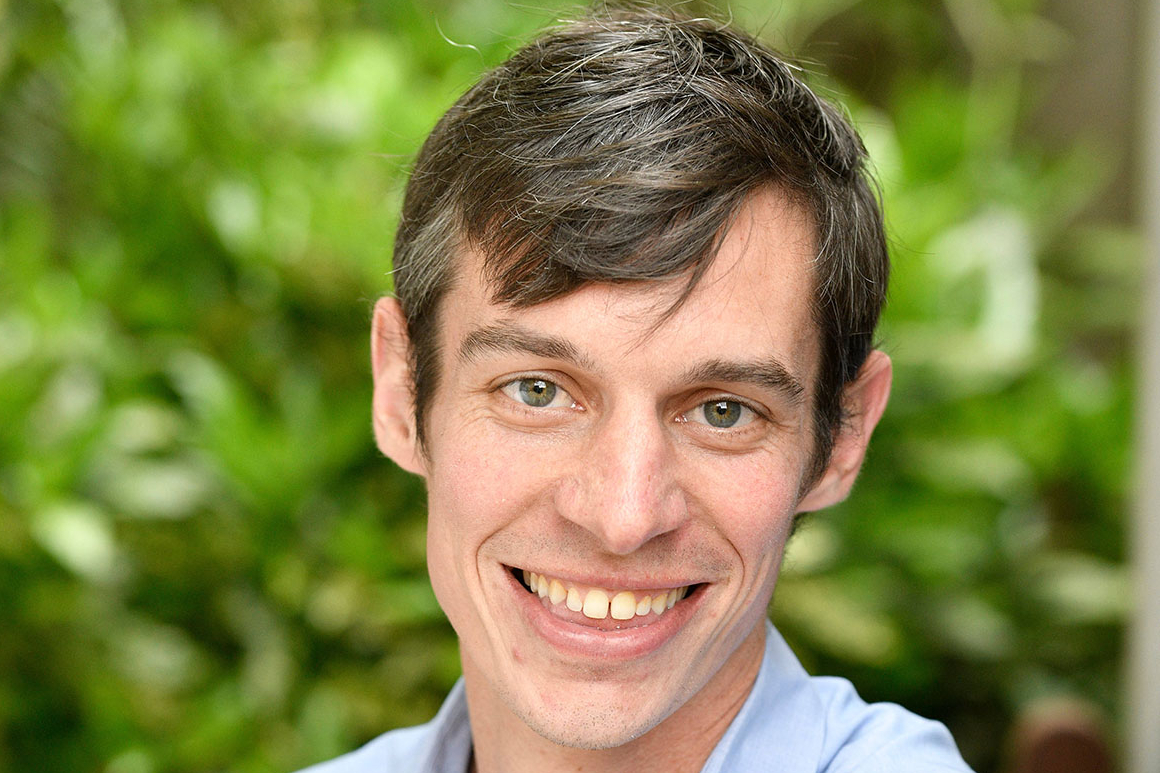 Christopher Merriman
MA '20
Africa Studies
When applying to graduate schools, Chris was drawn to Johns Hopkins SAIS for its economic curriculum in order to advance his career. After talking with several alumni, Chris was confident the school was the right choice for him.
Prior to his graduate studies, Chris was in the Peace Corps in Guinea-Conakry in West Africa. He enjoyed experiencing the way of life of his host village on the Niger River. After a road trip across West Africa, Chris returned to the US, moved to Washington, DC and continued teaching at a public charter school. His passion for learning about Africa remained strong, and he decided to complement his on-the-ground experience with academic study.
As a graduate student, Chris has been an active member of the school's soccer club, where he had the honor of scoring a goal in the match against Georgetown. He is also the treasurer of the newly formed SAIS Jams Music Club that brings students and professors together for jam sessions. He looks forward to growing the club next year and encourages anyone who has a passion for music to join.
A highlight of Chris' experience has been the school's annual student-run talent show. He enjoyed seeing the many talents of his peers. It was also a great way to make new friends. Furthermore, Chris values the opportunity to expand his knowledge on areas outside of the African region. For instance, this semester he took a course on Energy Poverty and his final project was chosen to appear on the school's Initiative for Sustainable Energy Policy (ISEP) blog.
After graduating, Chris plans to pursue a career focused on Africa. He is considering the US Department of State and the Foreign Service, but he is also open to working in the nonprofit or private sectors.