Diversity Week 2020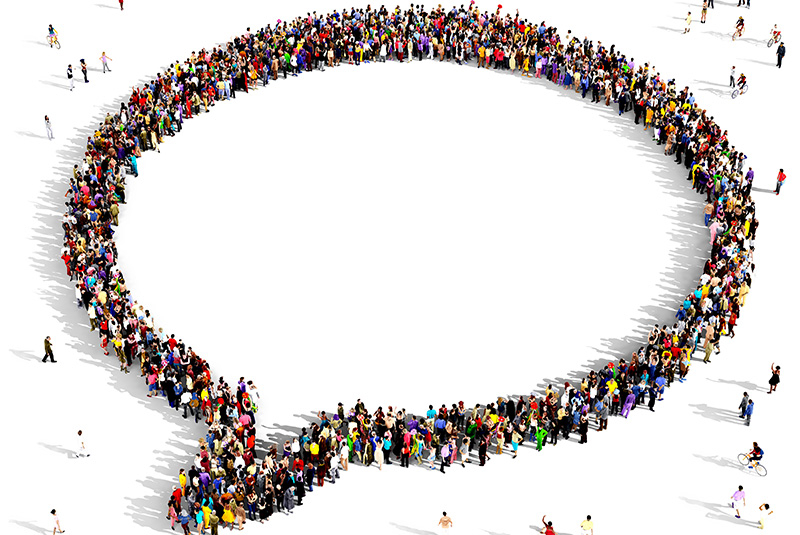 The SAIS Diversity Council held  its 3rd Annual Diversity Week from September 14-17. The virtual events, hosted in conjunction with various student groups, were designed to provide the Johns Hopkins SAIS community the opportunity to explore and engage in discussions that bring new perspectives, and celebrate the presence and contributions made by people of all identities and experiences.
The celebration began with the virtual signing of the SAIS Pride Pledge, enabling the school's community to express their support for an inclusive learning environment. This was followed by an informal meet and great with the SAIS Pride Club.
The following day, the Student Diversity Coalition hosted a First Generation Academic Tour specifically focused on students who were first in their family to attend college. This intimate curated informational session included representatives from Global Careers, Academic Advising, Financial Aid and Student Affairs.
The Black Student Union hosted Dr. Erica Richards, Psychiatrist at Sibley Hospital and Johns Hopkins Student Assistant Program (JHSAP) in a presentation on mental health best practices with a focus on students of color. Students are dealing with multiple issues (COVID, virtual life, racial injustice/race relations in the US) many do not know how to properly deal with them. This session also provided information on where students could go to find the proper mental health resources.
Concluding the celebration, the Office of Admissions held its first Diversity Recruitment effort through a Diversity Summit for prospective students to learn about the academic and social life at Johns Hopkins SAIS, and how to prepare a strong application. Student and alumni speakers were on hand to share information about their experiences, and discuss why employers value a degree from Johns Hopkins SAIS.
The Black Student Union in collaboration with the Global Women in Leadership also hosted a discussion with Alumni Anika Penn '10, Vice President of the JHU Alumni Network; Ileana Valle '17, Vice President at Equanimity Foundation; and Rebecca Aman '11, Associate Director in the Office of Global Careers at Johns Hopkins SAIS. During the discussion, the speakers discussed networking in a new virtual format, their Johns Hopkins SAIS experiences and their professional careers.