Master of Arts in Global Policy Updates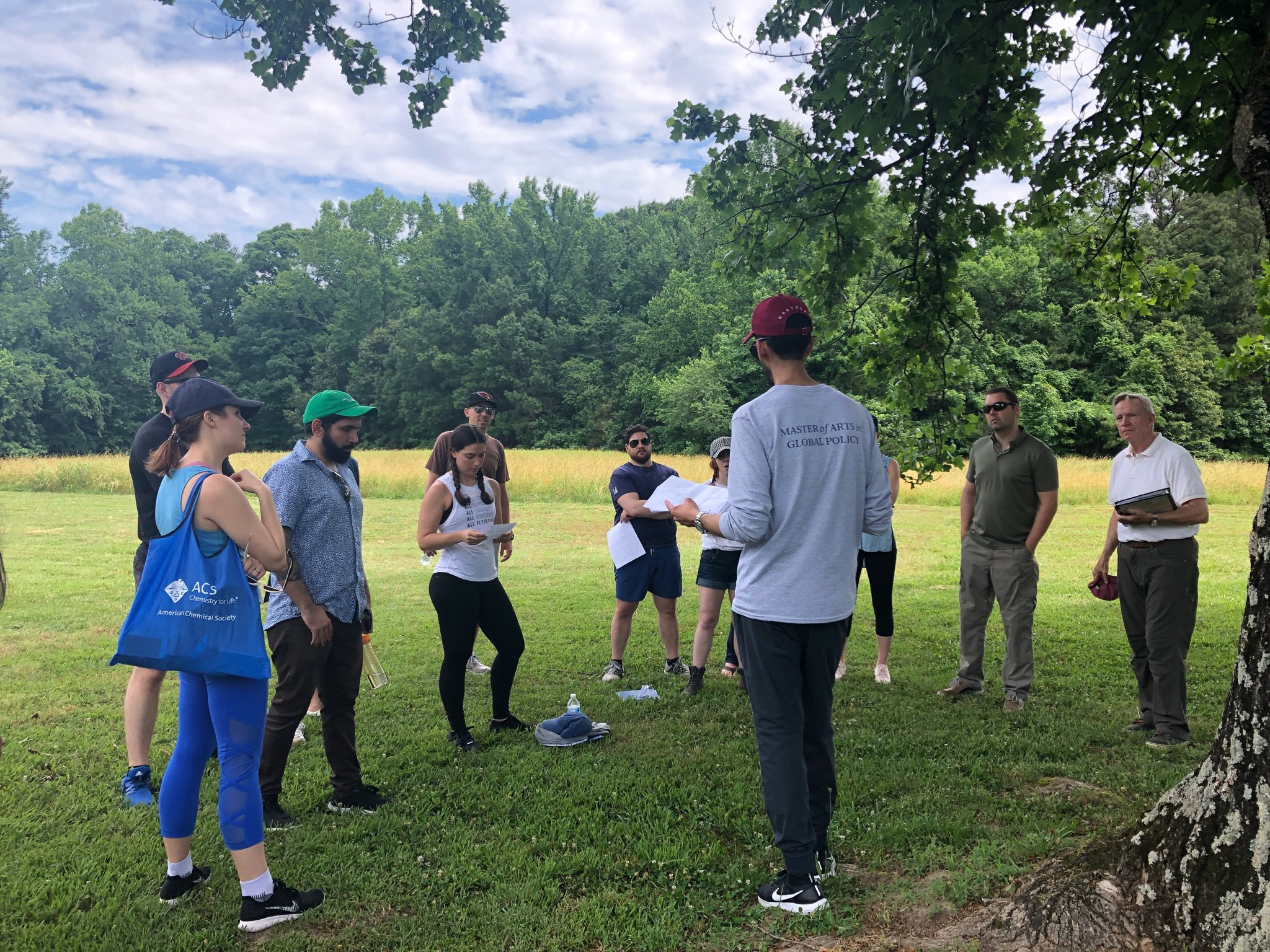 MAGP students explore the leadership styles of individuals from the Civil War by walking the same grounds of Petersburg, Virginia where Union and Confederate soldiers fought over 155 years ago.
On Day 3 of their first residency, Cohort 5 students dived right in with policy briefings to "Secretaries of State" Alexander Bick and Sheba Crocker.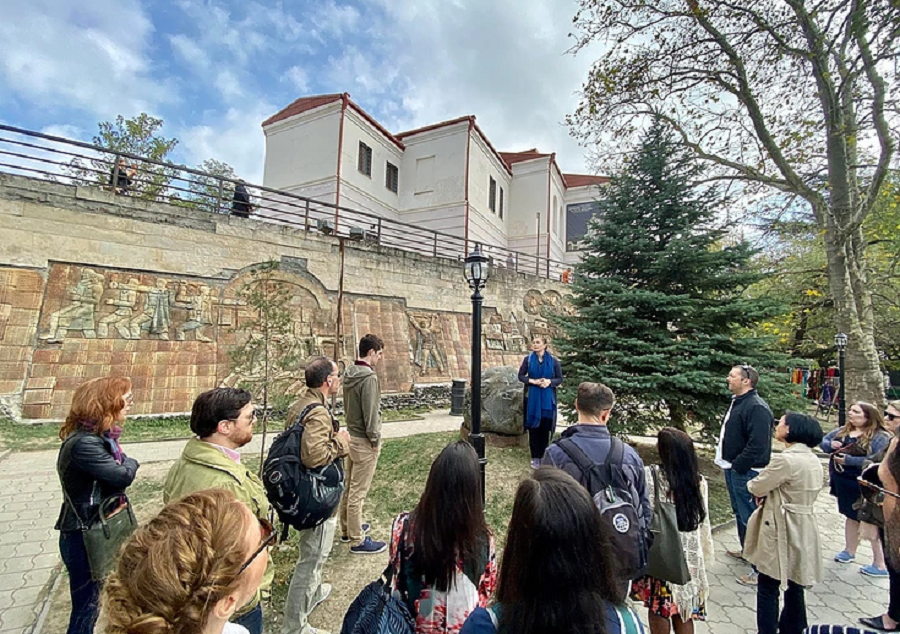 What insights did SAIS MAGP students gain from their weeklong policy research trip to Georgia, a remarkable little country in the South Caucasus?