Sheltering in Place: American Foreign Policy in Crisis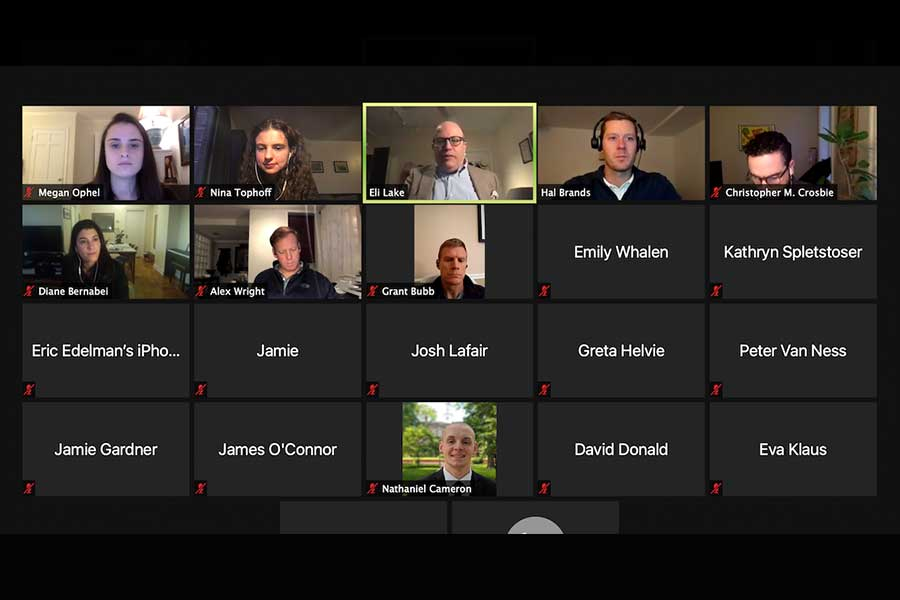 On November 19, national security journalist and Bloomberg opinion columnist Eli Lake joined Professor Hal Brands for a discussion on the future of US foreign policy. Lake discussed the prospects for ending "endless wars," conflict in the Middle East, and America's leadership role in the post-Cold War order.
Eli Lake is a Bloomberg Opinion columnist covering national security and foreign policy. He was the senior national security correspondent for the Daily Beast and covered national security and intelligence for the Washington Times, the New York Sun, and UPI.