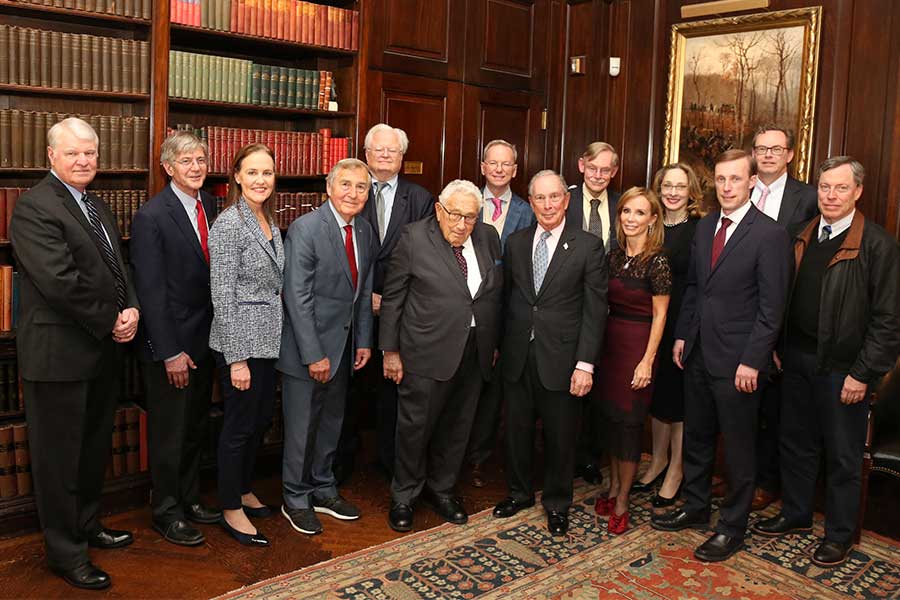 The project draws on Dr. Kissinger's extraordinary contributions to understanding both world order and how the U.S. should craft grand strategies in response to a changing international system.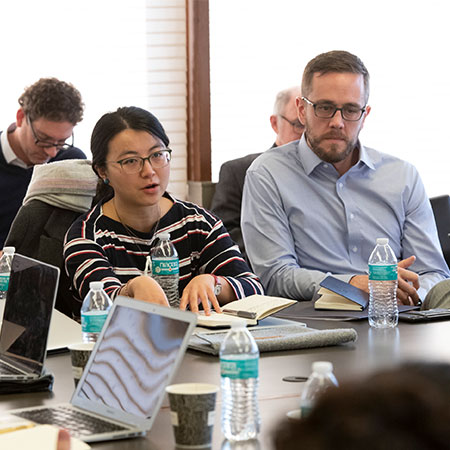 We strive to bridge the divide between the academy and practice through developing scholar-practitioners who understand the prospectives of each world.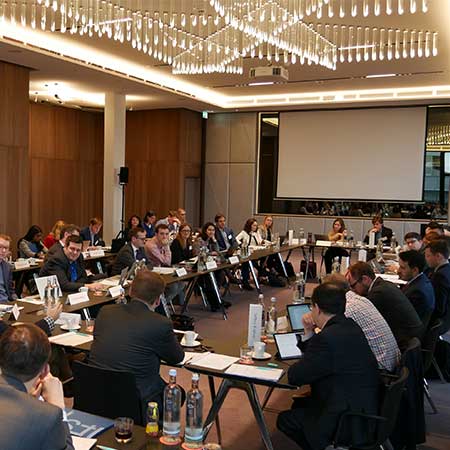 A major interdisciplinary program established to support and expand a renaissance in nuclear studies by creating a platform for intellectual exchange, cross-fertilization, and mentorship.