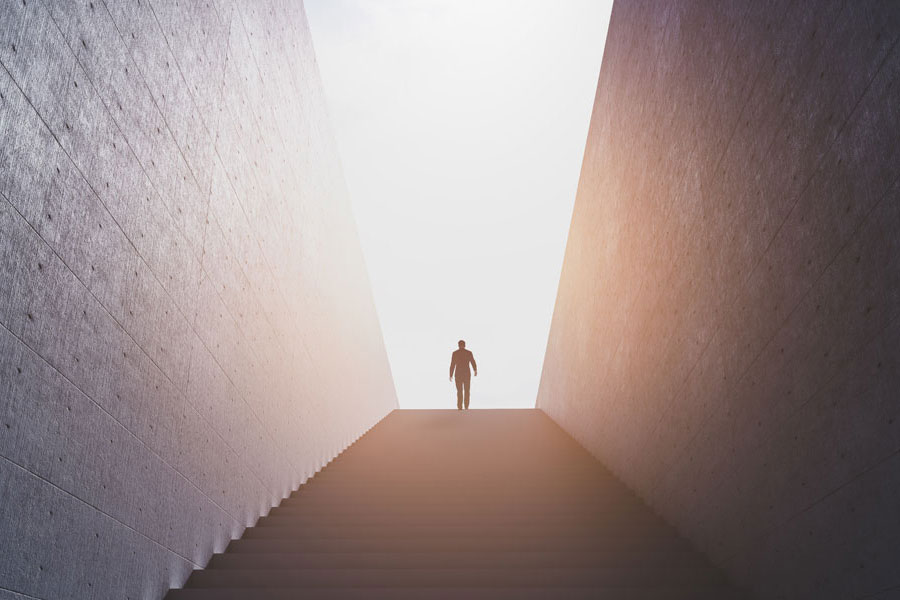 The Kissinger Center Papers is a project of the Henry A. Kissinger Center for Global Affairs and the America in the World Consortium, with the support of the Special Competitive Studies Project (SCSP).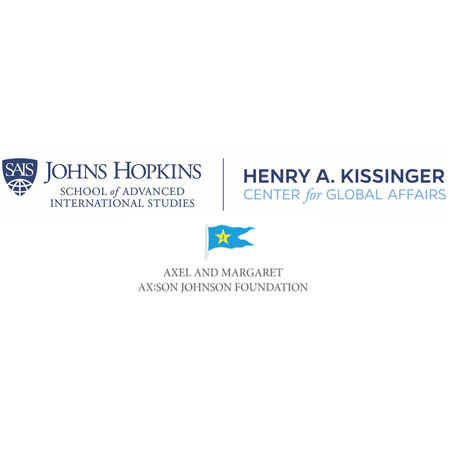 The Henry A. Kissinger Center for Global Affairs will offer up to three PhD and three Postdoctoral Fellowships as a member of the Ax:son Johnson Institute for Statecraft and Diplomacy, a four-university, transatlantic consortium designed to promote historically-minded research on statecraft, strategy, and diplomacy.
The project draws on Dr. Kissinger's extraordinary contributions to understanding both world order and how the U.S. should craft grand strategies in response to a changing international system.
An initiative that connects scholars who research national security with leading practitioners, showcases female talent in the field, and builds a vertical and horizontal network across the policy-academic gap.
We are pleased to present, with the German Academic Exchange Service (DAAD), The United States, Europe & World Order Program which hosts our DAAD Post-Doctoral Fellowship.
Our program participants learn from those who inform and shape policy around critical international issues in an interactive and engaging environment that encourages dialogue and innovative thinking.