The Kissinger Center Papers
The Kissinger Center Papers is a project of the Henry A. Kissinger Center for Global Affairs and the America in the World Consortium, with the support of the Special Competitive Studies Project (SCSP). Edited by Professors Hal Brands and Frank Gavin, these papers explore the future of war and conflict - its causes and consequences - and how it will be similar to or vary from the past.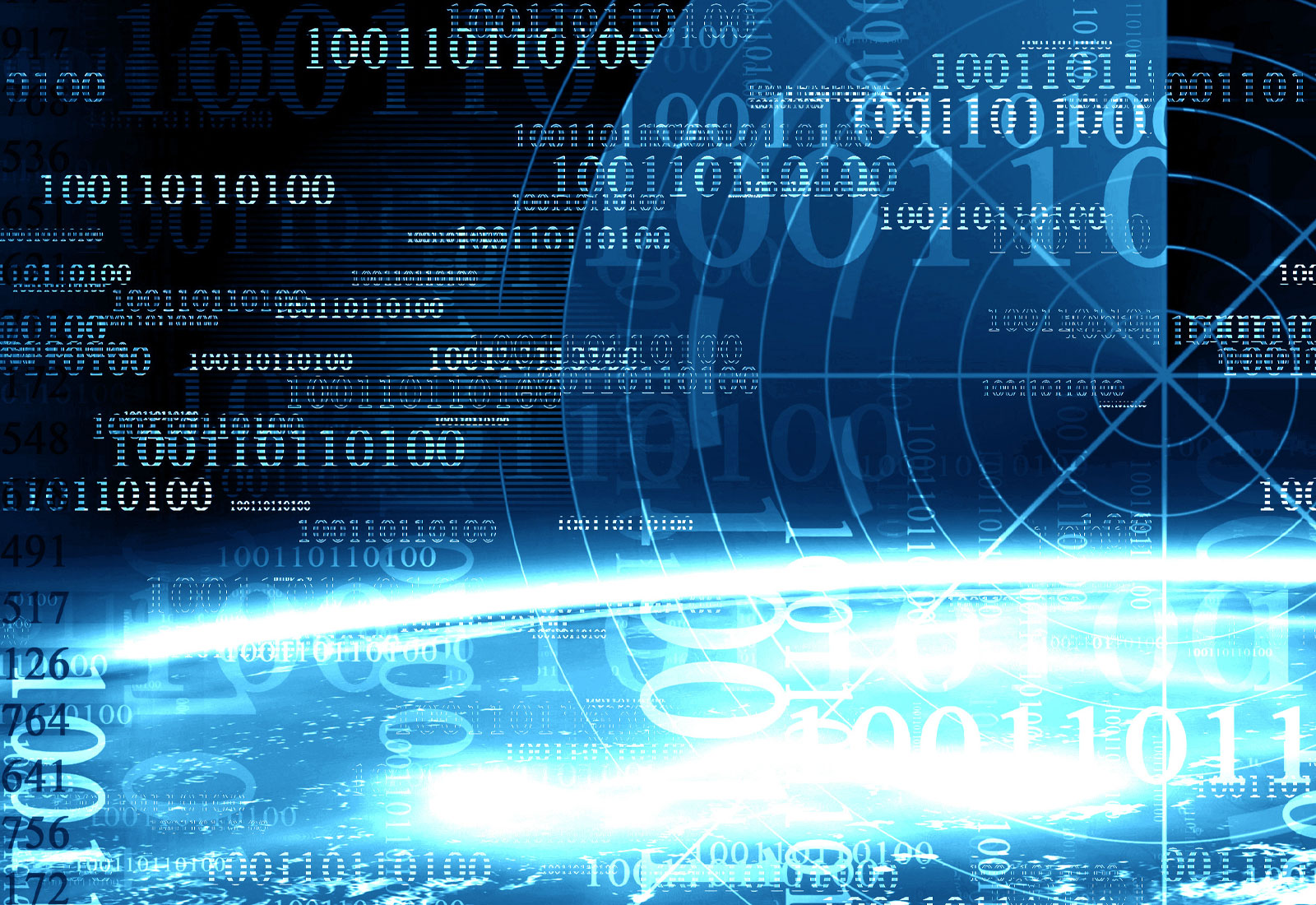 In a future high-end, conventional conflict featuring advanced technologies and networked weapons and sensors, actions in different domains—on the ground, in the air, at sea, in space, and in cyberspace—would interact in complex ways...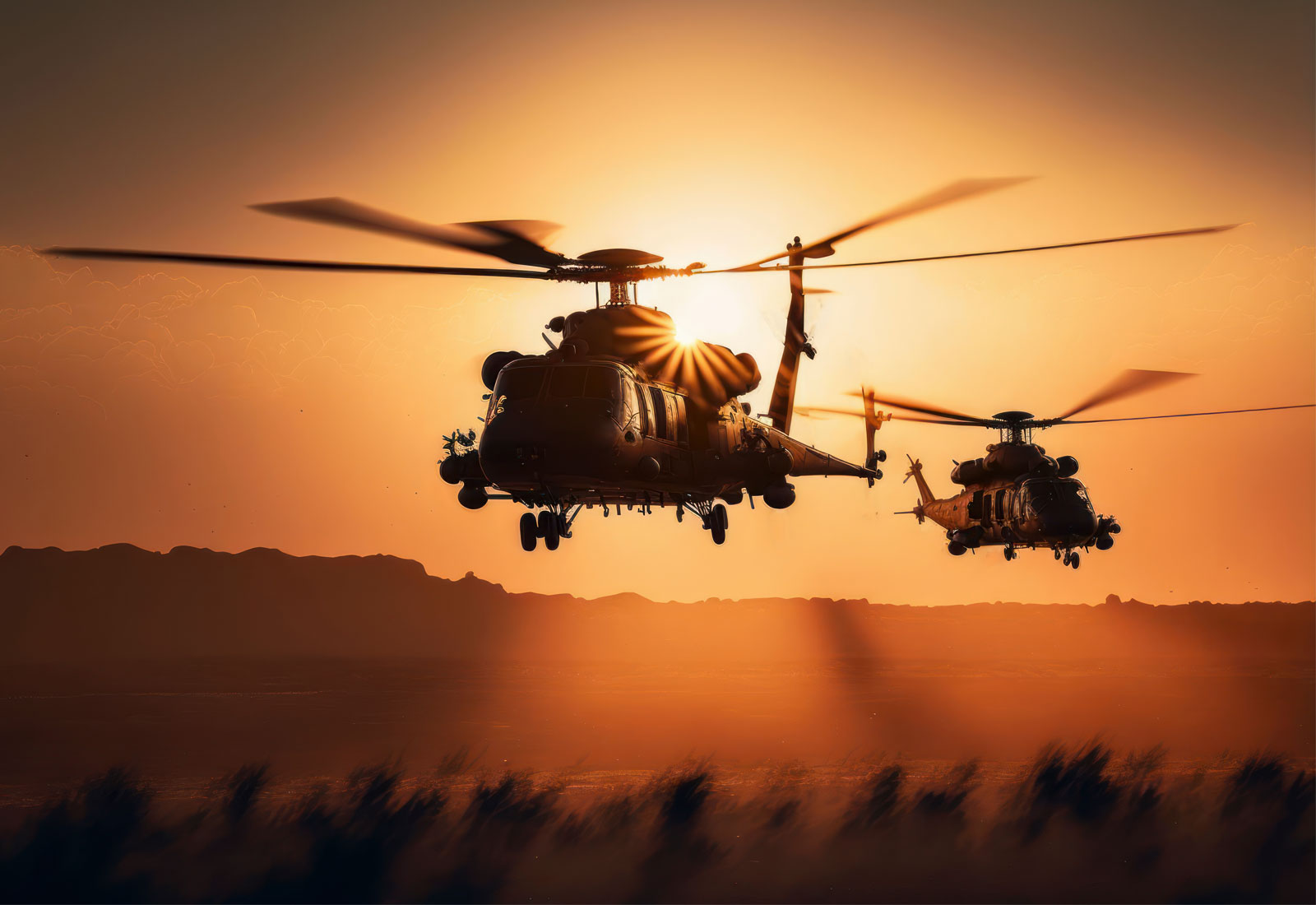 The missions are changing, the priorities are changing, and the authorities are changing. This statement is the clearest way to get the attention of special operations warriors who, in the midst of repeated deployments and counterterrorism training work-ups...