IPSCON Hosts Panel on Publishing in Policy and Academia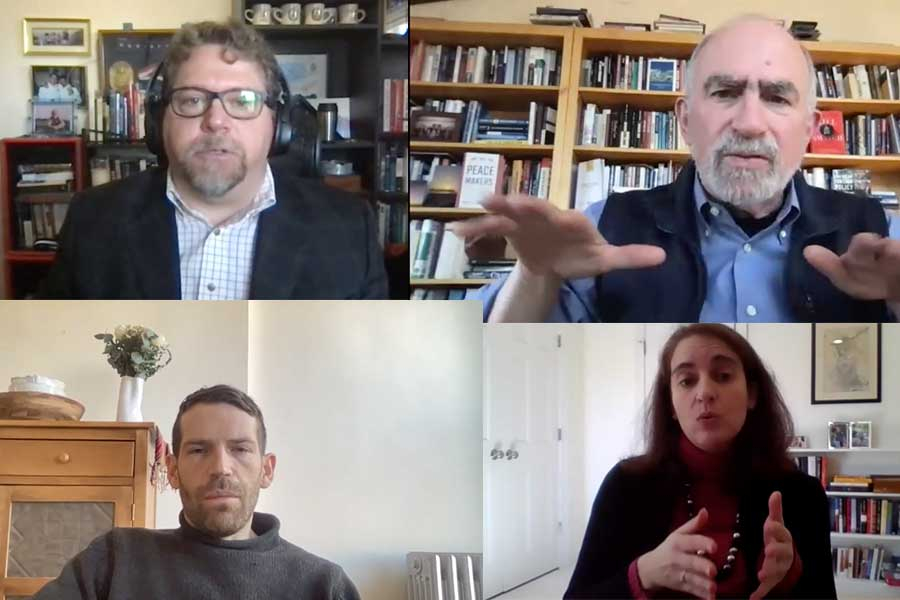 The Kissinger Center for Global Affairs hosted prominent publishers for a discussion on writing and publishing with PhDs in its IPSCON program. The panel included: 
This panel was part of the Carnegie Squares Seminar Series for members of the IPSCON program, a project funded by the Carnegie Corporation of NY, that seeks to bridge the policy-academy divide.  If you are interested in learning more about IPSCON, visit the IPSCON webpage here.