2021 Graduate Fellows Application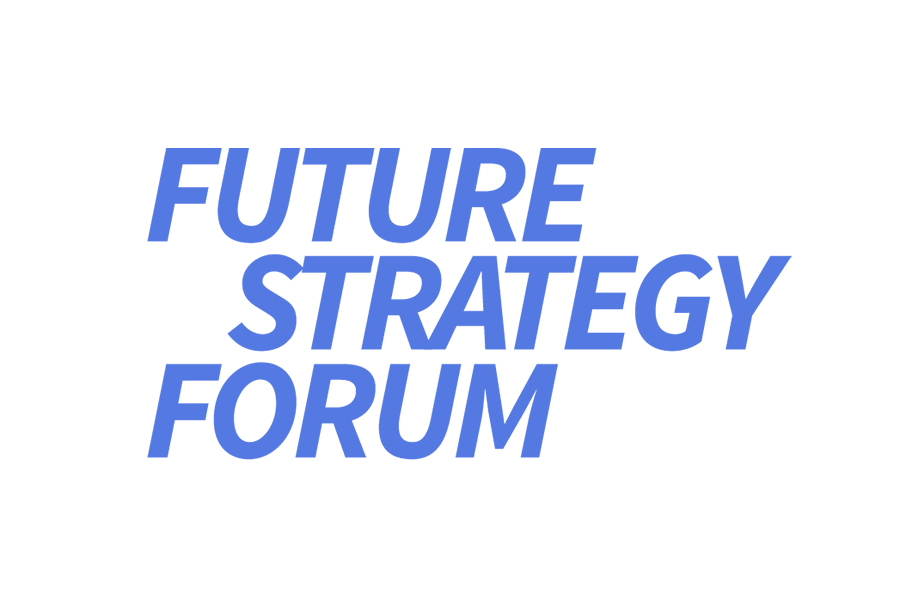 Spring 2021
Do you want to join our amazing graduate team?

It is with great pleasure that the Future Strategy Forum announces its application for the Future Strategy Forum Fellowship. It is an exciting opportunity for a PhD candidate or student to join the organizing committee of the Future Strategy Forum. The Forum is organized with the generous support of and in partnership with the Center for Strategic and International Studies (CSIS), the Kissinger Center at John Hopkins SAIS, Bridging the Gap Program, as well as graduate students from MIT Political Science, Cornell University and Stanford University. 

FSF Fellows have the opportunity to design the content of the conference, develop their professional networks in academia and policy, build their professional profiles, and gain management and fundraising experience.

Please find the application linked here. The submission is due March 5th at 11PM EST to futurestrategyforum@gmail.com.