2022-2024 Ax:son Johnson Institute for Statecraft and Diplomacy Pre and Postdoctoral Fellows at the Kissinger Center Announced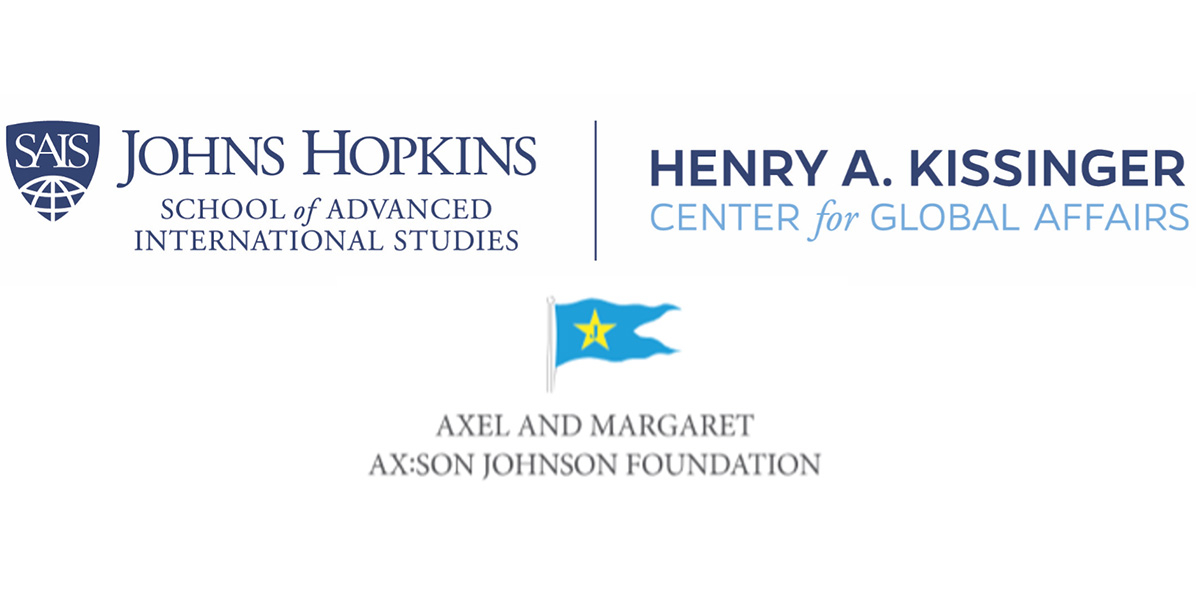 The Henry A. Kissinger Center for Global Affairs at Johns Hopkins University's School of Advanced International Studies (SAIS) is thrilled to announce its new cohort of 2022–2024 Ax:son Johnson Institute for Statecraft and Diplomacy (AJI) Pre and Postdoctoral Fellows. The Center's two (2) Predoctoral Fellows are Jonathan Esty (Yale University) and Reja Younis (University of Chicago) and its three (3) Postdoctoral Fellows are Dr. Mary Bridges (Vanderbilt University), Dr. Andrew Ehrhardt (King's College London), and Dr. Iskander Rehman (The Paris Institute of Political Studies).

Generously supported by the Axel and Margaret Ax:son Johnson Foundation for Public Benefit, AJI is a partnership between the Centre for Geopolitics at the University of Cambridge, the Centre for Grand Strategy in the Department of War Studies at King's College London, the Henry A. Kissinger Center for Global Affairs at the Johns Hopkins University's School of Advanced International Studies (SAIS), and the Center for Statecraft and Political Communication at the Stockholm School of Economics. Through this four-university, transatlantic consortium, AJI will recruit, train, and mentor the next generation of historically-minded scholars and practitioners in statecraft, diplomacy, and strategy. To this end, the partnership supports the research and engagement of a cohort of up to thirty-six PhD and postdoctoral fellows across its member universities. 

As a member of AJI, the Henry A. Kissinger Center for Global Affairs will support these five scholars as they pursue historically-minded research on statecraft, strategy, and diplomacy. The five pre and postdoctoral fellows will work closely with the faculty and affiliates of the Kissinger Center and have opportunities to participate in the Center's activities and the broader intellectual communities of SAIS and Johns Hopkins University. The new scholars will also collaborate with faculty, affiliates, students, and fellows from the other institutes in the consortium, creating a multi-institutional, multinational intellectual community that spans the Atlantic, as well as have publishing opportunities through Engelsberg Ideas.

"We are thrilled to have such an extraordinary and impressive group of young scholars become part of our first cohort of AJI fellows," said Professor Francis J. Gavin, Director of the Kissinger Center and the Giovanni Agnelli Distinguished Professor. "Their work will contribute immensely to the Center's mission of supporting research in historically informed statecraft and strategy."
 
About the Foundation
The Axel and Margaret Ax:son Johnson Foundation for Public Benefit is a foundation based in Stockholm devoted to funding and supporting scholarly research, and in particular the advancement of international, interdisciplinary debate in the humanities and social sciences to the benefit of Sweden and the international community.
 
Henry A. Kissinger Center for Global Affairs
The Henry A. Kissinger Center for Global Affairs seeks to generate and apply rigorous historical thinking to the most vexing global challenges. The Center is home to distinguished scholars of history and practitioners in foreign policy and international security and aims to bridge the world of ideas and the world of action by bringing together leading thinkers and policymakers. For more information, visit https://sais.jhu.edu/kissinger or on Twitter @KissingerCenter

Johns Hopkins SAIS
A division of Johns Hopkins University, the School of Advanced International Studies (SAIS) is a global institution that offers students an international perspective on today's critical issues. For more than 75 years, Johns Hopkins SAIS has produced great leaders, thinkers, and practitioners of international relations. Public leaders and private sector executives alike seek the counsel of the faculty, whose ideas and research inform and shape policy. Johns Hopkins SAIS offers a global perspective across three campus locations: Bologna, Italy; Nanjing, China; and Washington, D.C. The school's interdisciplinary curriculum is strongly rooted in the study of international economics, international relations, and regional studies, preparing students to address multifaceted challenges in the world today.
 
For more information, visit sais.jhu.edu or on Twitter @SAISHopkins

2022–2024 AJI Predoctoral Fellows
 

Jonathan Esty
With AJI's support, Jonathan Esty aims to study the diplomatic history of US humanitarian intervention during the unipolar moment — to better understand liberal internationalism, mass atrocity, and NATO strategy. Before beginning his International Relations PhD at SAIS, Jonathan worked as lead researcher for the author Fareed Zakaria's book projects on global geopolitics. He also consults for former Google CEO Eric Schmidt's philanthropy, Schmidt Futures, in its work launching the International Strategy Forum in the US and Asia-Pacific. Jonathan taught for two years in Hong Kong as a Yale-China Fellow. He graduated from Yale with a History BA in 2017.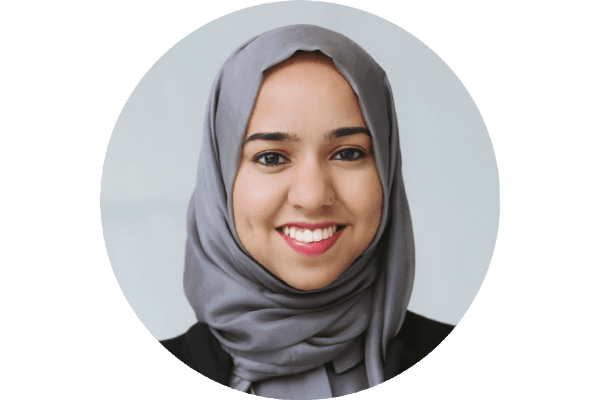 Reja Younis
Reja Younis is a Predoctoral Fellow with the Kissinger Center at SAIS and a Program Manager and Research Associate with the Project on Nuclear Issues at the Center for Strategic and International Studies (CSIS). She is pursuing a PhD in International Relations at Johns Hopkins SAIS, with majors in Strategic Studies. At CSIS, she leads research on emerging technologies and nuclear deterrence issues. Reja holds a BS in Social Sciences and Liberal Arts from the Institute of Business Administration and graduated with highest honors in Political Science. She completed her MA in International Relations from The University of Chicago. 
 

2022–2024 AJI Postdoctoral Fellows

 

Mary Bridges
Mary Bridges (PhD, Vanderbilt University) is a historian of the twentieth-century United States, with an emphasis on the linkages between US foreign relations and business history. Her current project, "Branching Out: Banking, Credit, and the Globalizing US Economy, 1900s–1930s," argues that US multinational banks provided a crucial infrastructure of both global capitalism and US empire in the early twentieth century. The project explores the changing credit practices of overseas bankers, as US banks navigated new ways to profit from trade finance and their relationship to the US government. Prior to joining SAIS, she was a postdoctoral fellow with Yale University's International Security Studies program. She holds an MA from Yale in International Relations and a BA from Harvard, and she worked as a journalist prior to graduate school.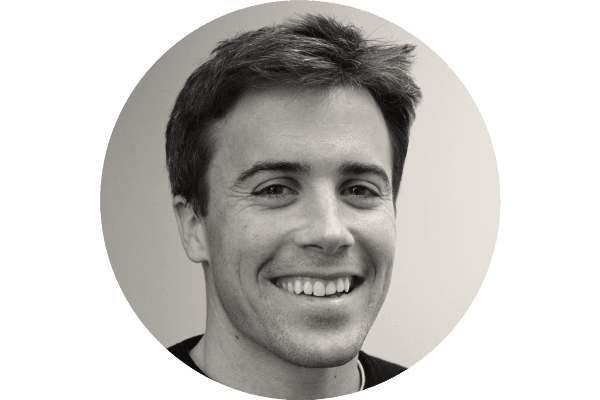 Andrew Ehrhardt
Andrew Ehrhardt is a Postdoctoral Fellow with the Kissinger Center at SAIS and a Visiting Fellow with the Centre for Grand Strategy at King's College London. He completed his Ph.D. in the Department of War Studies at KCL, where his research focused on the British Foreign Office and the creation of the United Nations Organization during the Second World War. Originally from New Orleans, Louisiana, Andrew graduated from the University of Texas at Austin in 2012.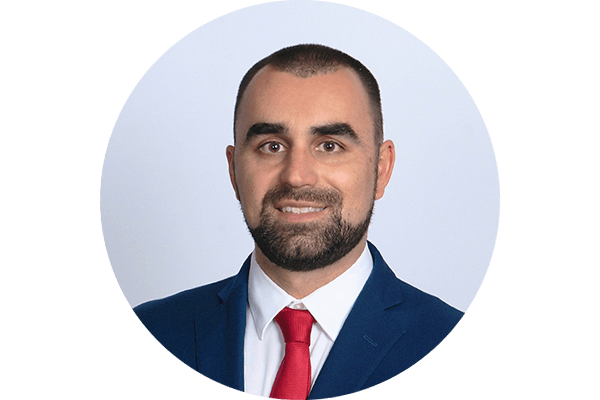 Iskander Rehman
Iskander Rehman is currently the Senior Fellow for Strategic Studies at the American Foreign Policy Council (AFPC), which he joined in July 2020. His work focuses on applied history, grand strategy, and US defense strategy in Asia.
Dr. Rehman is also the founder of the Rochambeau Dialogue, a Track 1.5 Franco-U.S. defense dialogue held every year in Newport, RI.
Prior to joining AFPC, Dr. Rehman was the Senior Fellow for International Relations at the Pell Center for International Relations and Public Policy in Newport, Rhode Island. Over the course of his career, he has held fellowships at the Brookings Institution, at the Center for Strategic and Budgetary Assessments, at the Carnegie Endowment for International Peace, and at the German Marshall Fund of the United States.
Dr. Rehman has also lived and worked in India, holding visiting fellowships at the Observer Research Foundation and at the Institute for Defense Studies and Analyses, both in New Delhi. He has published a number of think tank monographs, book chapters, and articles in journals such as Survival, The Washington Quarterly, The Naval War College Review, Asian Security, India Review, and Texas National Security Review. He is a contributing editor for War on the Rocks, and his work has featured or been cited in The Guardian, The American Interest, The Financial Times, The Economist, The Indian Express, Le Monde, The Diplomat, The National Interest, and BBC World, amongst others.

He is currently in the process of working on two book projects. The first is a biography of the Emperor Tiberius (r.14-37 CE), with a particular focus on his approach to foreign policy--as well as on Roman imperial grand strategy more broadly during the early Principate. The second is an intellectual history of the concept of prudence in Western statecraft, from antiquity to the present day. Dr. Rehman holds a BA, Masters of Science, Masters of Research (MRes) and Ph.D. in Political Science (with distinction and a specialization in comparative politics) from the Institute of Political Studies (Sciences Po) in Paris, France.