King Richard: Michael Dobbs Discusses Newest Book with Professor Sergey Radchenko in Broadcast SAIS Europe Class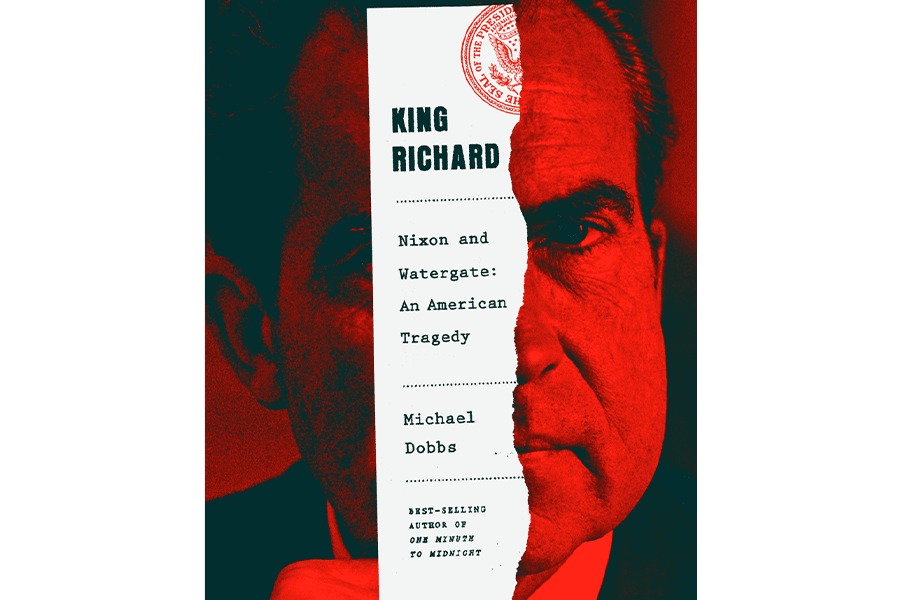 On Tuesday, December 14th, 2021, at 12:00 PM ET / 18:00 CET, the Henry A. Kissinger Center for Global Affairs organized a broadcast of the Wilson E. Schmidt Distinguished Professor and Kissinger Center faculty member Professor Sergey Radchenko's live class at SAIS Europe, joined by best-selling historian Michael Dobbs. In the webinar event, Mr. Dobbs discussed his newest book on President Nixon, King Richard—Nixon and Watergate: An American Tragedy.
 
About the Speakers

MICHAEL DOBBS was a long-time reporter for The Washington Post, covering the collapse of Communism as a foreign correspondent. He has taught at leading American universities, including Princeton, the University of Michigan, and Georgetown. His previous books include the best-selling One Minute to Midnight on the Cuban missile crisis, which was part of an acclaimed Cold War trilogy. He lives outside Washington, D.C.
 
SERGEY RADCHENKO is the Wilson E. Schmidt Distinguished Professor at the Johns Hopkins School of Advanced International Studies. He has written extensively on the Cold War, nuclear history, and on Russian and Chinese foreign and security policies. He lives in Bologna, Italy.