Engagement vs. Restraint: A Carnegie Squares Debate with Dr. Emma Ashford and Dr. Stephen Wertheim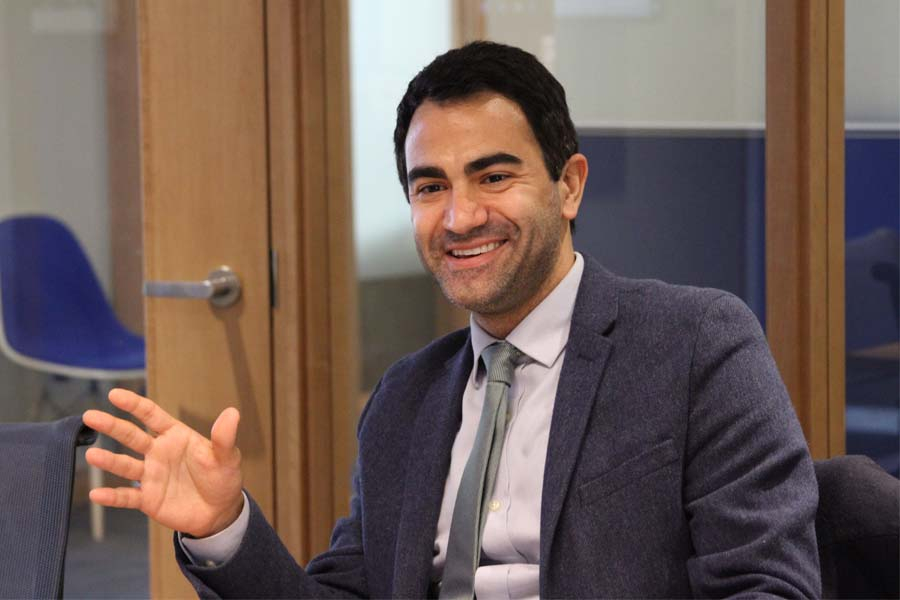 November 13, 2019
Dr. Emma Ashford, research fellow in Defense and Foreign Policy at the CATO institute and Dr. Stephen Wertheim, Director of the Quincy Institute for responsible Statecraft and Research Scholar at the Saltzman Institute of War and Peace at Columbia University, met with IPSCON Junior Scholars to explain the main points undergirding arguments for an American foreign policy based on engagement versus one based on restraint. 
They addressed the arguments to pull back from and lean into foreign engagements and discussed how these two concepts guide American strategy in ongoing wars and policy towards the Middle East. They also talked about war and the use of force in the context of the restrainer-engagement debate and whether a range of policies options exist in a binary between or continuum of both foreign policies.
Both scholars also shared insight into applying PhD work to policy-oriented research institutions as well as advice on balancing academic interests with policy relevance.  Their lecture also shed light on how junior scholars can influence policy debates with their research.