Call for Papers: The Janne Nolan Prize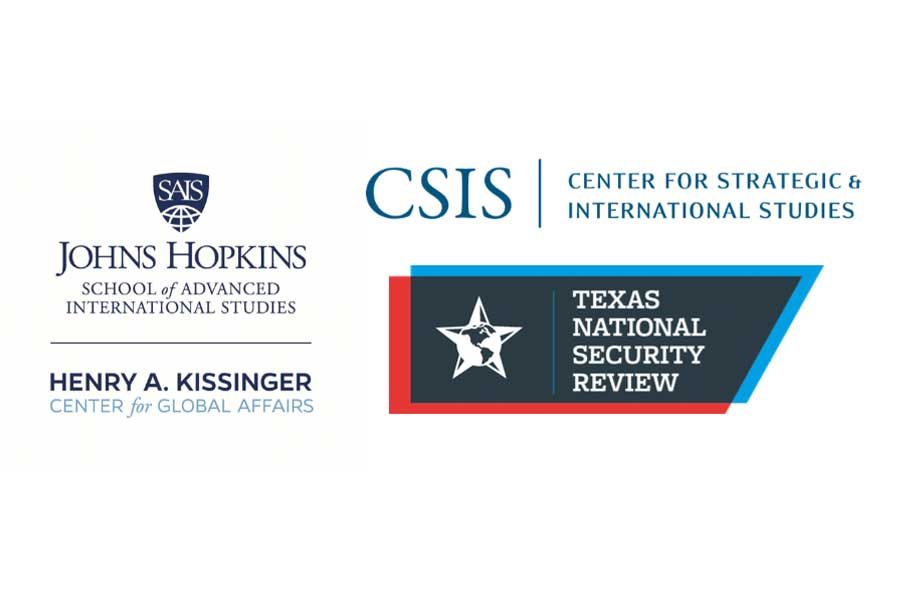 Call for Papers: The Janne Nolan Prize for Best Article on National Security/International Affairs

About the Competition:
As part of the 2020 Future Strategy Forum, the Henry A. Kissinger Center for Global Affairs, in cooperation with CSIS and the Texas National Security Review, will offer prizes to the best new scholarship from early career scholars in national and international security.  Up to three articles – a first prize ($5,000) and two honorable mentions ($2,500) – will be selected. 

In addition, each draft manuscript will be eligible to be workshopped by a group of five senior scholars: Frank Gavin, Kathleen Hicks, Keren Yarhi-Milo, Jim Steinberg, and a scholar/policymaker selected from a list presented by the winner.  The articles will be selected by the Kissinger Center, in consultation with the senior scholars, and the editorial staff of TNSR. 
 
Each winning scholar will be required to submit their essay first to the Texas National Security Review; although publication will be dependent upon double blind peer review, the process will be expedited. Please limit submissions to 17,000 words. 
 
Eligibility:
Any early career scholar – from advanced graduate student to tenure track faculty to think tank fellow – is eligible to submit. Our competition is committed to diversity and inclusion and we especially encourage submissions from underrepresented communities.

Submissions Process:
The Deadline is November 27, 2020.  Winners will be announced in December. Submissions, in addition to a CV, should be sent to [email protected] with "JANNE NOLAN PRIZE COMPETITION SUBMISSION" in the subject line. Please include an abstract with your submission. If you are part of the FSF or IPSCON programs, please indicate so in your email to us.