Marina Henke
Helmut Schmidt Distinguished Visiting Professor 
Biography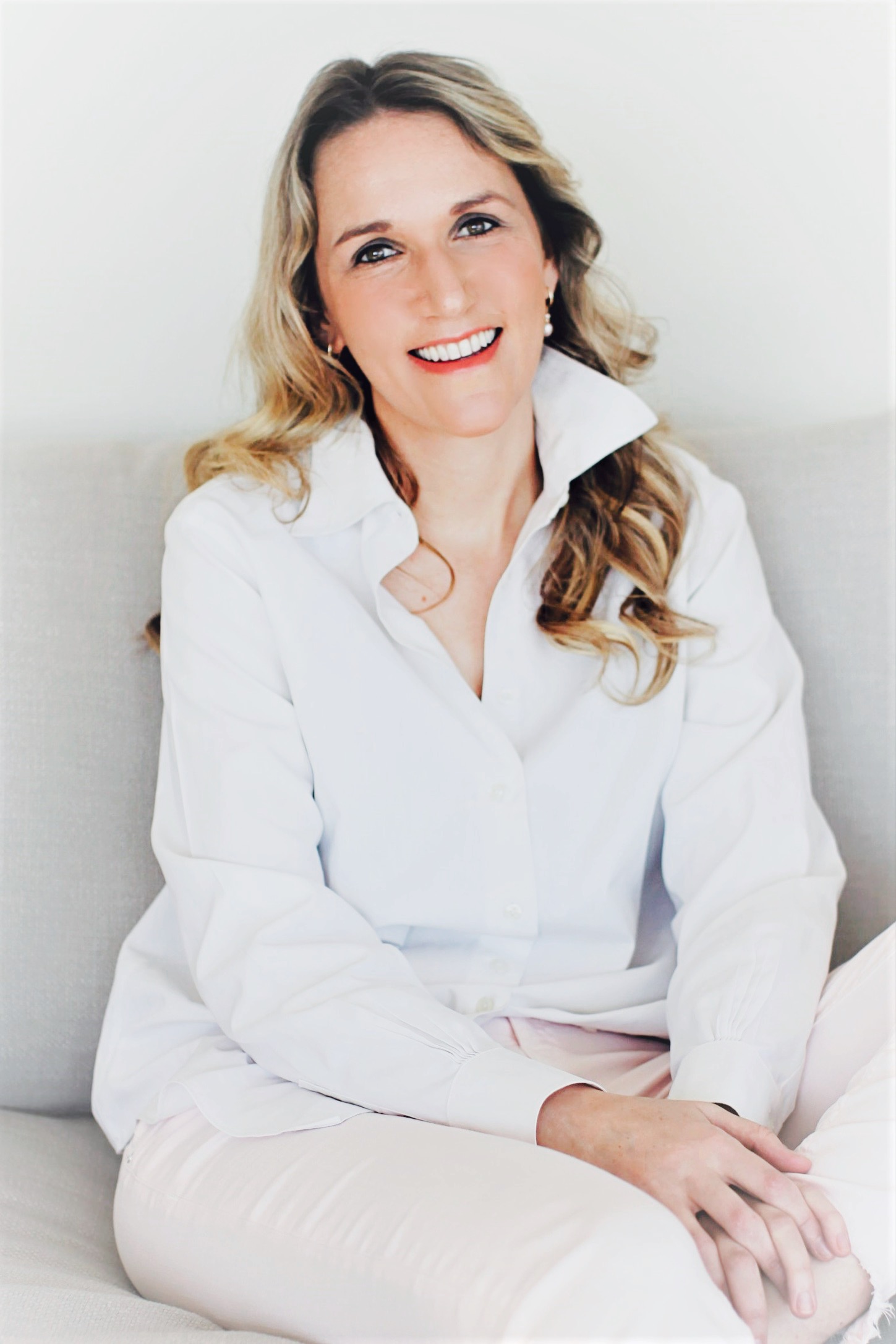 Marina Henke is Professor of International Relations at the Hertie School in Berlin (Germany) and the Director of the Hertie Centre for International Security. During AY 2023-2024, she is the Helmut Schmidt Distinguished Visiting Professor at Johns Hopkins SAIS, a visiting professorship supported by the DAAD and the German Federal Foreign Office. 
 
Marina Henke researches and publishes on grand strategy, nuclear security and European security and defense policy. She has published widely on these topics in journals such as International Security, Security Studies, International Studies Quarterly, Journal of Strategic Studies, etc. Her book "Constructing Allied Cooperation" published with Cornell University Press in 2019 won the prestigious 2020 Lepgold Best Book Award, the ISA 2020 Diplomacy section Best Book Award, and the APSA 2020 International Collaboration section Best Book Award.
 
Before joining the Hertie School, Marina was an Associate Professor (with tenure) at Northwestern University, specialising in international relations, as well as at Princeton University where she was a Lecturer and Postdoctoral Research Associate at the Woodrow Wilson School of Public and International Affairs. She holds a PhD in Politics and Public Policy from Princeton University, a Double Master of Science in Development Studies and International Political Economy from Sciences Po Paris and the London School of Economics and Political Science, and a Bachelor of Arts in Economics, Politics and Latin American Studies from Sciences Po Paris.
 
Marina Henke is a frequent commentator in German and international news media including the Washington Post, BBC, NPR, Deutsche Welle, ZDF, ARD, Bloomberg, AFP.