Future Strategy Forum Opening Keynote with Anne Neuberger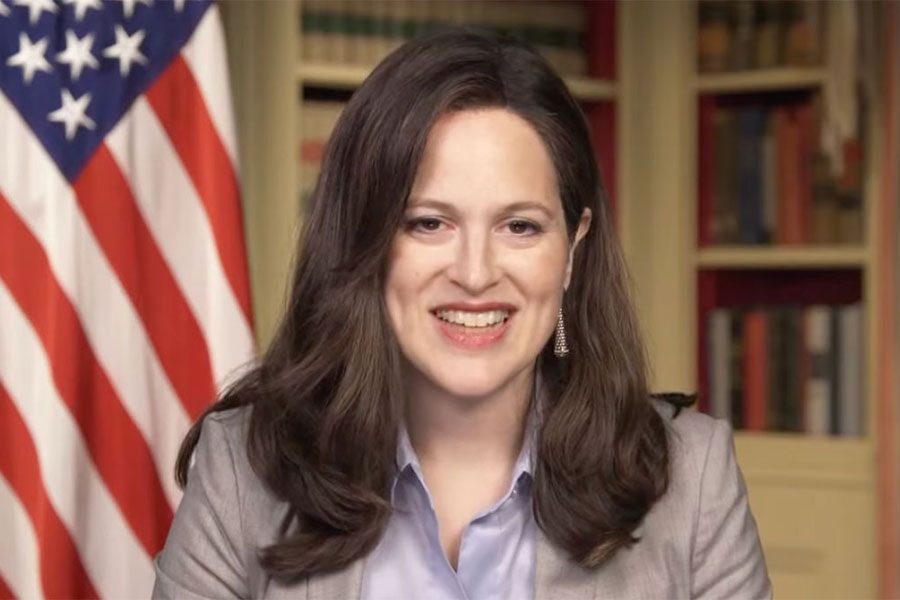 Anne Neuberger, the Deputy National Security Advisor for Cyber and Emerging Tech in the Biden-Harris administration's National Security Council gave opening keynote remarks at the Kissinger Center and Center for Strategic and International Studies' Future Strategy Forum 2021, "The Future of National Seucirty and Technology". Her remarks focused on the Biden-Harris administration's plan to modernize cyber defenses, return to a more active role internationally and improve America's ability to compete. 

Our forum explores the implications for US national security, international security, and transnational conflict of technological developments in cyberspace, outer space, nuclear, unmanned systems, artificial intelligence and bio-engineering. Our experts address pressing questions and advance cooperative solutions to the challenges of emerging technologies and international security. Learn more about FSF here.


Opening Remarks and Keynote: