Fellowships and Awards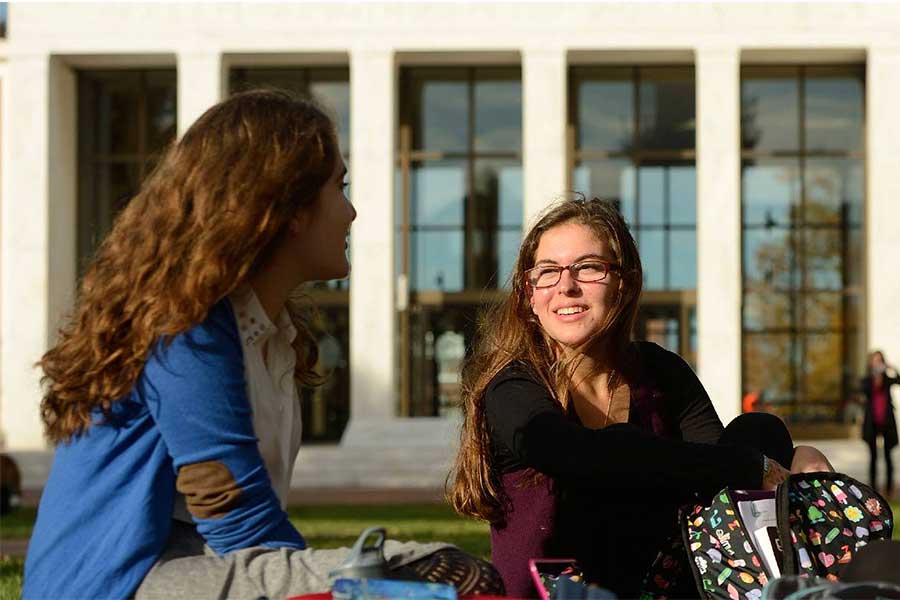 To foster academic achievement, facilitate primary-source research, and encourage opportunities to explore policymaking, the Kissinger Center provides fellowships and awards at the undergraduate, graduate, and post-graduate level.
Undergraduate Opportunities
As part of its mission to advance academic excellence at Johns Hopkins University and help bridge the divide between scholarly research and policymaking, the center is pleased to offer three funding opportunities to undergraduate students.
Graduate Opportunities 
To encourage primary-source research at SAIS and help bridge the divide between the worlds of scholarly research and policy-making, the center offers three opportunities to current SAIS graduate students.
Junior Scholar Opportunities
The center offers a series of programs, projects and prizes to early career scholars inside and outside the Johns Hopkins community including PhD students, advanced graduate students, tenure track faculty and think tank fellows.
Fellowships
The center offers a select number of pre- and post-doctoral fellowships each academic year.
Equal Employment Opportunity Statement
The Johns Hopkins University is committed to equal opportunity for its faculty, staff, and students. To that end, the university does not discriminate on the basis of sex, gender, marital status, pregnancy, race, color, ethnicity, national origin, age, disability, religion, sexual orientation, gender identity or expression, veteran status or other legally protected characteristic. The university is committed to providing qualified individuals access to all academic and employment programs, benefits and activities on the basis of demonstrated ability, performance and merit without regard to personal factors that are irrelevant to the program involved.