Events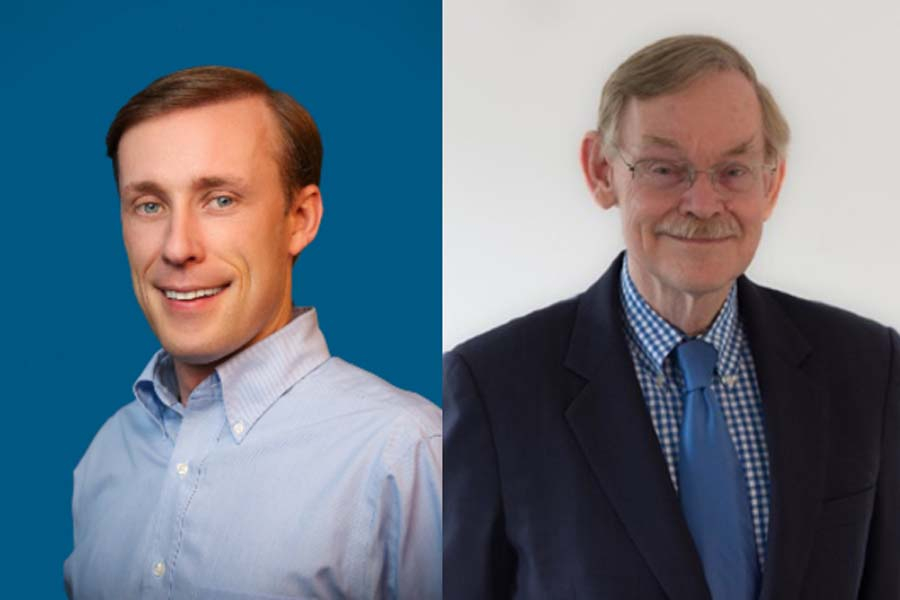 The Kissinger Center convened a small group of scholars and practitioners to discuss the controversial concept of American exceptionalism.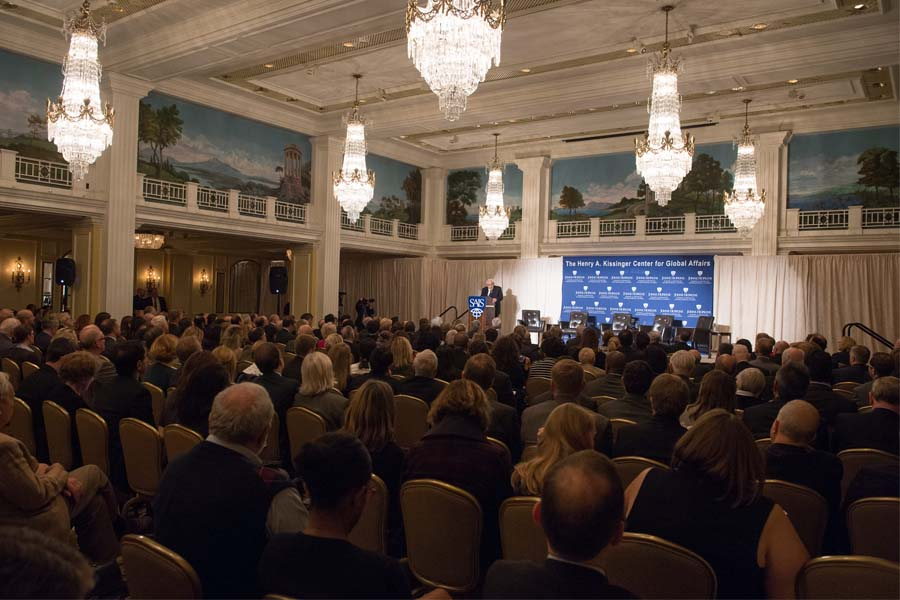 Johns Hopkins SAIS launched the Henry A. Kissinger Center for Global Affairs with a celebration and panel discussion at the Willard Intercontinental Hotel in Washington, DC.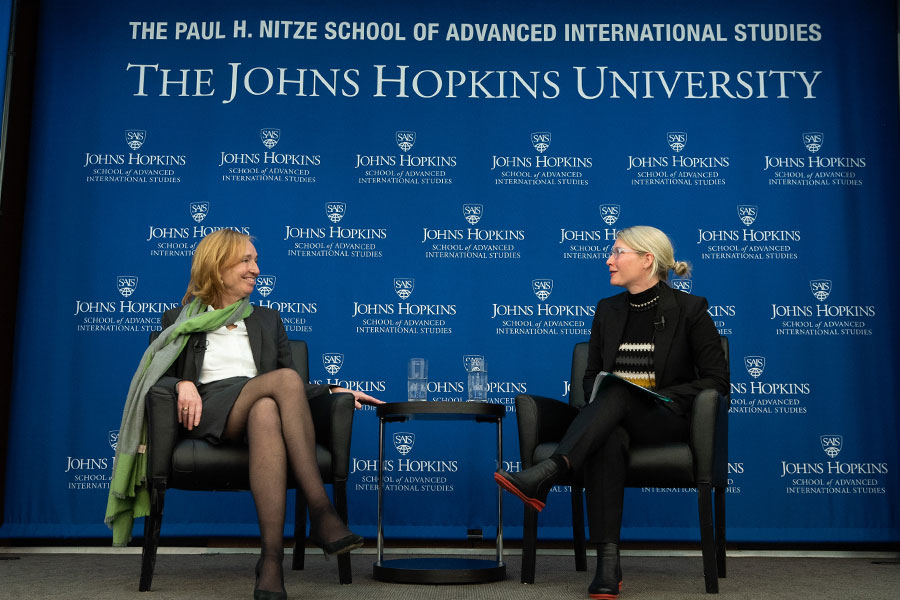 The Kissinger Center's Helmut Schmidt Distinguished Professor Dr. Kristina Spohr moderated a discussion with the German Ambassador to the United States Emily Haber on transatlantic relations and German-American relations.