Professor Eugene Finkel Receives Honorable Mention for Luebbert Best Article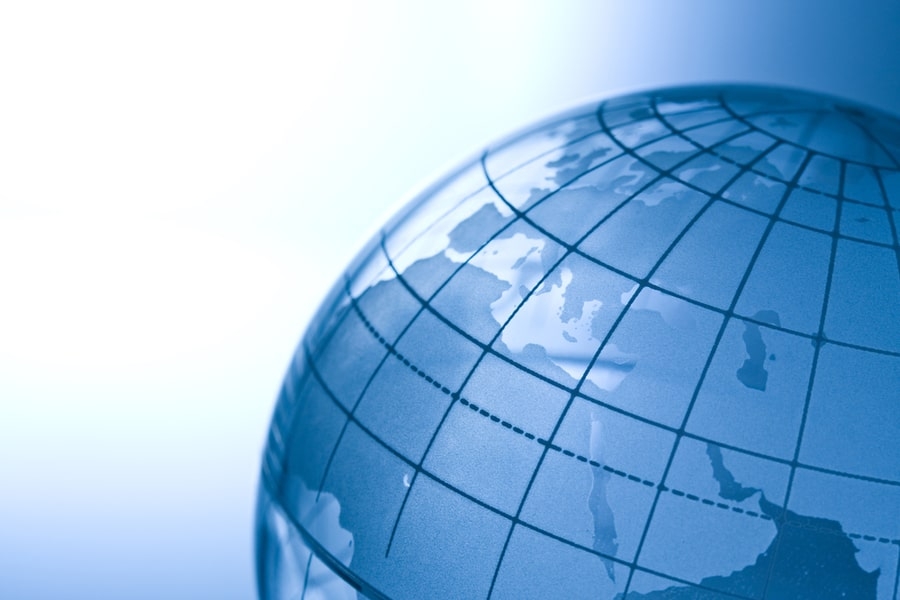 Conflict Management and European and Eurasian Studies Associate Professor Eugene Finkel has received an honorable mention in the Luebbert Best Article Award category in the field of comparative politics given by the American Political Science Association.
The article "The Death Camp Eldorado: Political and Economic Effects of Mass Violence," co-authored with Assistant Professor at the Massachusetts Institute of Technology Volha Charnysh explores the local-level political and economic effects of the transfer and redistribution of wealth accompanied by violent conflicts throughout the world. The authors address this issue by examining the long-term impact on the surrounding communities of the Nazi death camp Treblinka in Poland, where nearly a million Jews were murdered. Through their research they are able identify the enduring impact of these property transfers on local economic and political outcomes that speaks to an important but overlooked challenge to post-conflict reconstruction and reconciliation.
Finkel is the author of Ordinary Jews: Choice and Survival during the Holocaust (Princeton University Press, 2017), which analyzes how Soviet and Polish Jews chose their survival strategies under the Nazi occupation. He received a Bachelor of Arts degree in Political Science and International Relations at the Hebrew University of Jerusalem and a PhD in Political Science at the University of Wisconsin-Madison.
Read the full article here.