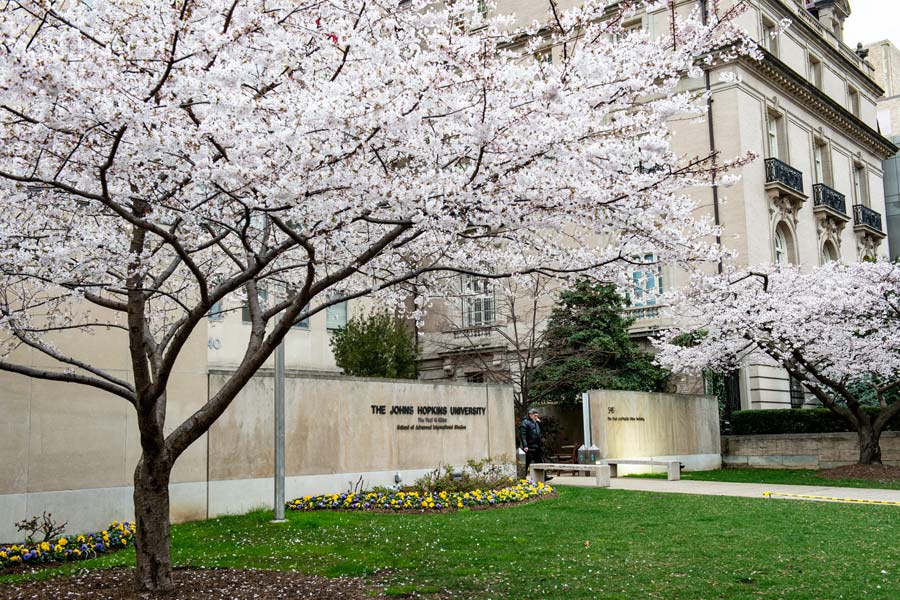 In an era fraught with economic instability, security challenges, poverty, inequity, and vulnerability, training the next generation of cross-sector leaders is more important than ever.
Celebrating and cultivating a diverse and inclusive community.
Enacting the school's vision, values, and plans for the future.
Enhancing the visibility of SAIS Europe around the world.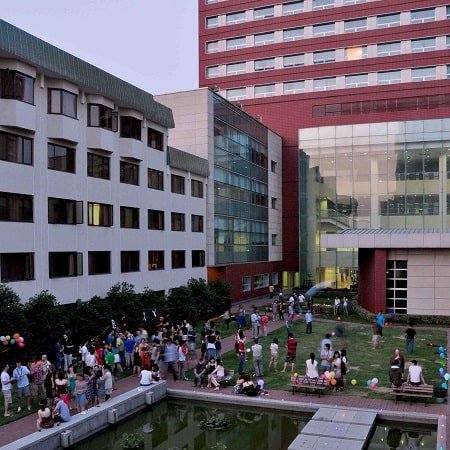 Advancing the mission of the Hopkins-Nanjing Center.