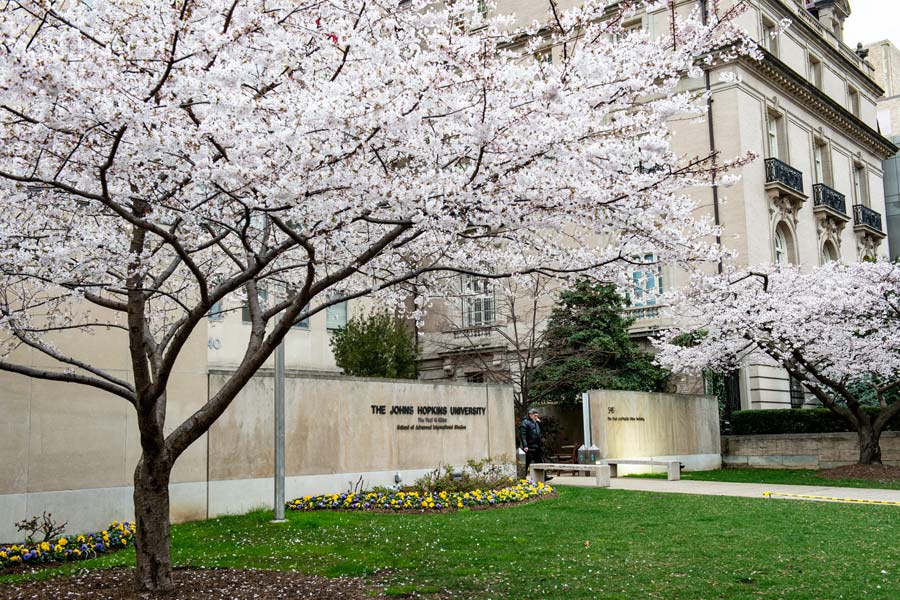 In an era fraught with economic instability, security challenges, poverty, inequity, and vulnerability, training the next generation of cross-sector leaders is more important than ever.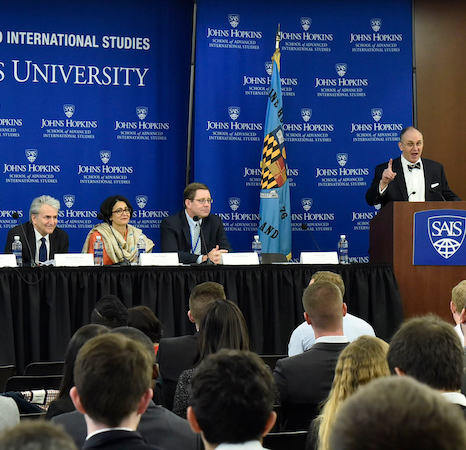 Implementing the vision of Dean Eliot Cohen.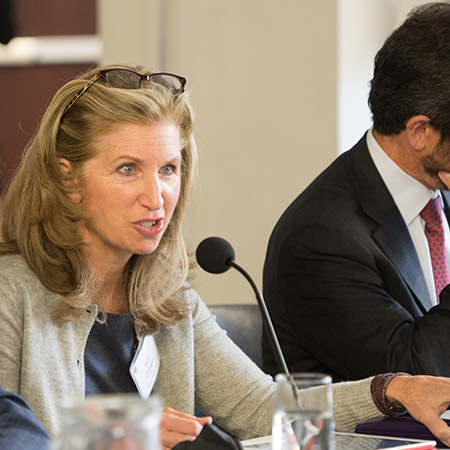 Enacting the school's vision, values, and plans for the future.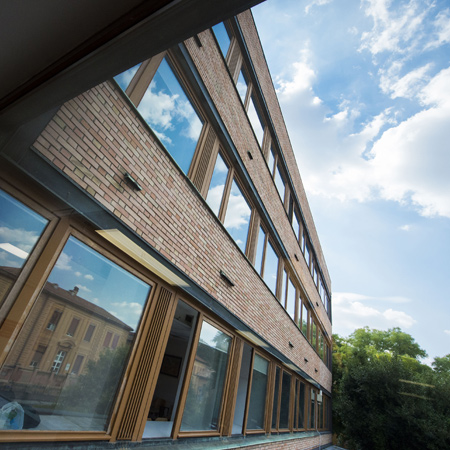 Enhancing the visibility of SAIS Europe around the world.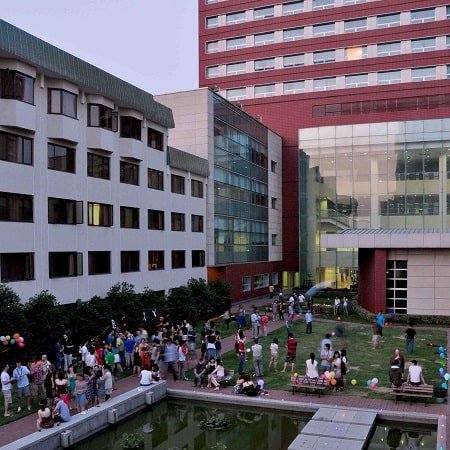 Advancing the mission of the Hopkins-Nanjing Center.