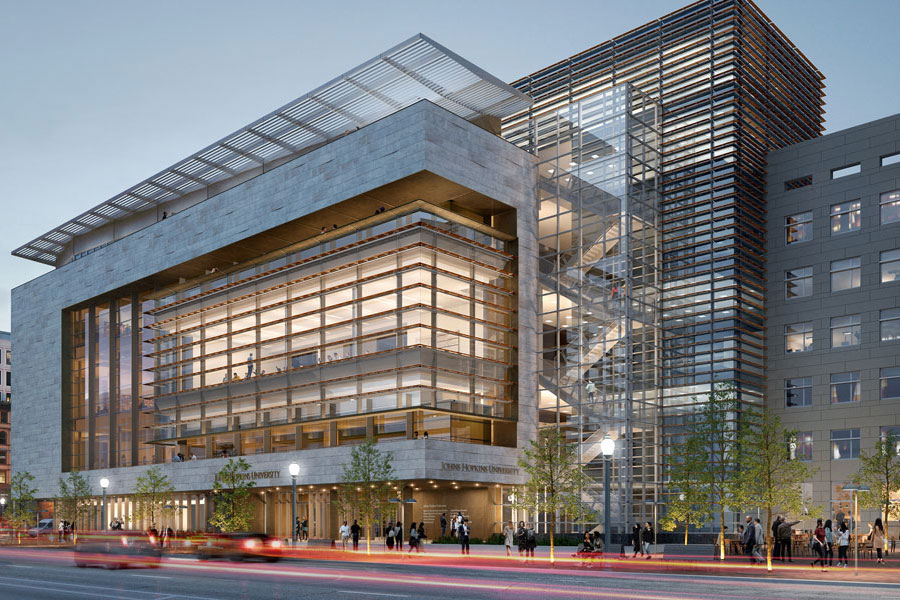 In August 2023, Johns Hopkins School of Advanced International Studies (SAIS) welcomed students to the Hopkins Bloomberg Center, our new home in Washington D.C.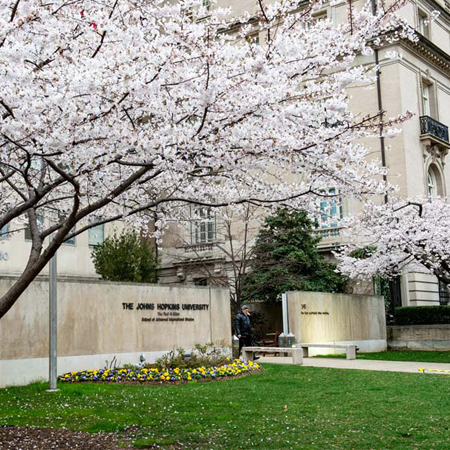 In an era fraught with economic instability, security challenges, poverty, inequity, and vulnerability, training the next generation of cross-sector leaders is more important than ever.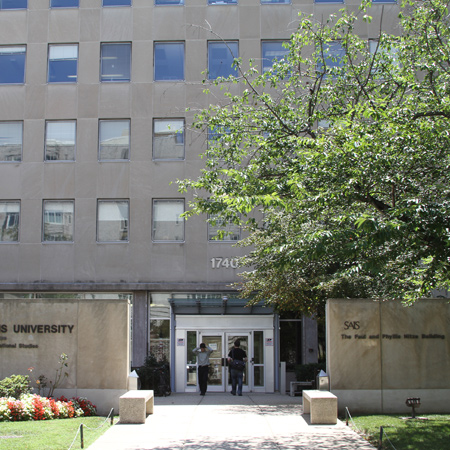 Leading and implementing the school's mission.