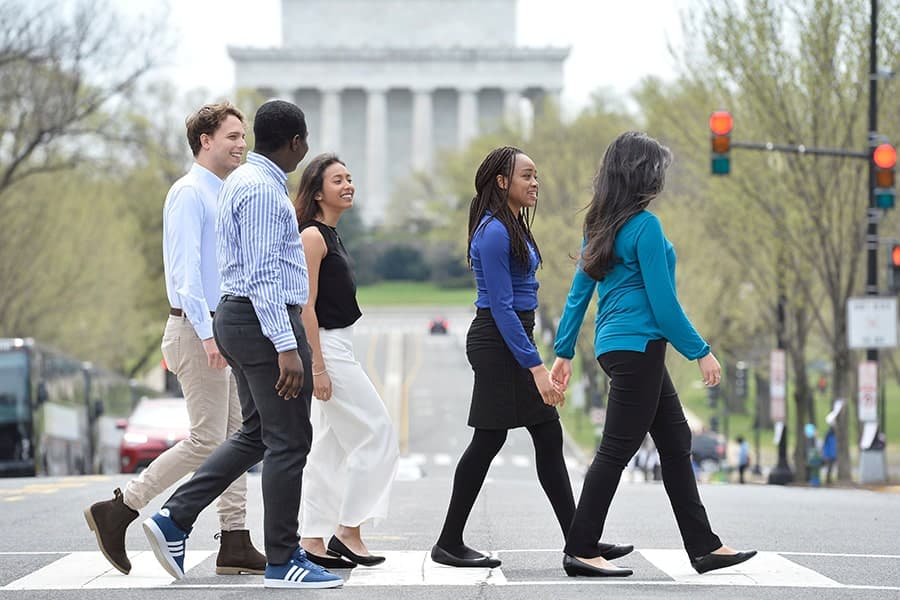 From power meetings on K Street's lobby headquarters to the vibrant nightlife of H Street, Washington DC is known as a top US city for young professionals.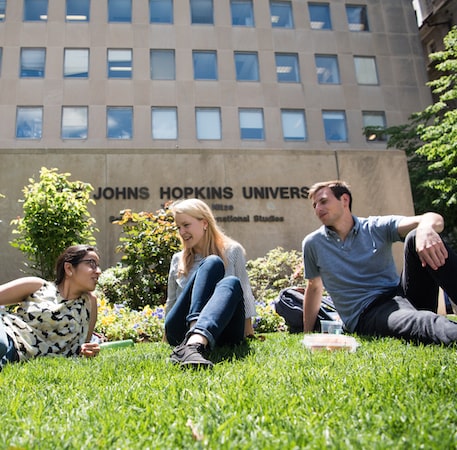 Students on the Washington DC campus can access a wealth of resources, including our robust career services, student activities and organizations, publication opportunities, and wellbeing and support services.
Visiting the Washington DC campus is a great way to meet students, attend a class, and experience the Johns Hopkins SAIS advantage for yourself. We also offer online information sessions for those who are not able to physically visit our campuses.