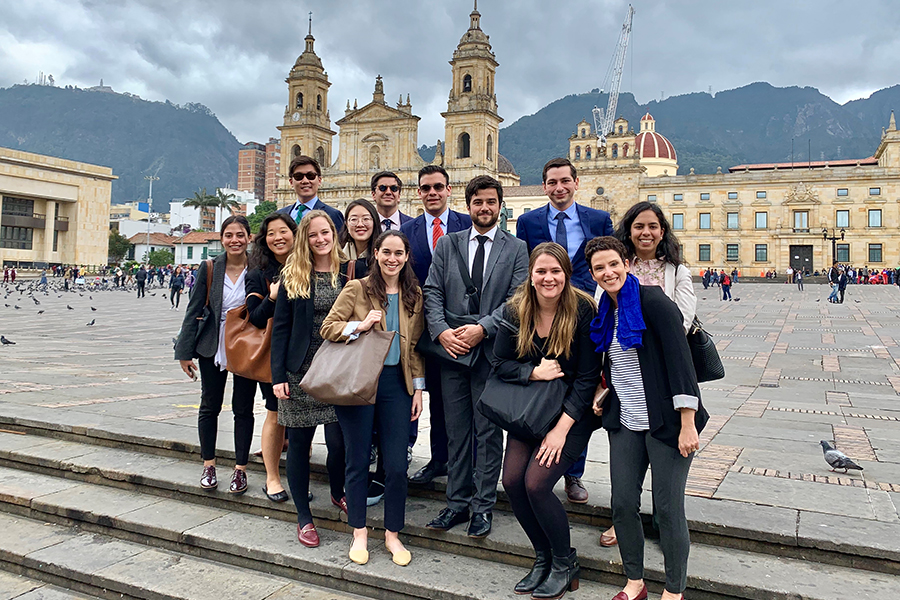 Through individual coaching, networking events, employer presentations, skills courses, career treks, and more our global team of career professionals will help you navigate your job search. Learn more about our individualized career development and life design process.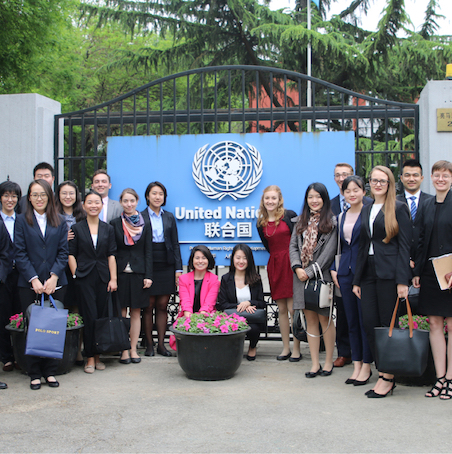 We have a proven track record for connecting talented students with rewarding global career opportunities.
Gain hands-on experience during your graduate studies.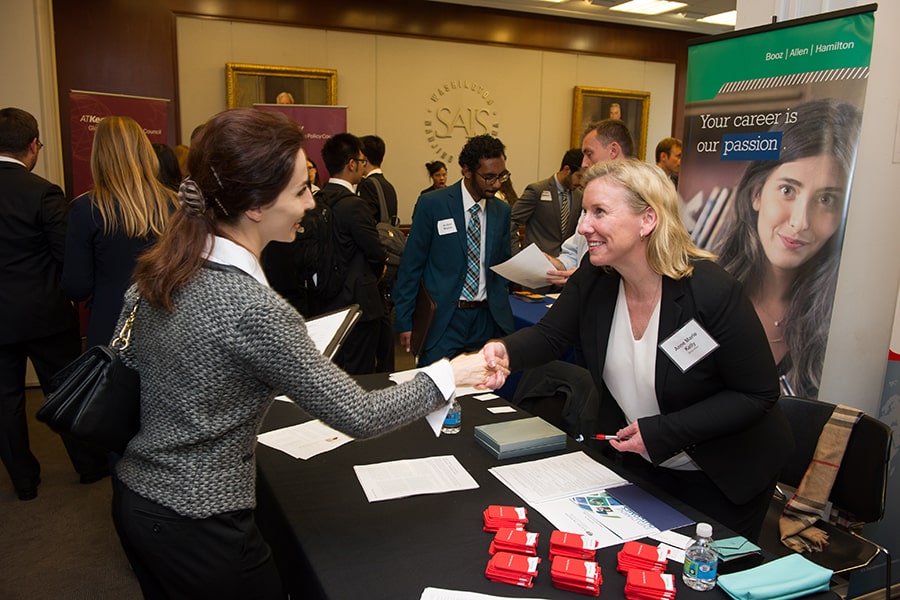 Post jobs and internships opportunities, collect resumes, arrange group visits, and more.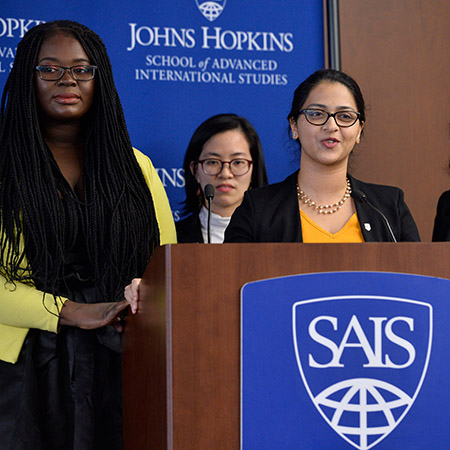 At a school renowned for developing innovative and influential leaders, you will find frequent opportunities to refine your leadership abilities.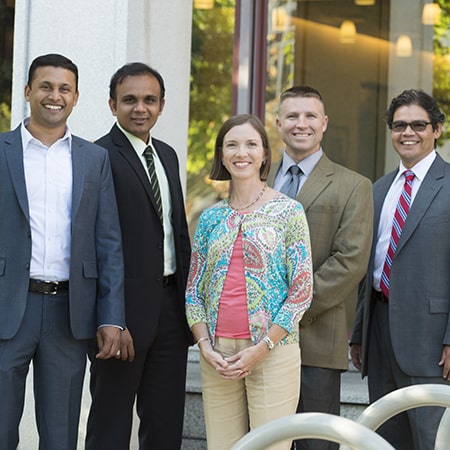 Our engaged alumni network is known for staying connected and actively supporting students through mentoring, hosting informational interviews, employer presentations, and more.