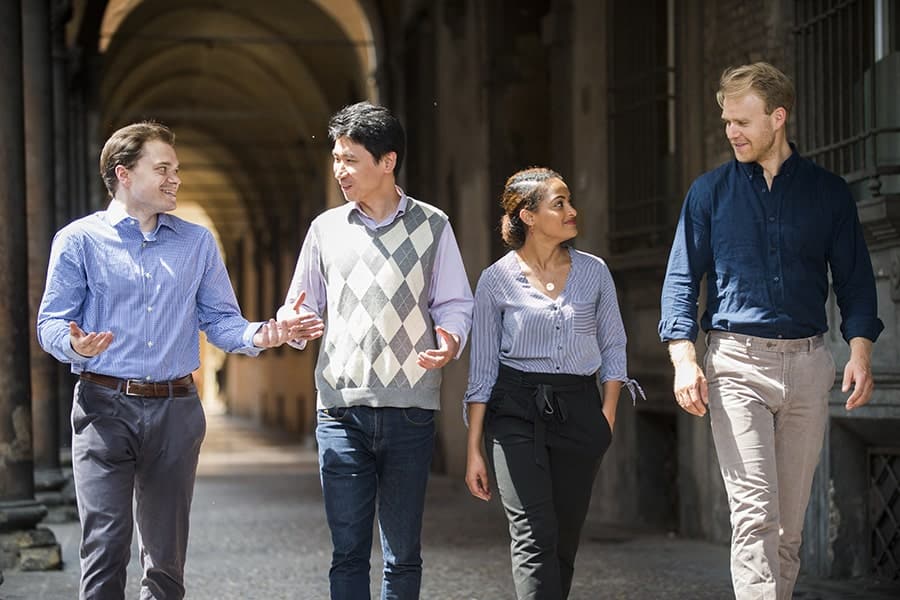 Join us virtually on Monday, November 29th to learn what it means to be a part of our talented, ambitious, and connected global community.
Gain an authentic European student experience in a city characterized by tradition and policy innovation.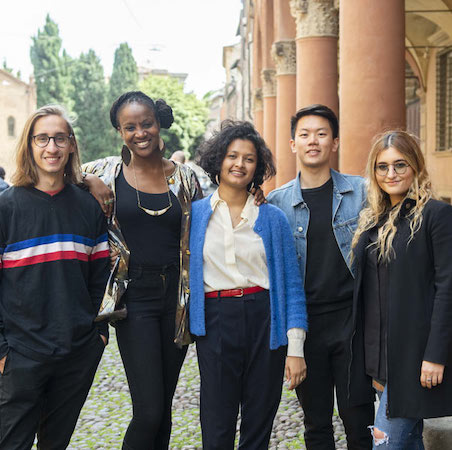 Find out why Bologna, Italy consistently ranks in the top 10 European cities for quality of life.