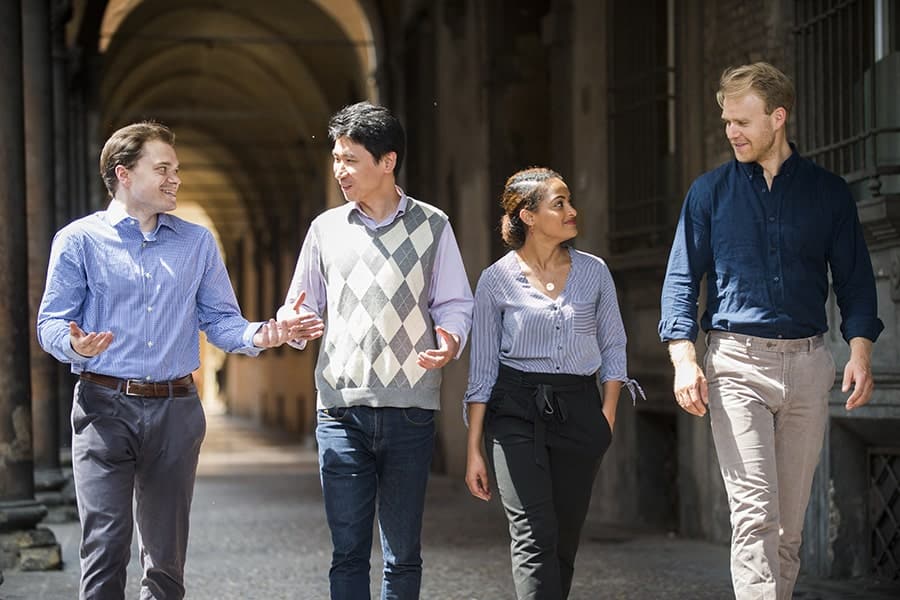 For over 65 years, SAIS Europe has developed creative leaders who can see beyond borders and work across sectors.
Gain an authentic European student experience in a city characterized by tradition and policy innovation.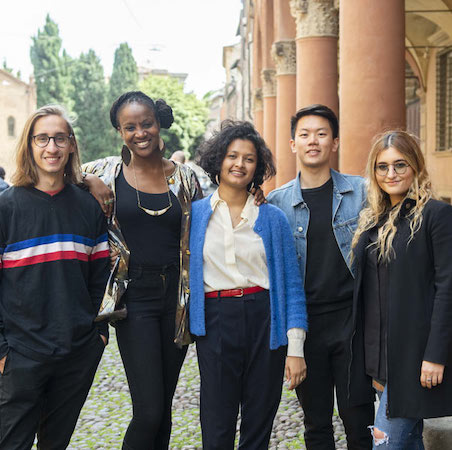 Find out why Bologna, Italy consistently ranks in the top 10 European cities for quality of life.