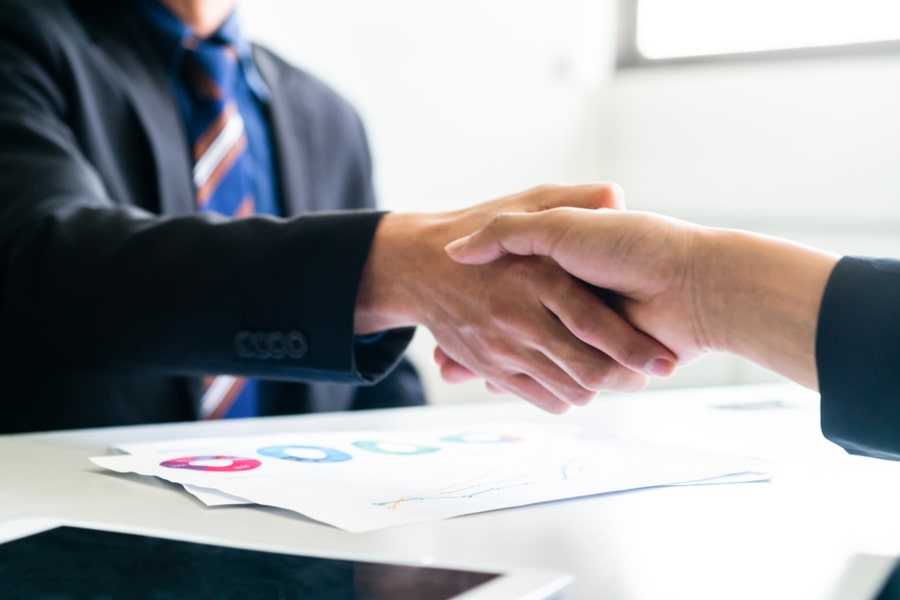 Our Philosophy
We strive to attract, engage, develop, and retain global partners through excellence in customer service and authentic relationships.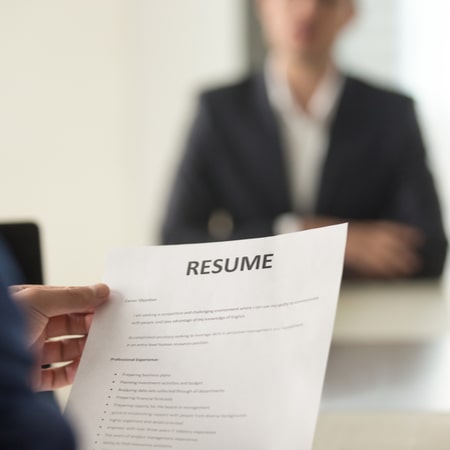 Join the school to provide an interdisciplinary professional education that prepares a diverse graduate student body for internationally related positions.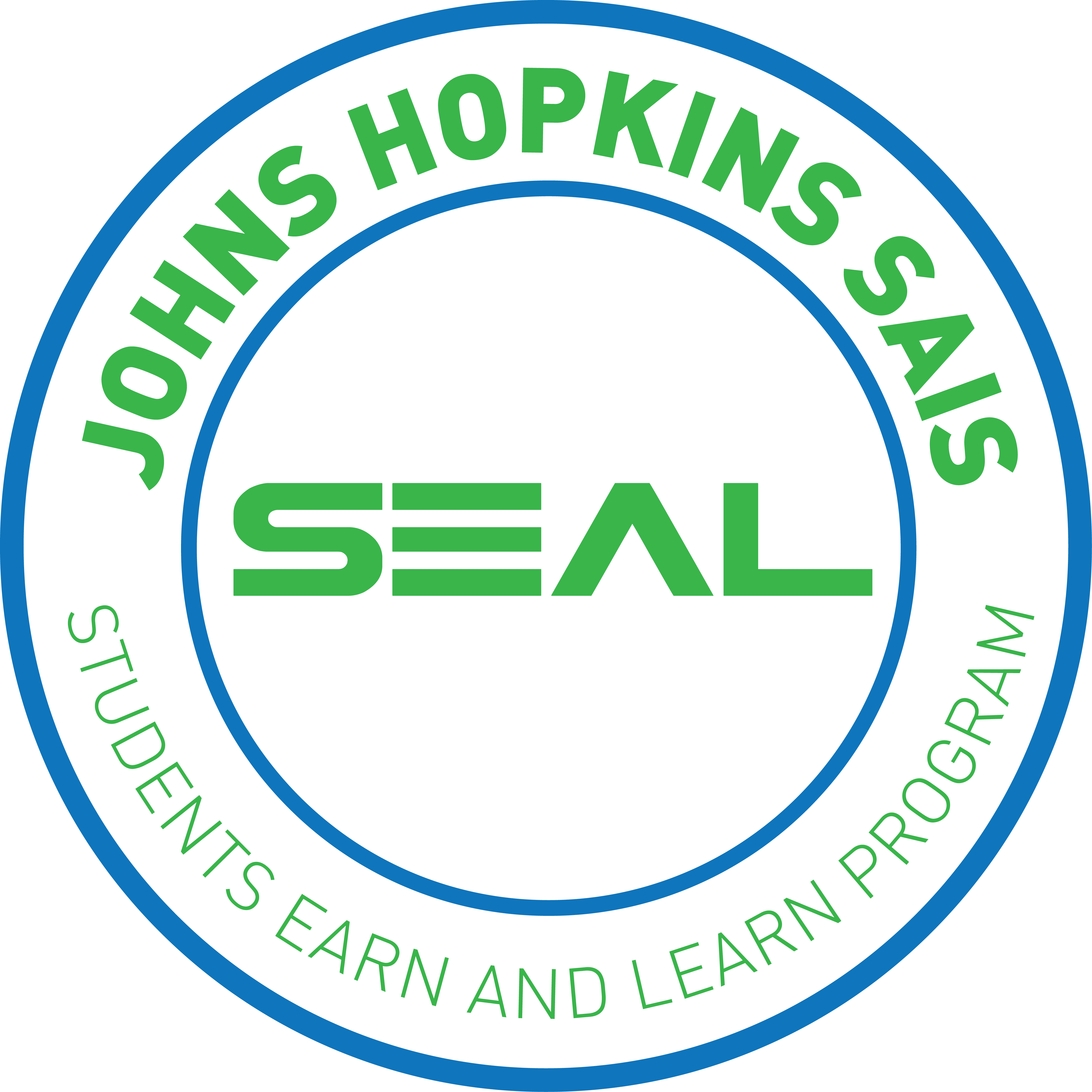 Find your next on-campus job seamlessly while working toward your graduate degree.
The Office of Human Resources is dedicated to supporting all faculty and staff at Johns Hopkins SAIS with valuable, innovative, and timely human resource programming and services.

We seek to foster an inclusive community that values productivity, equity, integrity, and mutual respect. Through high quality programming, self-directed learning and skill development, and staff recognition incentives, we strive to attract, develop, and retain an exceptional and diverse workforce that is committed to training the next generation of global leaders.

Whether you are at our Washington DC campus, SAIS Europe, or the Hopkins-Nanjing Center in China, we aim is to surpass the university's criteria for distinction and quality and to provide you with exceptional support in all aspects of our work resulting in a satisfied and committed global community. 

Johns Hopkins SAIS | Office of Human Resources
1717 Massachusetts Ave. NW
5th Floor
Washington, DC 20036
+1 (202) 663-3235
[email protected]