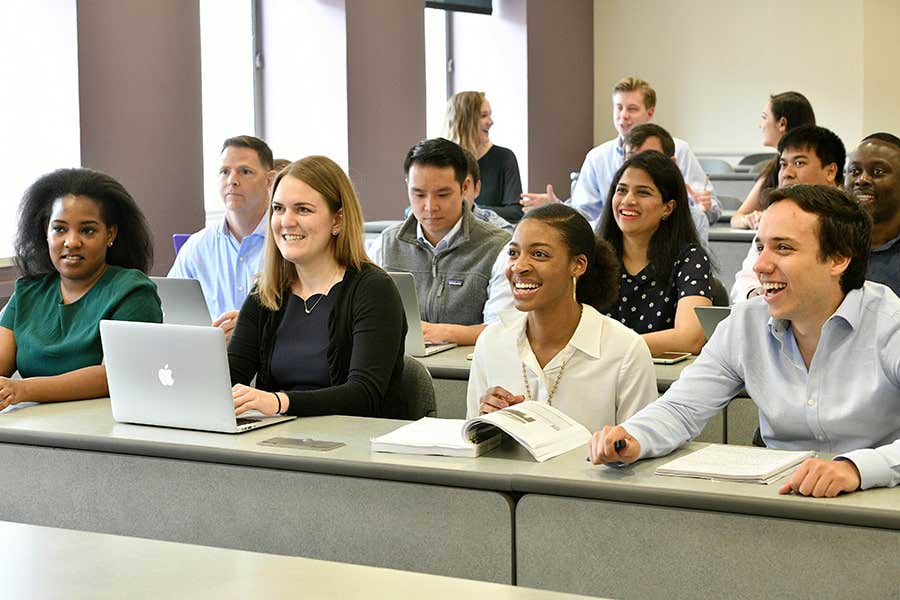 Learn how the hallmark Master of Arts in International Relations program will prepare you with the knowledge, skills, and experiences to tackle the complex global challenges of today--and tomorrow.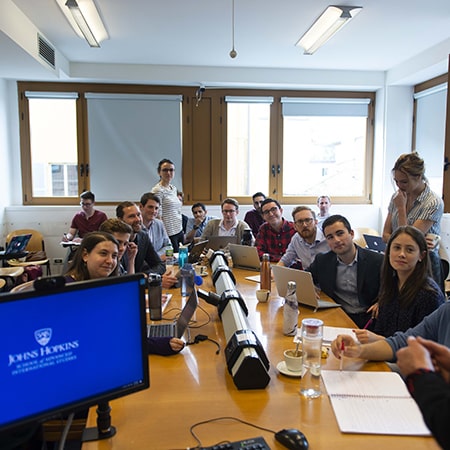 This two-year degree at SAIS Europe is research-focused and includes an original thesis.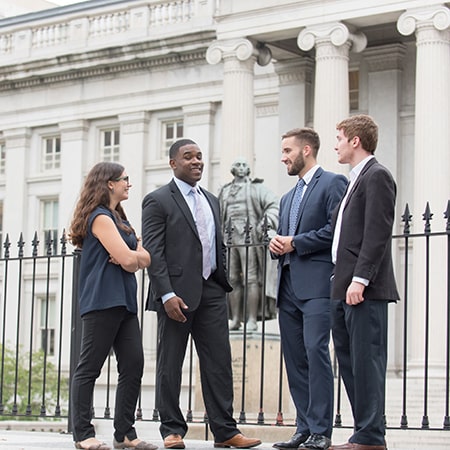 This 10-month, cohort-based program positions professionals to excel in rigorous economic and financial analysis roles.
Not sure which program to explore first? Try our program finder tool to search by area of interest, program duration, location, work experience, and more.
Program Finder