Certificate, Summer, and Non-Degree Programs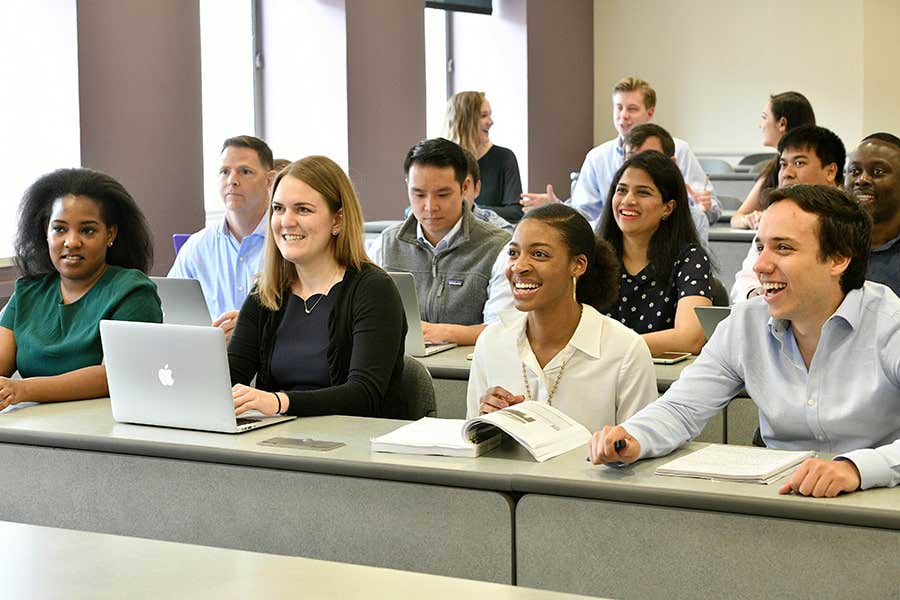 Pursue a graduate certificate in International Development, International Economics, or International Studies.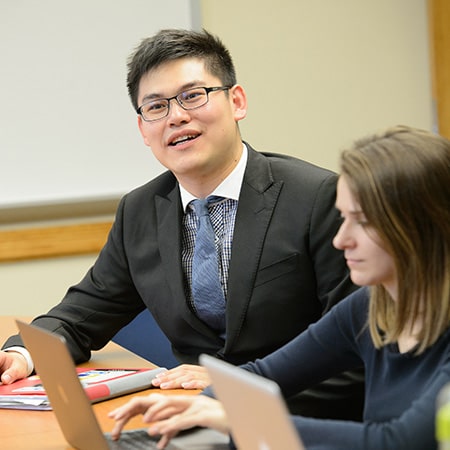 Deepen your knowledge of Sino-global relations and Chinese language through an immersive year in China.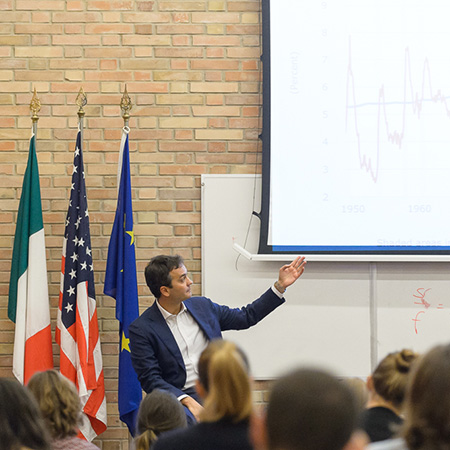 The one-year Diploma in International Studies at SAIS Europe provides flexibility to focus on the issues that matter to you most.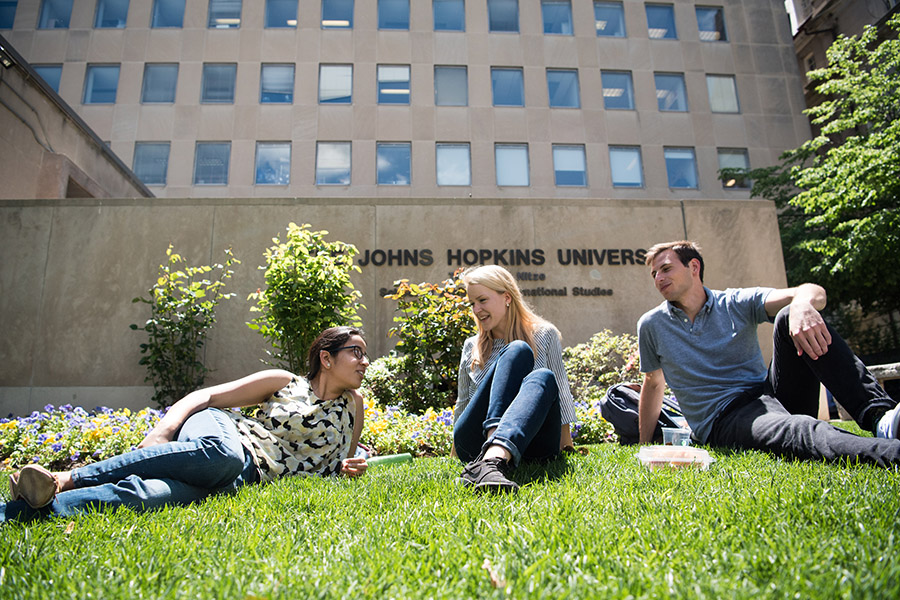 Build professional skills, complement an internship, or prepare for graduate school in our summer programs, structured for working professionals.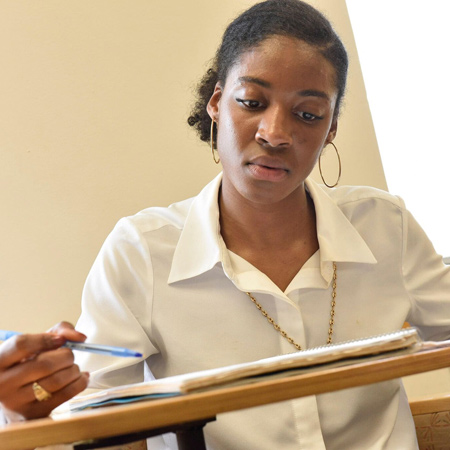 Strengthen your expertise in a particular topic and choose from hundreds of courses offered in Washington DC.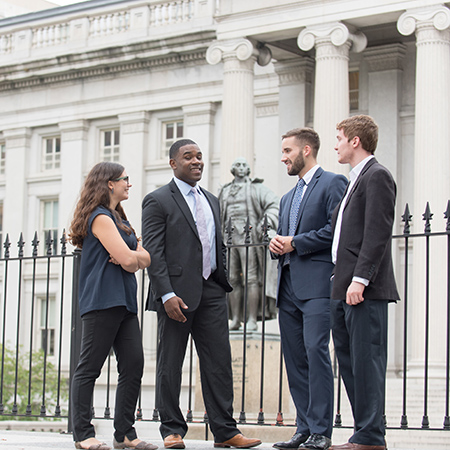 Gain in-demand knowledge of the theories, assumptions, and expectations that drive economic behavior.