Study with world-class experts who are renowned for their scholarship, influence, and networks.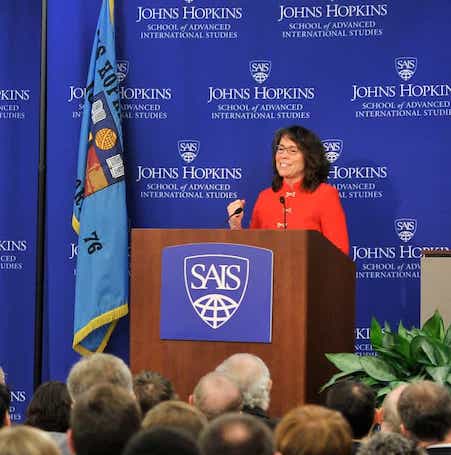 Be a part of the cutting-edge ideas and solutions incubated at our prestigious research centers and institutes.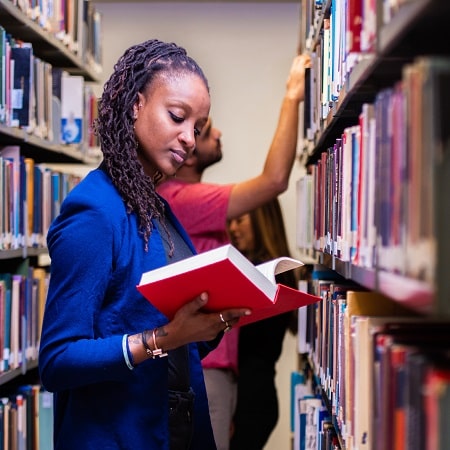 Explore our extensive collections created with students of international relations in mind.
Novel Initiative Bolsters Economic Independence for African Women
Independent Report from Johns Hopkins School of Advanced International Studies shows women in three African countries earned and saved significantly more money through participation in an initiative led by Bloomberg Philanthropies.
Read The Full Report
SAIS Faculty Scholarship
Highlights recent faculty publications, grants, awards, and recognitions. This compendium demonstrates our unwavering commitment to academic excellence and is intended to acknowledge the ever-growing body of work produced by SAIS faculty across a wide range of disciplines and expertise in international affairs.
View SAIS Faculty Scholarship
---