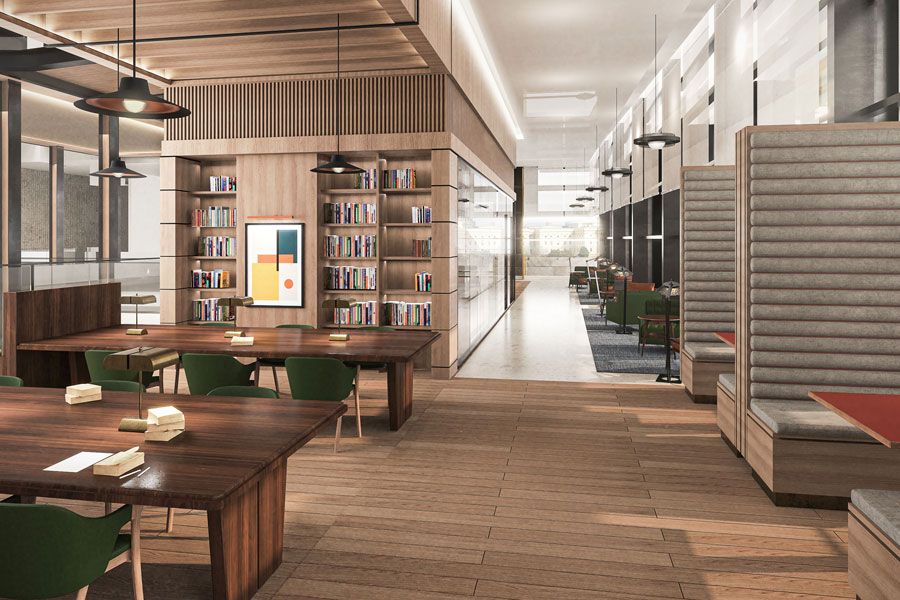 The Sheridan D.C. Library provides services, collections, and technologies that support the Johns Hopkins SAIS community. From one-on-one consultations with librarians to spaces for academic collaboration, the library is a hub of activity for students.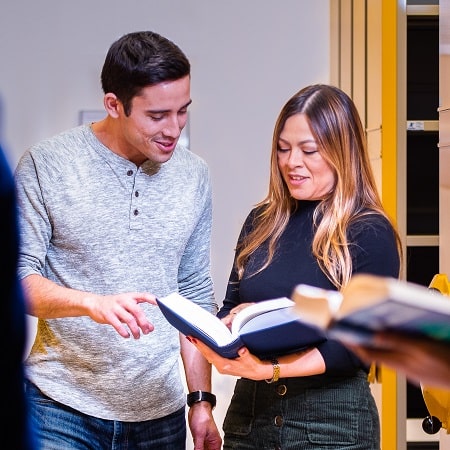 Evans Library at SAIS Europe in Bologna, Italy provides access to one of Europe's richest English-language collections on international relations. It is an integral part of the SAIS Europe experience.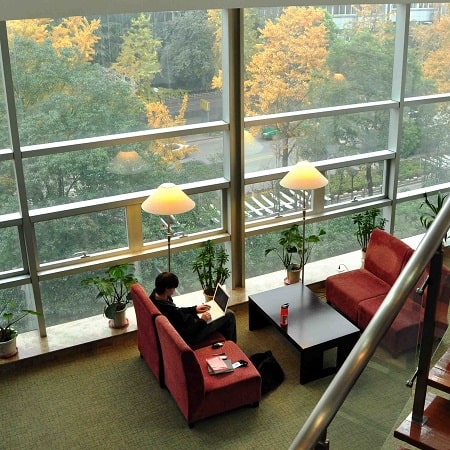 The beautiful, light-filled Hopkins-Nanjing Library houses an extraordinary open stacks collection of over 120,000 volumes in English and Chinese, 400 periodicals, and electronic assets of both Johns Hopkins University and Nanjing University.