Research Centers, Institutes, and Initiatives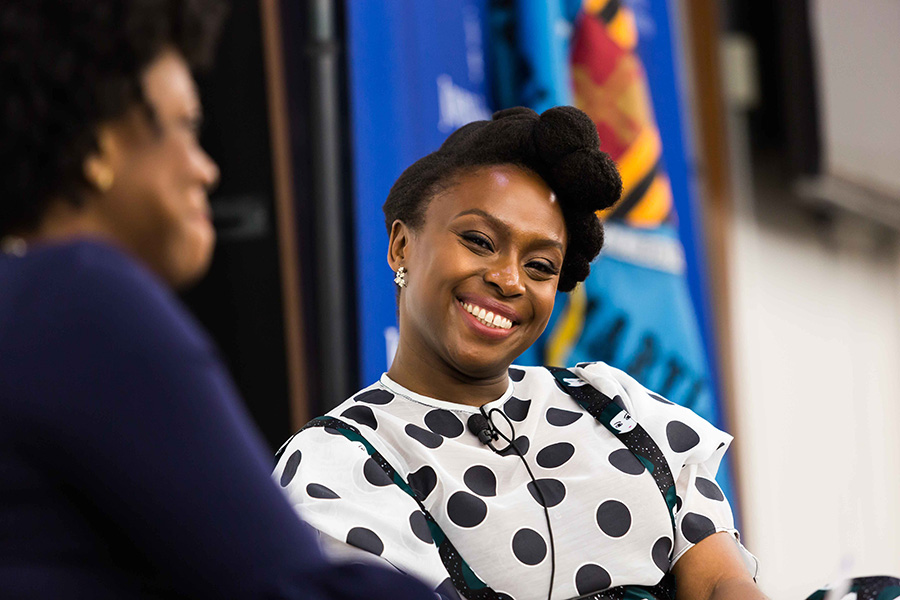 Our Research
Through the school's world-class research centers, institutes, and initiatives you will have the opportunity to meet thought leaders, policymakers, and heads of state.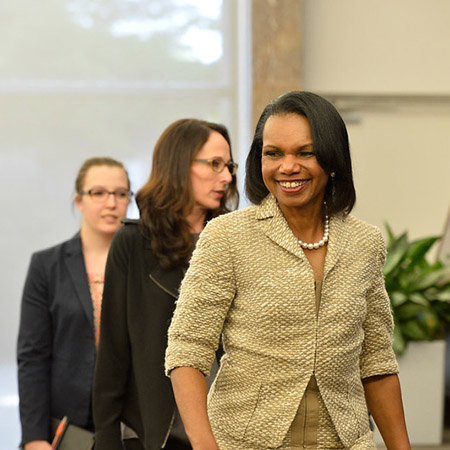 FPI connects the worlds of policy and academia through innovative research and programming. FPI's affiliated fellows and scholars are eminent scholar-practitioners with diverse expertise in international policy.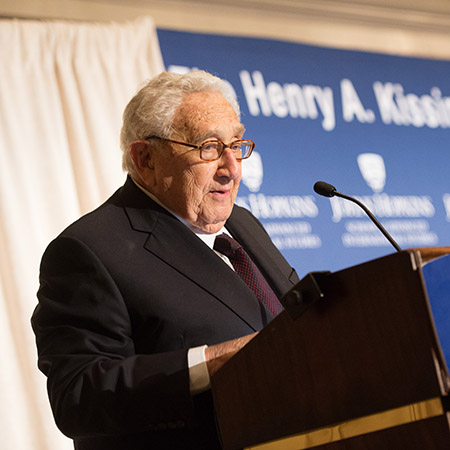 Acting as a bridge between ideas and action, the Kissinger Center trains future policymakers in long-term strategic analysis through an interdisciplinary approach to the study of international affairs.