Crowell Committee
The Crowell Committee, comprised of faculty, staff, students and alumni, is charged with making recommendations for improvement of Johns Hopkins SAIS' performance with respect to diversity, equity and inclusion.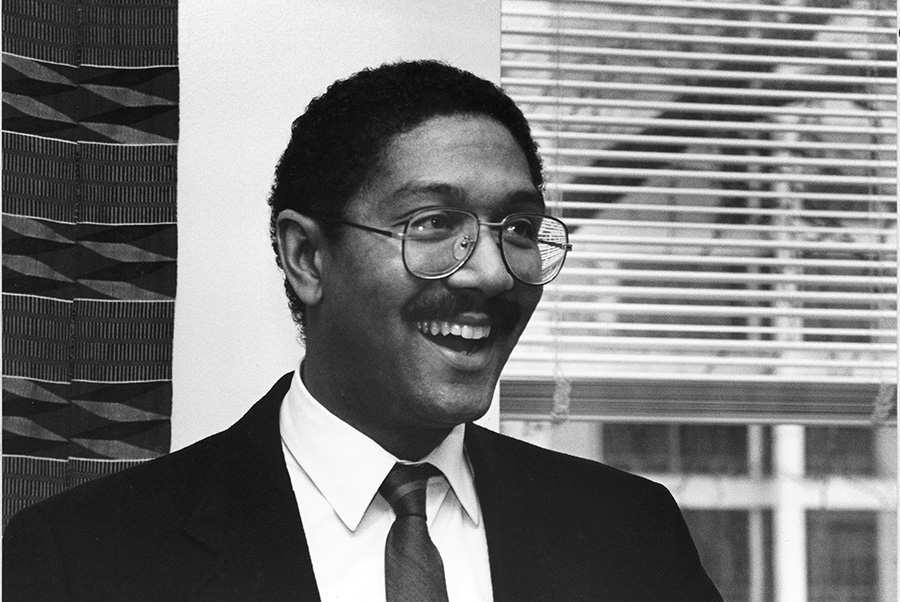 The committee honors the memory of the late George Crowell, who served as an Associate Dean of Students at Johns Hopkins SAIS and the school's first senior African-American administrator from 1976-1995.
Read Committee's Report and Recommendations here
The purpose of the committee is to make concrete, actionable recommendations for elements we should consider specific to advancing diversity, equity and inclusion efforts at the school in four core areas: 
Recruitment of faculty & students 
Advising and mentoring 
Programming and community engagement 
Development and fundraising 
In its work, the committee will be guided by the following principles: 
The school needs a collective effort. The committee will suggest ways of engaging the active participation of administration, faculty, students, staff, alumni, donors, and the broader university. 
The focus will be on concrete, actionable items that will have tangible results. 
That in those cases where additional resources are needed, the committee will suggest how those might be obtained, but that it be mindful as well of where resources are not the primary issue. For example, the school puts considerable resources into diversity-targeted financial aid, but has often had disappointing results. 
That it consider various diverse populations, and some of the subtler dimensions of the challenges they face (e.g. support for first-generation college graduates). 
The committee will be mindful of the the school's mission, which is that of providing a professional education in international affairs, original policy-relevant basic research, and public engagement; of our standards, which are those of excellence; and of our values, which are academic freedom, openness to differing views, and civility.