Discover SAIS Europe
Each fall, as students from around the world arrive on campus, a unique, intellectual community is created and lifelong friendships and networks are formed. Studying at SAIS Europe allows you to live and study in the heart of Italy with quick and easy access to the rest of Europe, North Africa, and the Middle East.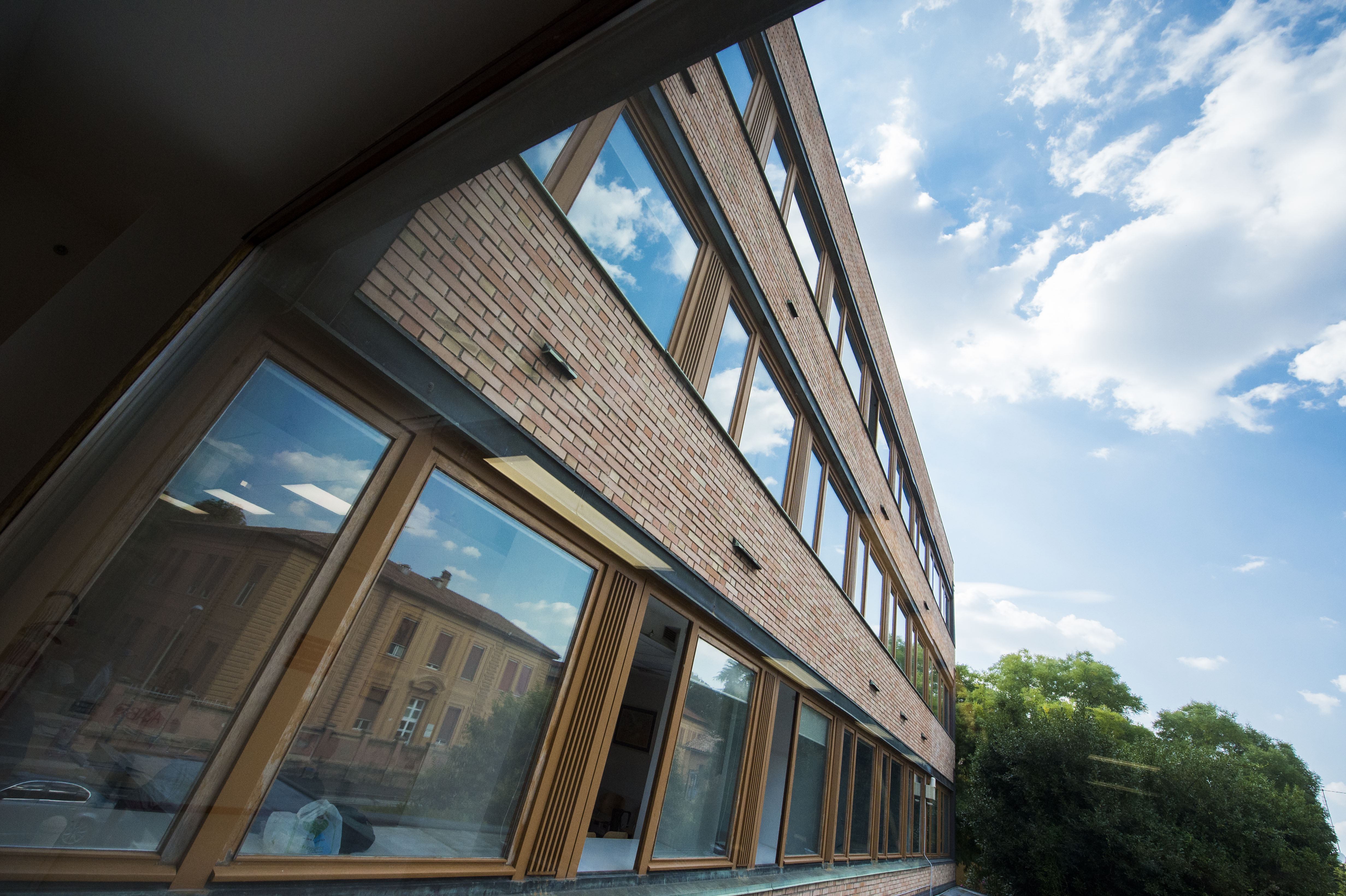 In their own words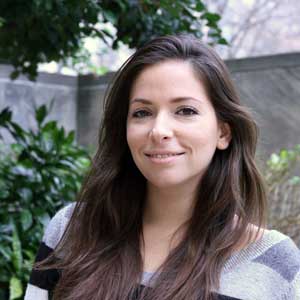 I was impressed by the curriculum as well as the opportunity to study on two different campuses …, which has been instrumental in widening my understanding of international relations.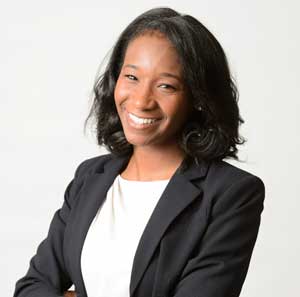 Through a visit to the International Tribunal for the Former Yugoslavia in The Hague, I learned about the mechanisms available for prosecuting war criminals and discussed the critiques of various sentencing decisions.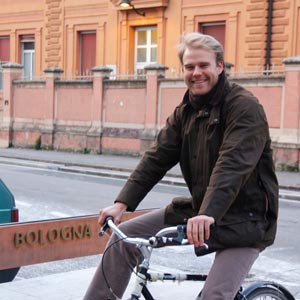 My studies have offered me an analytical framework for learning about Europe's history, political economy and relationship with the rest of the world.
Read More
Global Careers
Through individual coaching, networking events, employer presentations, skills courses, career treks, and more our global team of career professionals will help you navigate your job search.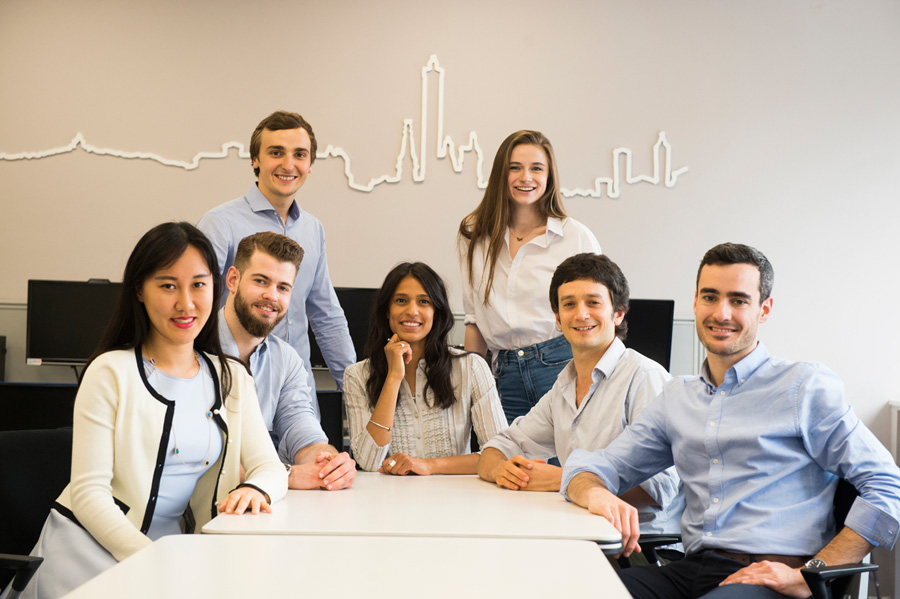 Our faculty at SAIS Europe
An international faculty committed to policy through scholarship.
Explore Bologna
Bologna, Italy is a city at the intersection of tradition and innovation. With the oldest university in Europe and more than 90,000 students each year, the city hosts a lively academic community and is recognized worldwide for its cultural openness (and culinary excellence!).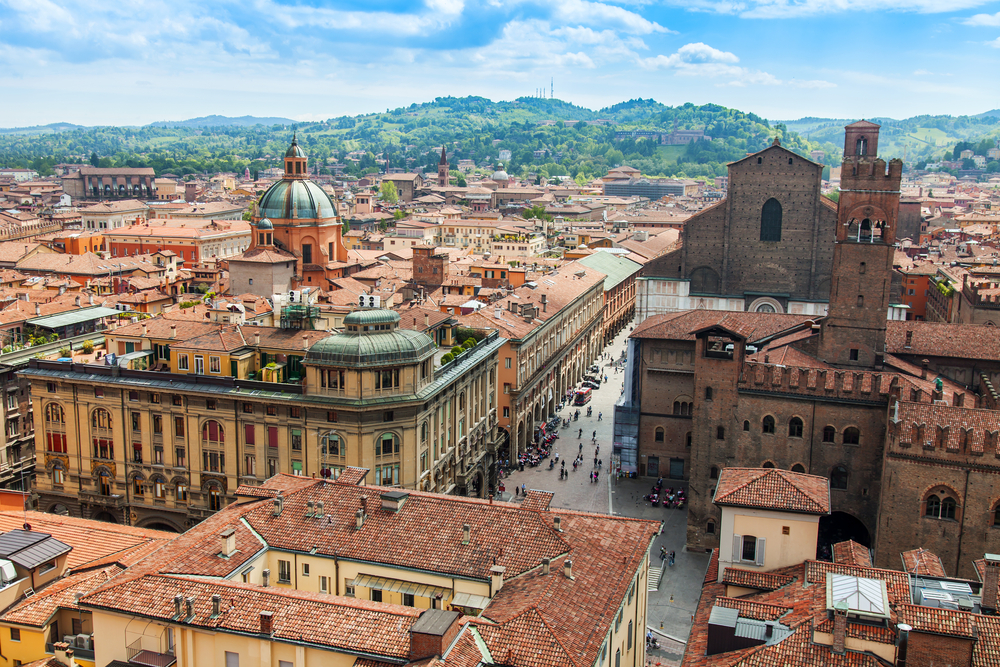 Connect with Us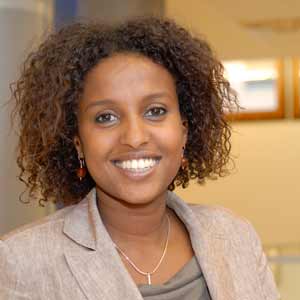 Assistant Director of Admissions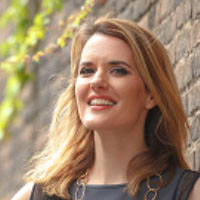 Director of Admissions
Please contact the SAIS Europe admissions team for questions or if you want to be connected with a current student and/or alumnus/a for more information.