2019 International Staff Ride: The French Resistance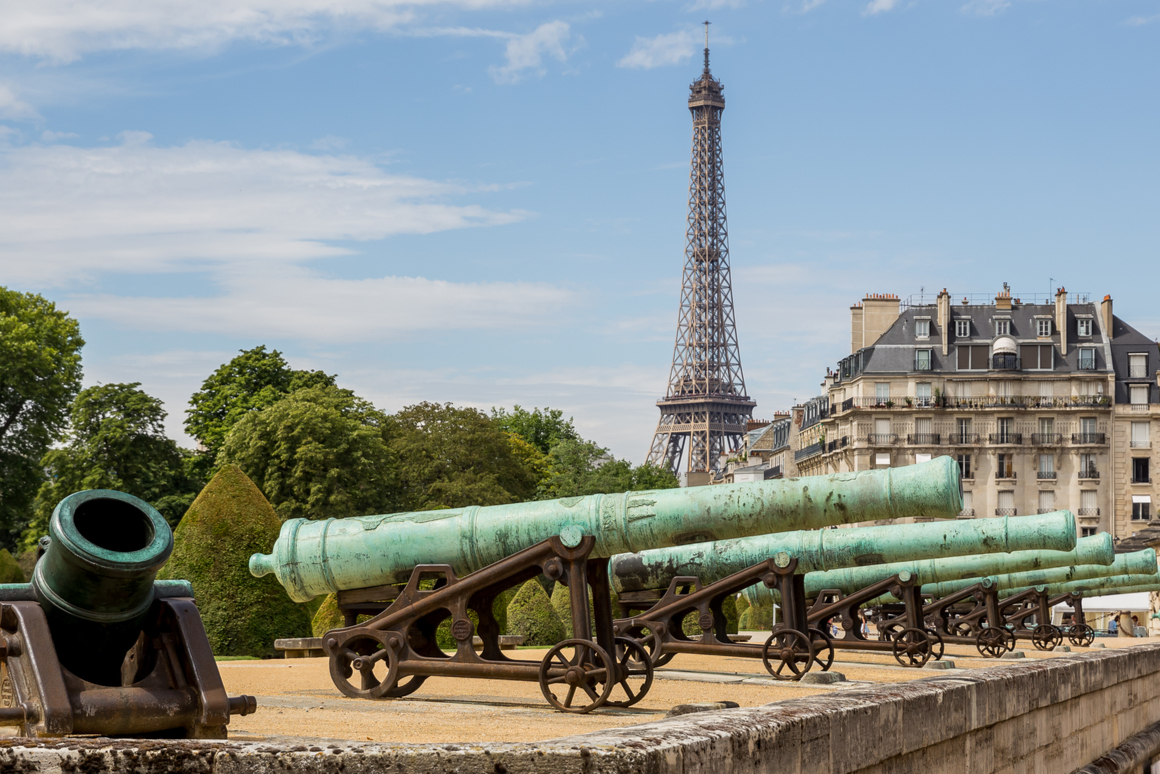 Over spring break more than 50 students, faculty members, and distinguished visitors traveled to France on the international staff ride to study the origin, conduct, and legacy of the French Resistance during the Second World War. Participants focused on the issues of collaboration and resistance during an occupation, highlighting how the political, ideological, ethnic, and religious divisions in France drove the motives and objectives of the many networks and groups involved in resistance.
Every staff ride participant, including Johns Hopkins University President Ronald J. Daniels, was responsible for assuming the role of a character during the trip. This entails conducting research on the individual and their role during the conflict, as well as presenting as that character during the trip and answering questions on these key issues. Roles ranged from Charles de Gaulle as leader of the Free French; to Jean Moulin, who united the Resistance networks in France; to Hélène Berr, a Jewish citizen who lived under Nazi occupation.
Throughout the week participants traveled from Paris to Lyon for presentations and tours. The human side of the conflict was brought to life through visits to sites including the Mont Valerien memorial to French fighters; Montluc prison, used by the German military to house political prisoners during war; and Maison d'Izeiu, the refuge for 42 Jewish children before their deportation to concentration camps by the Nazi regime. Each night at dinner, discussions moderated by faculty members addressed the day's themes, creating a forum for participants to reflect and share their thoughts.
This staff ride created an immersive experience highlighting the challenges faced by those who make decisions that touch lives under morally grey circumstances, important lessons for those who plan to work in national security and defense. Students and faculty members alike finished the international staff ride with new questions and perspectives on how small compromises can sum to enormous concessions. The meaningful conversations and interactions among participants throughout the week showcased the best of the Strategic Studies program and demonstrated the value of learning beyond the classroom.
Written by Sarah Christophe, Strategic Studies, MA '19