2020 Commencement Awards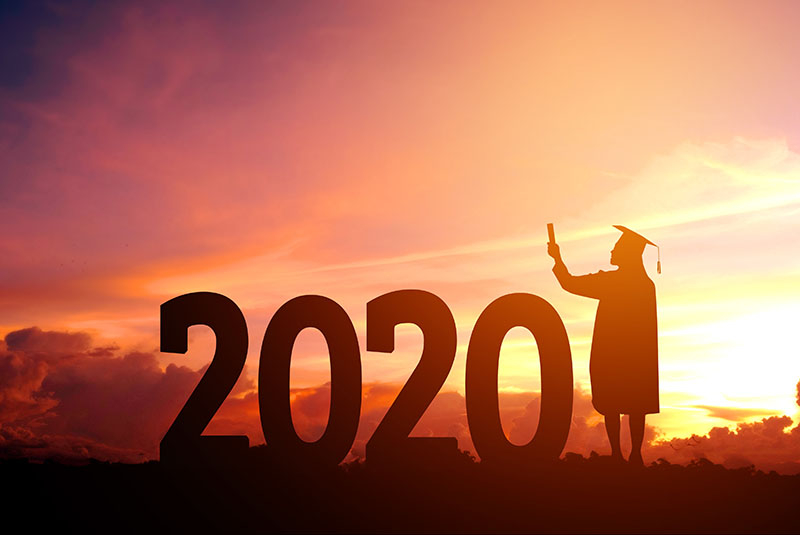 Outstanding student and faculty award recipients were recognized during the school's 2020 virtual commencement ceremony. Daniel Brooks, Chantal Davis, Nicholas Henderson, and Alexander Kaplan were honored for being awarded Boren Fellowships supporting intensive language study. Arthur Ackerman, Miranda Bain, Mary Gilbert, Kayla Marra, Danielle Minnett, Cristina Planter Riebeling, Jonas Praefke, and Kyle Thetford were recognized for their induction into Phi Beta Kappa, the nation's most prestigious academic honor society.

Christian A. Herter Award recipients Taylor Jackson, Christopher Merriman, and Luke Tyburski were honored for earning the highest GPAs among the school's graduating MAIR students. For their distinguished service to the school, Shamaila Ashraf and Nainika Paul received recognition as William C. Foster Award recipients.

In recognition of valuable contributions in teaching for the 2019-20 academic year, students selected the following faculty members to receive Excellence in Teaching honors:
International Economics: Jonathan Hoddenbagh, Assistant Professor of International Economics
Language Studies: Marco Campos, Director of Language Studies
Policy Studies: John McLaughlin, Distinguished Practitioner-in-Residence at the Philip Merrill Center for Strategic Studies
Regional Studies: Lisel Hintz, Assistant Professor of International Relations and European Studies
Outstanding Adjunct Lecturer: Marsha McGraw Olive, Adjunct Lecturer of European and Eurasian Studies
Additionally, the Founders Award was presented to Todd A. Fisher '91, chairman of the school's Board of Advisors. The Dean's Award for Exemplary Service was received by Pratima Enfield, executive director of Online and Distance Learning.