2021 Commencement Awards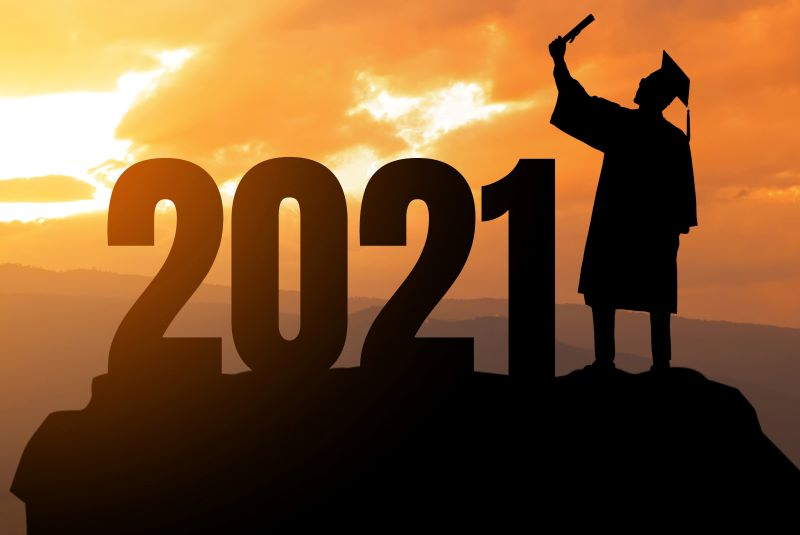 Students, faculty, and staff were recognized for their outstanding achievements during the school's 2021 virtual commencement ceremony. David Dennis, Benjamin Lee, Mary Miller, and Zoya Sattar were honored for receiving Boren Fellowships supporting intensive language study. Atinuke Adigun, Kangdi Cheng, David Dobell, Alex Haag, Chun Wai Veronica Lai, Zoe Strauss, Samuel Wilkins were commended for their induction into Phi Beta Kappa, the nation's most prestigious academic honor society. 

Christian A. Herter Award honorees Elisha George, Brad Hebert, Olivia Negus, and Alec Pharris were recognized for earning the highest GPAs among the school's graduating MA students. Maya Allaf and Jashan Bajwa received recognition as William C. Foster Award recipients for their distinguished service to the school.

Johns Hopkins SAIS Dean Eliot A. Cohen was honored as the Founders Award recipient in recognition of his service, support, and contributions during his three-plus decade tenure at the school. Sheila Thalhimer, director of the Sydney R. and Elsa Mason Library, was recognized as the Dean's Award for Exemplary Service honoree for her efforts over the last year to ensure library resources were accessible to students and faculty during the pandemic.

In recognition of valuable contributions in teaching for the 2020-21 academic year, students selected the following faculty members to receive Excellence in Teaching honors: 
International Economics
Paul Piveteau, Assistant Professor of International Economics
Language Studies
Amini Serghini, Arabic Language Program Coordinator
Policy Studies
Jonas Nahm, Assistant Professor of Energy, Resources, and Environment
Regional Studies
Francisco González, Associate Professor of International Political Economy and Latin American Politics 
Outstanding Adjunct Lecturer
Charles A. Stevenson, Adjunct Lecturer of American Foreign Policy