Acting Locally, Thinking Globally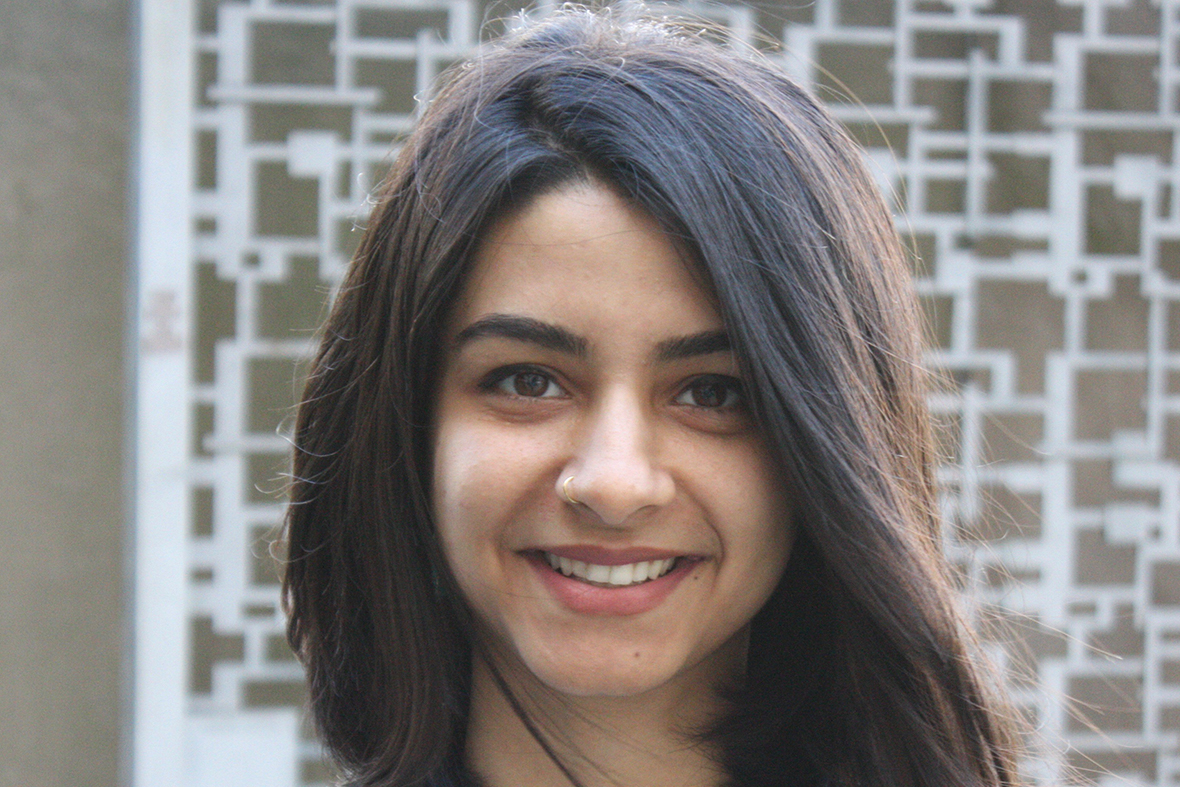 Palak Sharma
MA '19
Energy, Resources and Environment 
Palak chose Johns Hopkins SAIS for the opportunity to combine energy studies with South Asian studies, and for Its reputation as a leading International Relations program in the country. She wanted to gain expertise in energy policy, as well as South Asia studies, thus she felt the school was the perfect fit.
Prior to attending graduate school, Palak founded a non-profit in Mumbai where she and her team would curate workshops for under-privileged children in the slums providing them with environmental and educational concepts important to their wellbeing. After earning her bachelors degree, she interned with the Gateway House: Indian Council for Foreign Relations and coordinated speakers and interviews for one of their largest conferences. These aspects continued to further Palak's interest in international relations and community field work.
In her sabbatical, she continued to work with the World Economic Forum's Shaper Community in Pune, as Shaper. There she and her team worked to further social campaigns in road safety and gender equality. Last summer, she spoke at the TEDx Bhilwara in Northern India. Her idea centered around environment, taxation, and philosophy. Another key policy experience Palak gained was publishing a paper on interest rates in Buddhist economics which was presented at Bhutan's Gross National Happiness Conference.
With these experiences around energy-environmental concerns and South Asian interests she found that Johns Hopkins SAIS offers a perfect blend of a regional focus and an international practical field of knowledge.