Applying Knowledge Gained at SAIS to Military Assignments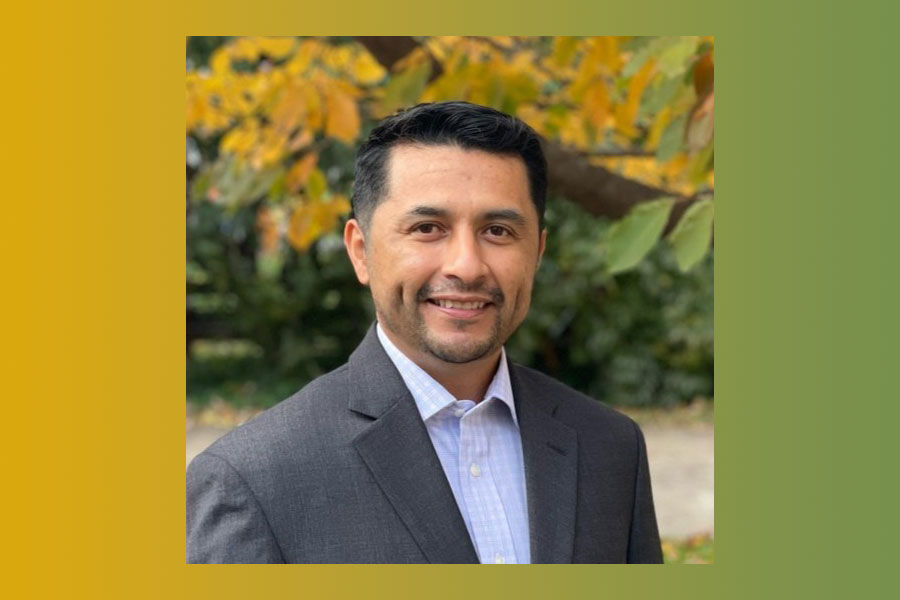 Christian Rosse
Master of International Public Policy

1. What encouraged you to apply to Johns Hopkins SAIS? 
When I started my search for a graduate school, I wanted a one-year program with the flexibility to tailor the curriculum to my needs. SAIS was highly recommended by several of my colleagues. I researched other schools, but none had the reputation of SAIS. I was impressed by the course offerings, the top-notch faculty, and the location in Washington, DC. Additionally, the student body consists of a diverse group of young professionals that will undoubtedly enrich my experience at SAIS.

2. What program are you in and what do you hope to gain from it?
I am enrolled in the Master of International Public Policy program. I hope to better understand the history of U.S.-Latin America relations and current U.S. policy towards the region. Additionally, I hope to learn from my colleagues that have worked or currently work in the U.S. government and my professors, many of which are also practitioners. This program will best prepare me for future assignments as an Army Foreign Area Officer in Latin America.

3. What were you doing before attending the school? 
I have been in the Army since 2003. I started my career as a medic and earned my commission as a Signal Officer in 2011. In 2020, I was selected to serve as a Foreign Area Officer with a regional focus in the Western Hemisphere. Prior to the fall 2021 semester, I studied Brazilian Portuguese in Washington, DC.

4. How has your military background contributed to your learning experiences?
During my time in the military, I've worked in the medical and communications fields, which has given me a unique background. Additionally, I've had the opportunity to serve in many different types of units and in different regions of the world. This experience has given me a distinct perspective that I can share with my colleagues during our class discussions.

5. What have been one of your favorite classes or experiences at the school so far?
I have really enjoyed the discussions with my professors and colleagues. Every course that I took last semester encouraged discussion and debate, which I found very enlightening. The insights shared during these discussions were great because they came from different
perspectives and helped shape my views on several issues. In particular, the Seminar on U.S. Foreign Policy Towards Latin America has been my favorite experience because I learned so much from the professor and my colleagues during discussions.

6. What do you hope to do with your degree after you graduate?
The knowledge gained at SAIS is important, but the skills required to be successful in graduate school are just as important. My ability to problem-solve, think critically, and communicate are a few of the skills that I have developed during the fall 2021 semester. I hope to apply the skills that I have gained at SAIS in my future assignments.

---
Enjoyed reading Christian's experience? Learn more about our Master of International Public Policy.

Back to Student Stories