Asset Management Career Trek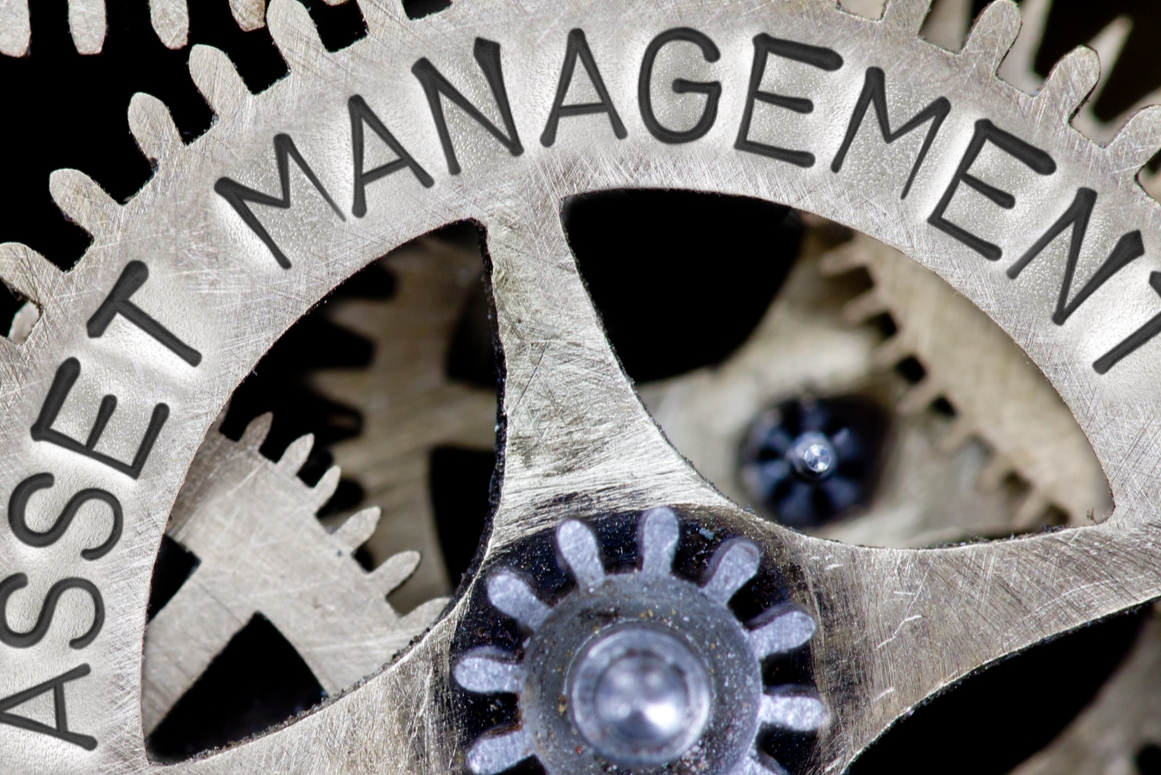 Master of Arts in International Economics and Finance student Nate Austin was one of several students who recently attended the school's Asset Management trek to New York. Nate found it to be a great opportunity to gauge how his education aligns with interesting financial careers and to be able to connect with alumni now working in the industry.
The students began the trek at Offit Capital, a mid-sized institutional asset management company, where they listened to a discussion of the company's view on the market and investment strategies, as well as how Johns Hopkins SAIS' multi-disciplinary education is crucial for developing analytical skills.
Their second meeting with a large team from BlackRock emphasized the cultural variety of financial firms. Nate found that its corporate focus on using technology and quantitative analysis, coupled with economic and political analysis, would make the company an attractive prospect for his classmates at the school, especially those with technical backgrounds.
Ardian, as a Europe-based private equity manager, had a more traditional perspective. In its view, the context of the current bull market means that many firms have little incentive to spend time on people with diverse backgrounds and focus instead on traditional hiring pipelines. The company's candid advice to focus first on investment banking as an entry point to other careers would probably serve students well, and the day to day experiences of investing in private equity or fundraising for their funds would be a dream job for most. Nate, at least, was convinced. He and his classmates found great value in these discussions and he encourages others throughout the school to attend future finance treks.