Book Launch: Brexit, European Security, and Transatlantic Relations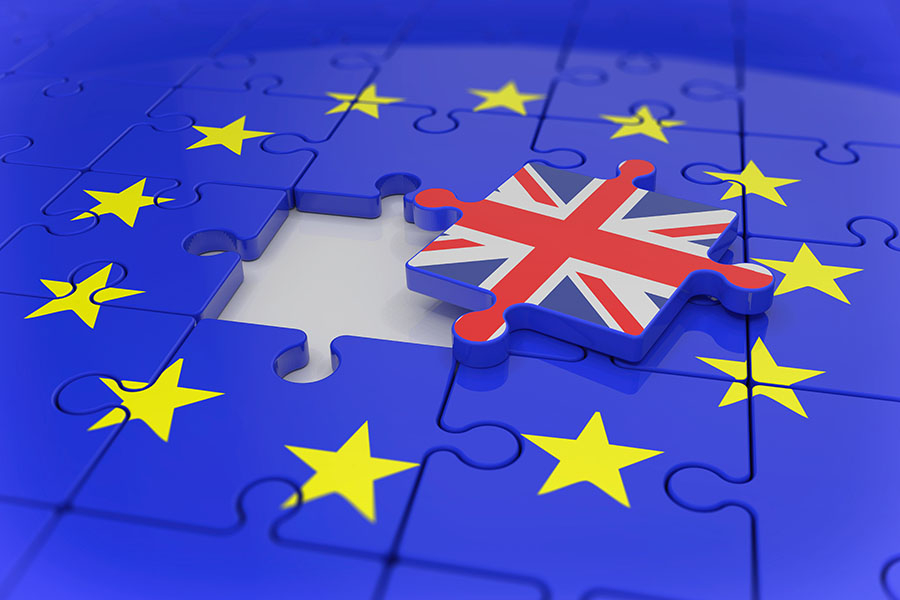 October 18, 2019

The school hosted a discussion to launch a book by post-doctoral fellow Cornelia Baciu titled Peace, Security and Defence Cooperation in Post-Brexit Europe: Risks and Opportunities. Baciu was joined on the panel by professors Alice Pannier, John Deni, and Daniel Hamilton, Director of the Europe Program at Carnegie Endowment for International Peace, Erik Brattberg, and the Ambassador of Ireland to the United States, Daniel Mullhall.
 
Baciu discussed the main findings of the book regarding the possible implications of Brexit. She mentioned the difficulties that will result in EU-UK collaboration, as well as the repercussions in European security, the new sources of power and legitimacy, and the EU's post-Brexit strategies.
 
Pannier discussed the future of UK-France relations and mentioned potential difficulties of finding common interests going forward, making deals and trade-offs in times of uncertainty, and the coordination of government-to-government military activities.
 
Deri focused instead on the US-UK relationship and what we can expect to happen in the upcoming years. He believes that Brexit will lead to the demise of UK military capacity and capability, which will in turn cause the receding of U.K. strategic horizons, and ultimately lead to the dwindling of the US-UK relationship.
 
Brattberg said that while Brexit comes with its challenges regarding security and foreign policy for both the UK and Europe, it also represents an opportunity for the EU, and that the future of their foreign and security policy ultimately depends on the outcome of Brexit itself. He emphasized that the goal should be for the UK to be a special partner of the EU, but that this will entail some changes on both parts, such as the development of particular UK bilateral relations with individual EU countries.
 
Ambassador Mullhall discussed the effects of Brexit on Ireland. He stated that for Ireland, Brexit implies both an economic and a political challenge. On the economic side, the UK is still an important trading partner particularly for the agriculture industry and Brexit would bring a number of challenges to this relationship. But, most important, on the political side, there is widespread instability in Northern Ireland, which Brexit has only exacerbated. This is why Ireland is determined to protect the Good Friday Agreement and the open border regardless of the Brexit outcome.