Class of 2022 Schwarzman Scholars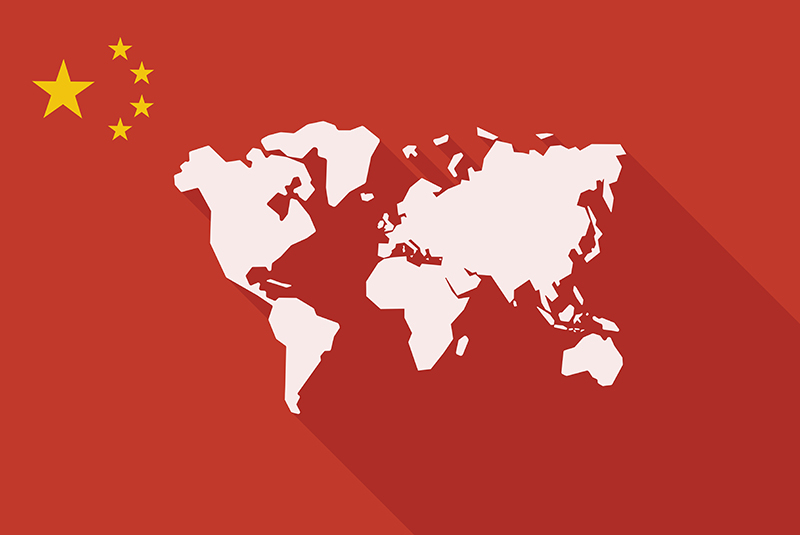 Two Johns Hopkins SAIS students, Jenna Wichterman '21 and Yida Xiao '20, were chosen from more than 3,600 applicants to join the Class of 2022 Schwarzman Scholars, comprised of 154 individuals focused on increasing mutual understanding between China and the rest of the world. 
Schwarzman Scholars is one of the world's most prestigious graduate fellowships located at Schwarzman College at Tsinghua University in Beijing. Jenna and Yida were selected through a rigorous application process designed to identify leadership potential, academic ability, and strength of character. They were among 400 candidates invited to interview virtually before panels of CEOs, government officials, university presidents, journalists, and non-profit executives, among others.
 
Each year, up to 200 future leaders from the U.S., China and the rest of the world matriculate as Schwarzman Scholars at Tsinghua University in Beijing to pursue a one-year Master's Degree. Scholars chosen for this highly selective program have demonstrated exemplary leadership qualities and the potential to understand and bridge cultural and political differences. They live in Beijing for a year of intensive study and cultural immersion – attending lectures, workshops, and discussion groups; being mentored and advised by leaders across sectors; and traveling while developing a better understanding of China.