Complementing My International Experience Through Formal Study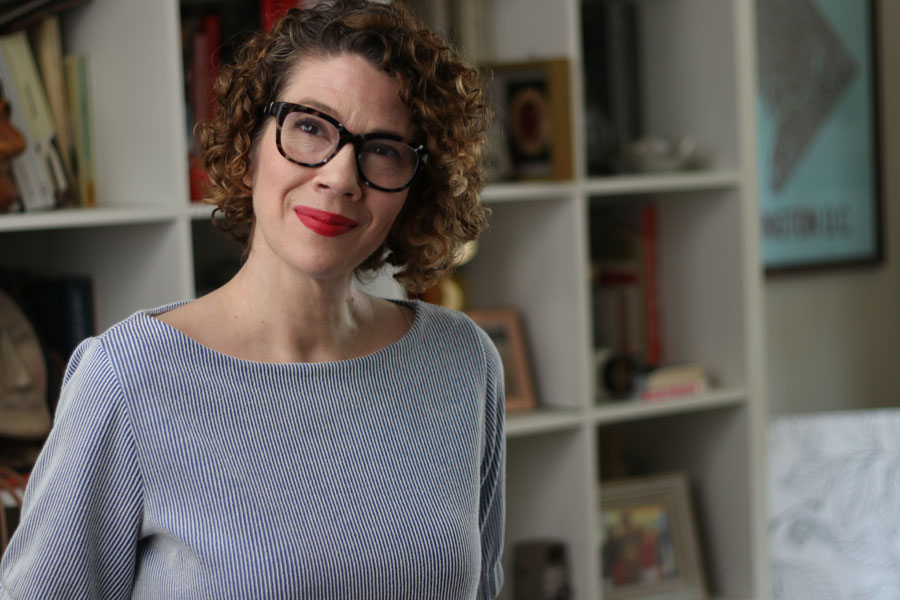 Melissa Nix
Master of International Public Policy

What encouraged you to apply to Johns Hopkins SAIS?
I chose SAIS to complement my international experience through formal study, with the intent of pivoting back into the international arena.

What were you doing before attending the school? 
Working! I've had a bit of a varied career so far. I'm a former journalist. I have reported both domestically and a bit in Mexico, Seoul and Tokyo. I also worked for nearly six years in support of a NATO program, which allowed me to develop skills in international policy, security and cooperation. I loved working with, and learning from, all the different member nations. And I'm still working-- :) I'm now an editorial director at a healthcare technology company.

What program are you in and what do you hope to gain from it?
I'm in the Master of International Public Policy, a mid-career program that allows for part-time study. I like that the MIPP program honors students' professional experience and gives us access to the entire SAIS curriculum, while enabling us to structure our course of study with certain goals or skills in mind. I am trying to network and learn as much as possible from fellow students and our fantastic faculty given my time constraints!

How has you your wealth of experiences helped to enrich your education?  
I am often struck by how accessible our professors are, even if you are not studying with them. My fellow students are both wicked smart and supportive, and its invigorating to be in a place where the things I love to nerd out on (the intersection of geo-politics, culture and history) are part of happy hour conversations!

What has been one of your favorite experiences or classes at the school so far? 
Hands down, Professor Bruce Parrot's class, "Thinking About America: Power, Knowledge and the Crisis of Democracy." Professor Parrot led it as a rigorous, seminar-style PH.D. level class—and the 15 students in the class grew very close as we grappled with societal, historical and cultural underpinnings that inform American democracy and have also brought it to crisis.  Even though the class ended in December, we still meet up for regular happy hours and support one another in a variety of ways.

What do you hope to do with your degree after you graduate?
I have one more year until I graduate, so I am looking at a few different possibilities. I believe we are currently experiencing—in real time—a geo-political shift akin in magnitude to the fall of the Soviet Union, which will challenge us to shift our expectations and assumptions as we move into a new paradigm. It is an exciting time be a part of the SAIS community as we grapple with what the future holds.

---
Enjoyed reading Melissa's experience? Learn more about our Master of International Public Policy.

Back to Student Stories