A Discussion with the Greek Ambassador to the US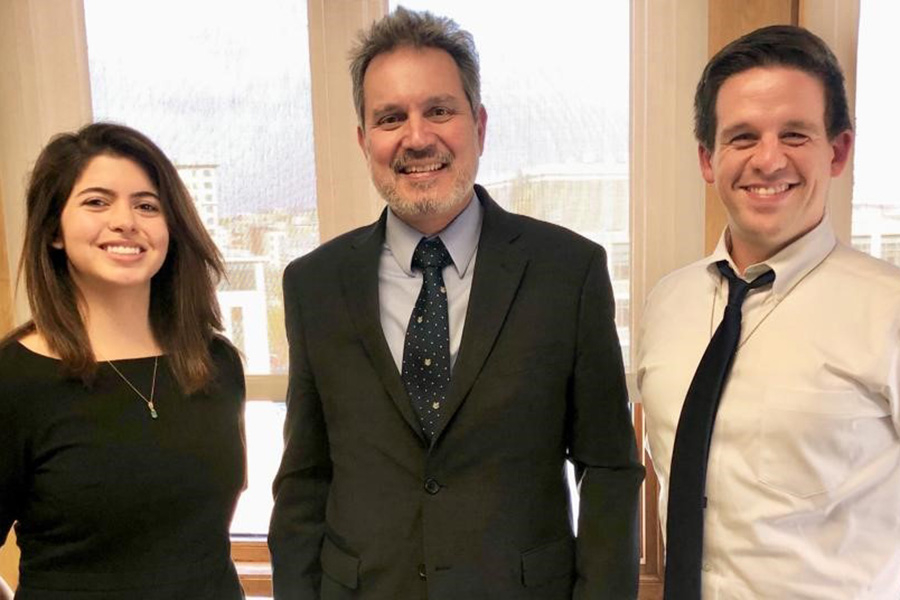 November 20, 2019

Greek Ambassador to the United States and Johns Hopkins SAIS alumnus Haris Lalacos was invited by the Careers in Diplomacy (CID) club for a discussion on Balkan stability and the role of Greece in Europe's southern eastern neighborhood. The Ambassador began with sharing his gratitude to be back at Johns Hopkins SAIS, having received his master's degree from the school with a focus on Latin America.

During the discussion, the Ambassador highlighted the close ties between Greece and the United States and Greece's foreign policy goals. The Ambassador also shared insights on Greece's current economic resurgence, as it is slowly recovering from a crippling economic crisis, and its response to the migration and refugee crisis.

The discussion concluded with questions from students, where the Ambassador touched on Greece's efforts to provide stability in the region, especially in light of Brexit and the persistent populist and anti-European sentiment.