Examining the Ecosystem Around Digital Financing for Small and Medium Enterprises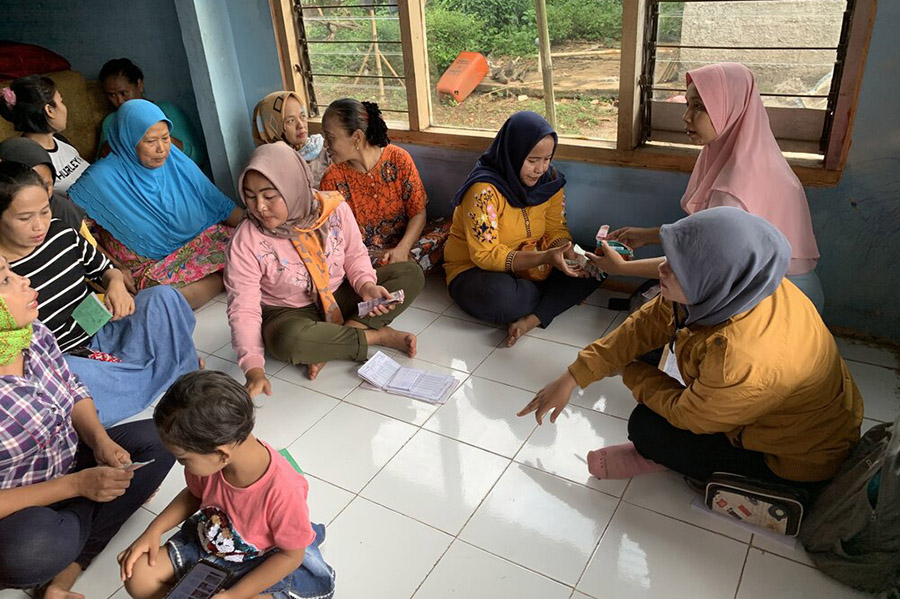 At the beginning of January 2020, a team of students studying international development jetted off for a two-week study trip to Jakarta and Manila. Unsure of what to expect—as none of them had ever traveled to either country—they packed their bags in anticipation of tropical humidity, spicy food, and what they hoped would be fruitful field research.
The students are working with the International Finance Corporation (IFC)'s Small and Medium Enterprise (SME) Finance Forum to create a country-agnostic assessment framework for regulators to use when regulating digital SME financing. In comparison with traditional banks, which have been heavily regulated worldwide for decades, financial technology (fintech) companies and other sources of digital financing are a largely nascent—and thus, largely unregulated—industry. But as the fintech industry continues to morph and change, regulators are having a hard time catching up.
Through their research, the students found that stakeholders in both economies faced similar pain points, which ranged from poor access to financial data to a lack of consumer protection laws. In contrast to their initial assumption that increased regulation would be frowned upon by ever-innovating fintechs, the fintechs actually expressed a desire for increased regulation, largely to prevent fraud, reduce policy uncertainty, foster healthy competition, and protect SME customers.
Overall, nearly all of the ecosystem stakeholders seemed generally optimistic regarding the power of digital financing to contribute to national financial inclusion agendas by incorporating more and more SMEs into the formal financial sector. In terms of the students' deliverable, they plan to use their country-specific findings to color a set of best practices that can be applied to economies at different stages of digital advancement.