Examining Pakistan's Power Sector on the Ground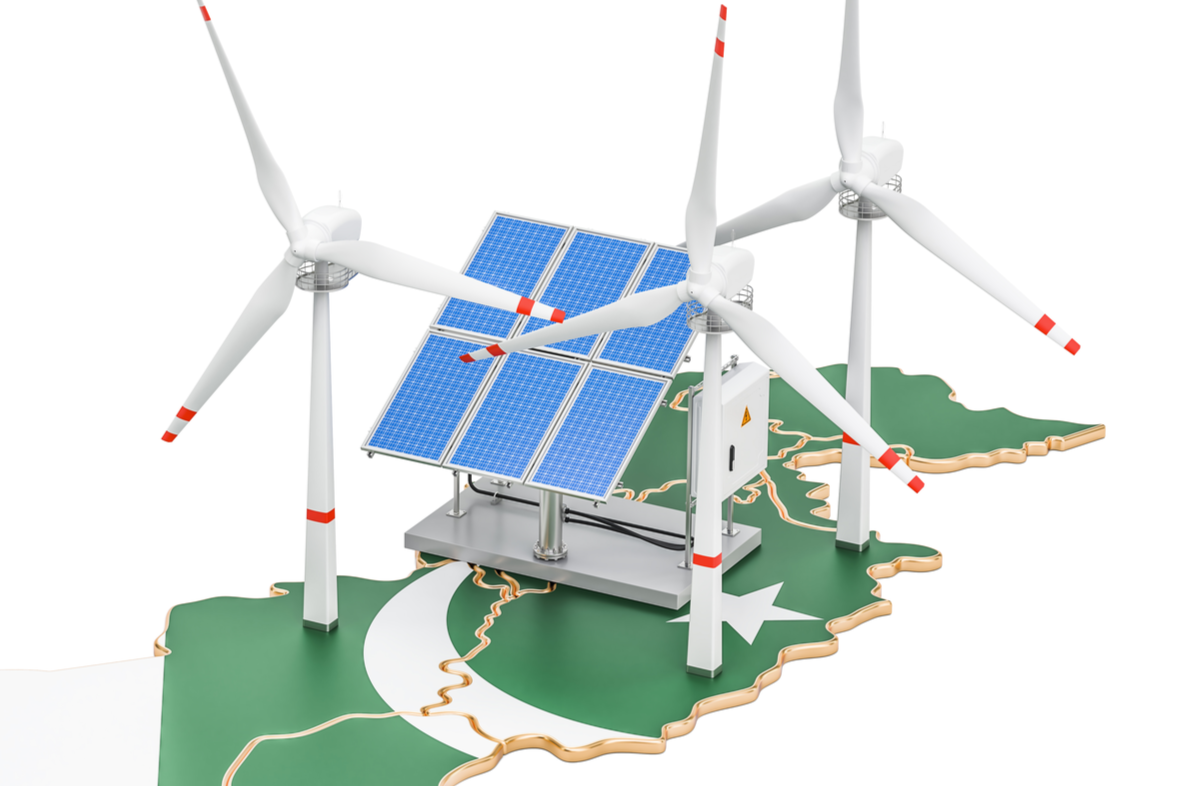 Over the winter break, students in the Energy, Resources and Environment and South Asia Studies programs ventured to Pakistan to conduct research on the country's power sector.
Led by Professors Joshua White and Johannes Urpelainen, the student group met with a myriad of organizations in the public, private, nonprofit, NGO, and multilateral sectors. During the first half of the trip they were based in Islamabad, where they learned about topics spanning from power regulation to energy planning to Islamic finance. During the second half of the trip, the students were graciously welcomed by the Lahore University of Management Sciences (LUMS), which has recently established a partnership with Johns Hopkins University and SAIS. At LUMS, the students met with the faculty of the Syed Babar Ali School of Science and Engineering as well as LUMS leadership to learn about the innovative technologies LUMS is creating to help navigate the energy landscape.
Beyond the LUMS campus, students had an opportunity to meet with more leaders from government and private business regarding Pakistan's power sector. A highlight among these visits was a tour of Bhikki Power Plant, an 1180 MW combined cycle gas turbine (CCGT) power plant in Punjab province. This visit epitomizes the value of the trek to the students. Many of the students had previously read about South Asia, or had studied different power sector models, diagramming CCGT power plants in the classroom. This trek was valuable because it allowed the students to take what they learned in the classroom and apply it to a real-world case study.
Full of knowledge, tea, and Pakistani barbecue, the students returned to Washington, DC two weeks later, with invaluable, practical experience. They hope that their work inspires future students to also explore everything Pakistan has to offer. With the JHU-LUMS partnership and resources provided by the American Institute of Pakistan Studies (AIPS), the visit sets a precedent for more opportunities for Johns Hopkins SAIS to conduct research in Pakistan.
Written by Aaron Ng '19