Examining Policy Challenges First-Hand in Morocco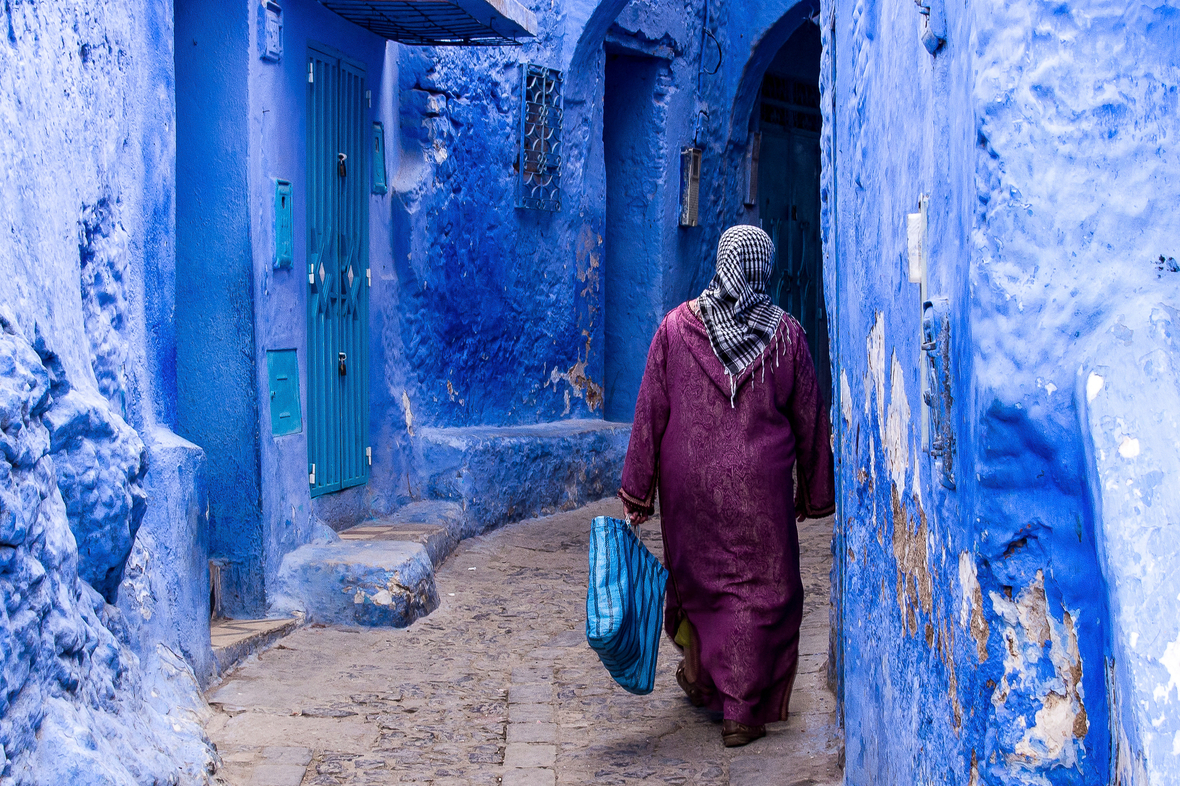 In October, students in the Master of Arts in Global Policy (MAGP) program traveled to Morocco where they conducted interviews and site visits for their individual capstone projects related to a wide range of global policy challenges.
MAGP students scheduled and conducted dozens of interviews during their trip, working individually and in small groups. They heard diverse views on a range of issues such as migration, the skills gap, education, security, private sector challenges, and cyber policy. Meetings with various stakeholders exposed the students to the complexities on the ground and helped them formulate policy recommendations suitable to the Moroccan context.
Some students working on migration and manufacturing issues wrapped up their week with a visit to the port city of Tangier. Others chose to focus on government meetings in Rabat, private sector contacts in Casablanca, or interviews with academics in Fez.
The week-long expedition was also a great bonding experience for the MAGP cohort. The cohort toured historic Marrakesh together, and throughout the week smaller groups of students explored famous sites like Casablanca's Hassan II Mosque.
Overall, the rigorous schedule quickly provided students with a greater depth of understanding that will be reflected in their capstone policy briefs and final presentations in December.
Read more about the students' first-hand experiences on their study trip blog.