A Firsthand Look at Shanghai and Hong Kong's Finance Industry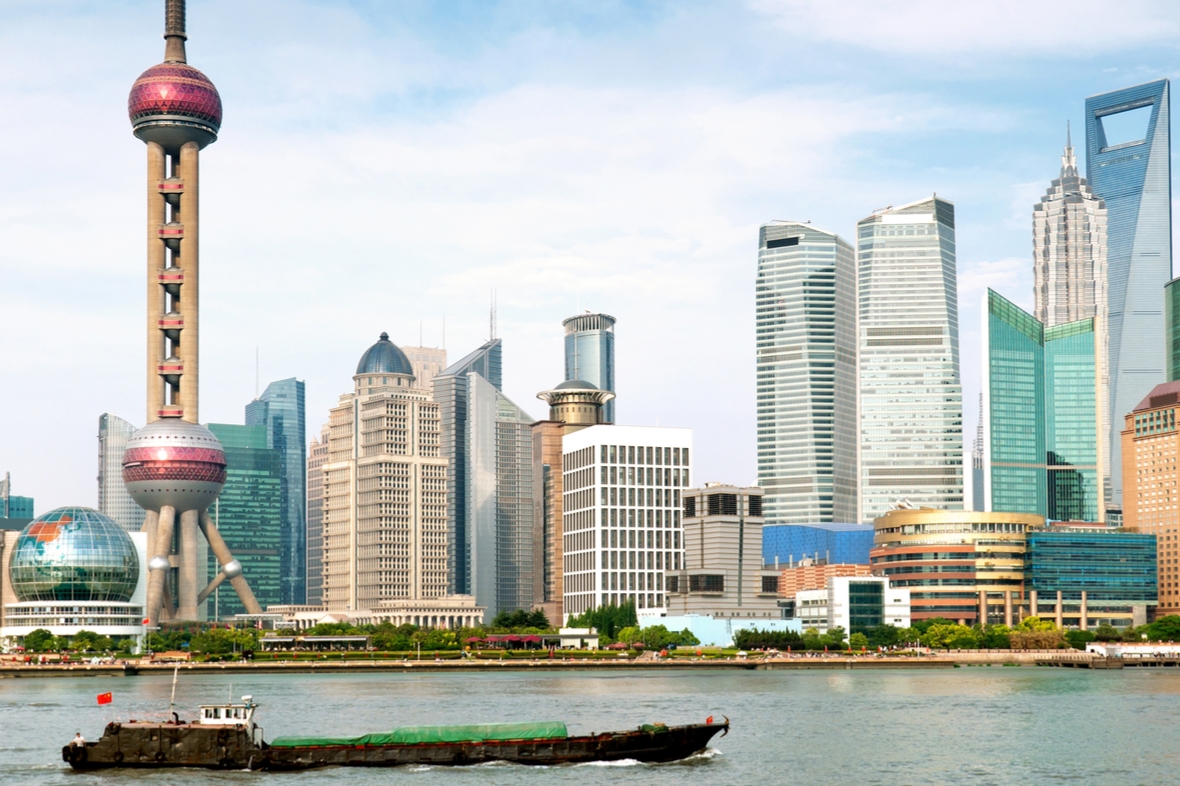 Over the winter break, Energy Resources and Environment student CoCo Gong joined the school's five-day Asia Trek along with students from the Hopkins-Nanjing Center (HNC) and Washington, DC campus to learn about companies and connect with alumni working in the finance industry in both Shanghai and Hong Kong.
The first stop was Wells Fargo. The presenter gave a comprehensive introduction of the banking structure, which CoCo described as a perfect way to start the trek. The students also visited Deloitte and Johnson & Johnson in Shanghai. The three days in Hong Kong were more focused on the finance industry and included visits to several different banks and consulting firms. CoCo found that Hong Kong had much to offer young professionals.
In addition to exploring career development opportunities on the trip, experiencing a couple of the world's most dynamic cities was another highlight for CoCo. Shanghai surprised her with its drastic development. Though Shanghaiers are getting busier and walking faster, she could still feel the delicacy and beauty Shanghai possesses. Upon concluding the trek, she and the students took an excursion to the top of skyscrapers to take in more city views, and had the chance to meet with the president of Johns Hopkins University, Ronald J. Daniels.