Foreign Policy Institute Executive Director Carla P. Freeman named Library of Congress U.S.-China relations chair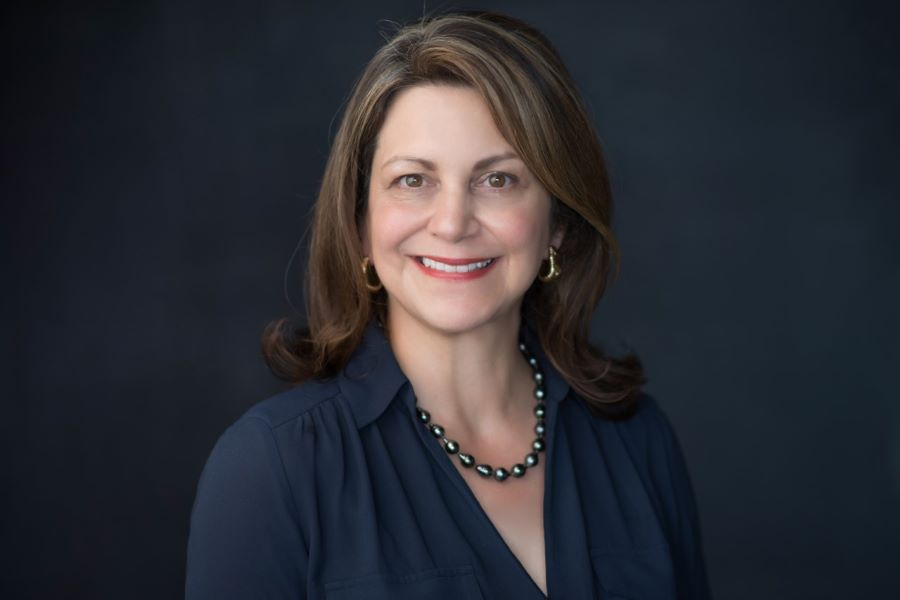 Foreign Policy Institute (FPI) Executive Director and Associate Research Professor of China Studies Carla P. Freeman has been named Library of Congress chair in U.S.-China relations within the library's John W. Kluge Center, which helps foster innovation in public affairs and provides space to better understand and address the challenges facing democracies in the 21st century by bridging the gap between scholarship and the policymaking community.

As chair, Freeman will serve a nine-month residency at the library in which she will lead policy-relevant research, programming, and bipartisan legislative discussions on U.S.-China relations. The focus will be on the present state of relations and the public policy challenges legislators will likely face in the future. Through Freeman, the library will seek to bridge the gap between scholars and policymakers by bringing insights from research to policy and practice.

Freeman was appointed chair by the librarian of Congress. She will resume her faculty at the school, including teaching in fall 2020, at the end of her nine-month residency.