Gaining First-Hand Insights on Relations Between China and Latin America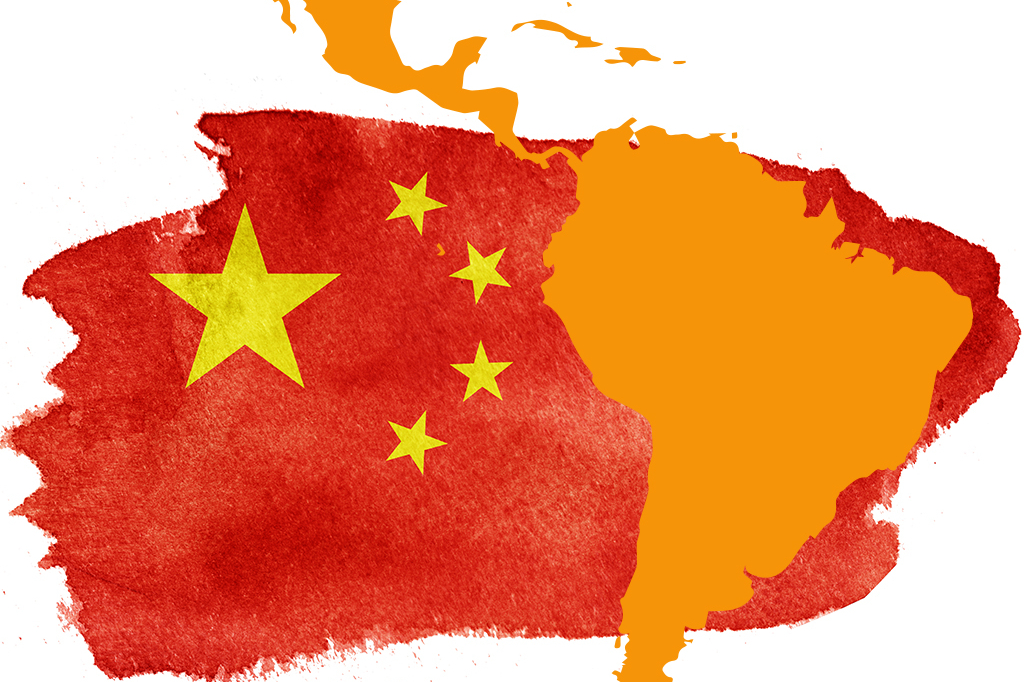 Over the winter break, Latin American Studies Program (LASP) students in collaboration with the Hopkins-Nanjing Center embarked on a week-long study trip to China. Students traveled to Beijing and Shanghai to meet with representatives from the academic, diplomatic, public sector, private sector, and media communities, with the goal of gaining a greater understanding of China's economic and political relations with Latin America. Students were granted the unique opportunity to ask questions and learn first-hand about China's evolving relationship with Latin America.
In addition to the academic meetings, students were able to explore a variety of rich cultural experiences in China, including explorations of the Forbidden City, ancient temples and symbols, and the Great Wall. allowed student to participate as tourists and scholars actively engaging with historical and present day China. By nature of the LASP student body, a unique collaboration of multilingualism was celebrated and expressed throughout the trip, as students communicated with each other and in meetings in Mandarin, English, Spanish, and Portuguese. Through the exchange of language, the group demonstrated the important role of cultures in international relations.
At the meetings, experts in China shed light on the historical, present, and future goals with Latin American countries. The students met with a renewable energy company installing wind turbines in the Yucatan, a Mexican company that manufactures catalytic converters for luxury cars, and think tanks that shared data and lessons from China's engagement in Latin America. It was repeatedly mentioned that cross-cultural engagement will continue to be instrumental in the continuously evolving relationships with the region.
Now back at school, the students will write op-eds about their experience on a range of topics including energy, geopolitics, and international finance. They have also been tasked to consider trends that they noticed throughout the trip and how it advanced their understanding of China-Latin America relations.