Gaining Insights on Conflict in the Gulf Region through a trip to Saudi Arabia and Qatar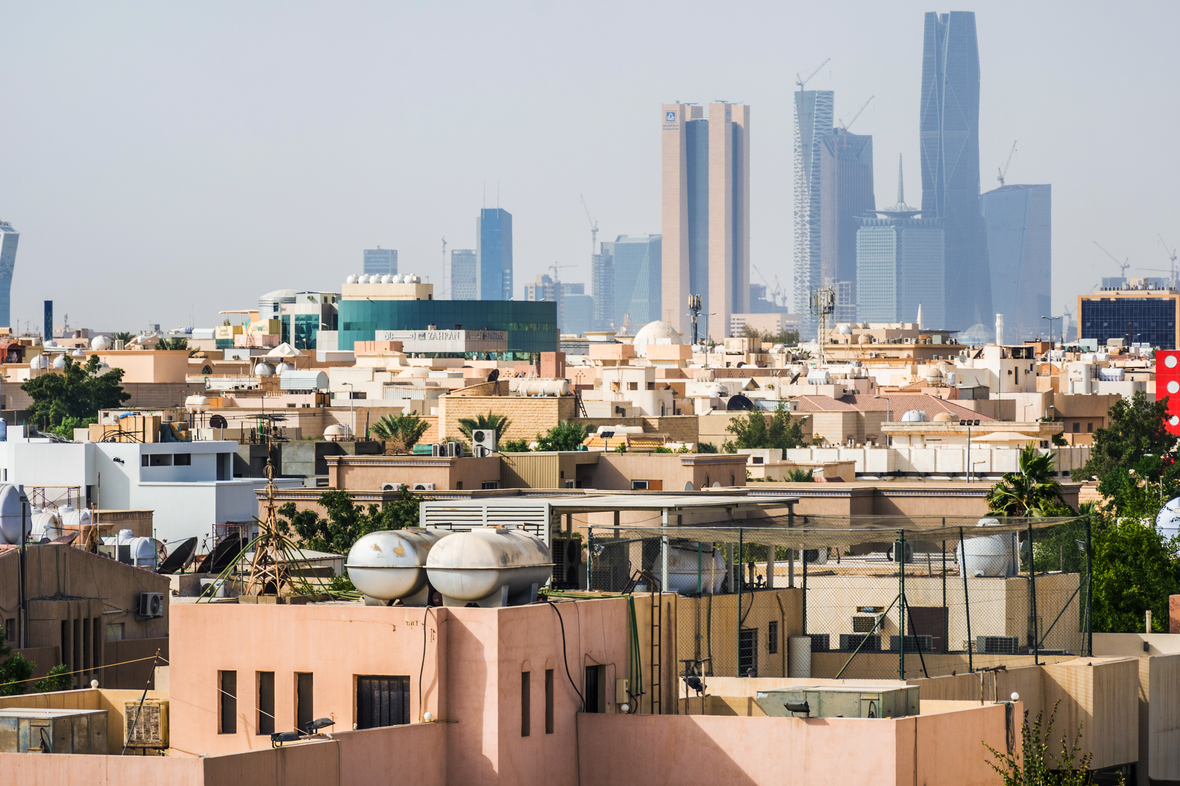 Over the winter break, thirteen Conflict Management students went on a ten-day trip to the cities of Riyadh, Saudi Arabia and Doha, Qatar to closely examine the ongoing conflict in the Gulf region. The efforts were coordinated and led by Conflict Management faculty in collaboration with the Saudi Ministry of Education and Washington, DC think tank, Gulf International Forum.
Students had the opportunity to meet and discuss with state officials, journalists, NGO representatives, and more, about the Gulf Cooperation Council's (GCC) nearing two-year blockade against Qatar. The daily meetings and visits to museums, cultural villages and the souq (market) were intended to give students the chance to hear the multifaceted narratives surrounding the crisis, dispel any preconceived notions about the Arab countries, and simply learn more about the local culture.
In the spring semester, students are working to develop an individual report on a theme of their choosing. Thirteen ten-page reports will eventually coalesce into a single, cohesive book published by the Conflict Management program. A select number of students will then be chosen to publicly present their report based on its merit.